Rail Baltica Estonia has appointed the Telekom executive Tõnu Grünberg as its CEO, effective 1 March.
Tõnu Grünberg is a senior executive with a lot of experience in the telecommunications and information technology sector. His CV includes CTO of Telia Estonia, group CTO of TeliaSonera Eurasia and CEO of Ucell in Uzbekistan.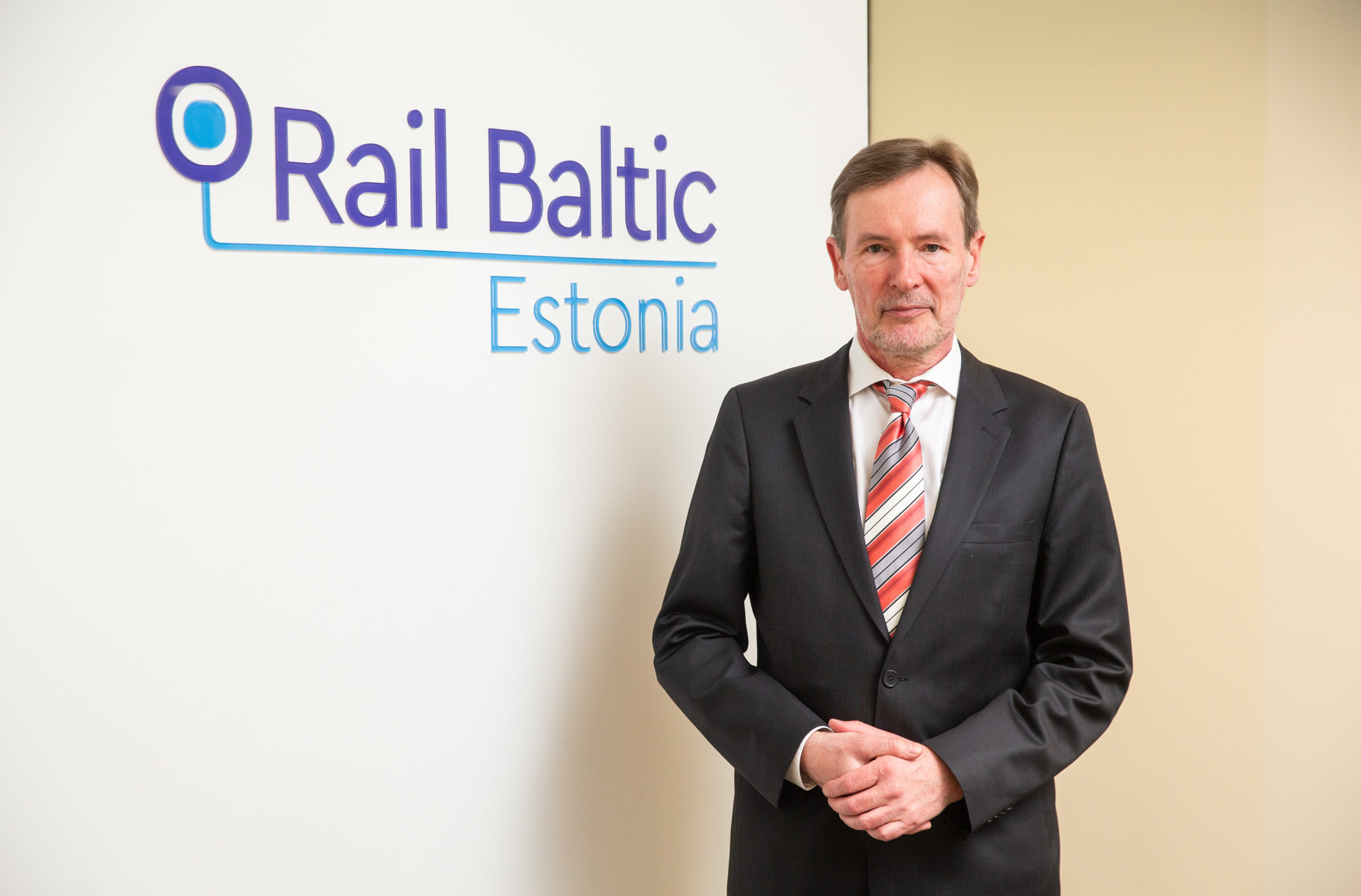 At Rail Baltica Estonia Grünberg is tasked with accelerating the project, achieving greater integration management and delivering a high-quality and environmentally friendly railway link between Estonia and Europe.
Tõnu Grünberg said:
"I am delighted to join the Rail Baltic Estonia team to help implement a megaproject that is important for Estonia and Europe. This is undoubtedly a major challenge that will give a positive impulse to the development of our region for many decades to come. My first priority is to ensure that the construction activities are kept on schedule and thereby secure funding for the future periods. It is also important to ensure the smooth running of the organisation."
Rail Baltica Estonia employs 23 people. Once the Rail Baltica global project is complete, it will allow passengers to travel between Tallinn and Pärnu in 40 minutes and Riga and Pärnu in 2 hours.
Also read: