The Rail Baltica national implementing body in Latvia, Eiropas Dzelzceļa līnijas, has signed a construction design agreement with RERE INECO for the development of 16 regional mobility points on the Rail Baltica mainline in Latvia.
These stations will be in addition to the international passenger stations – Riga Central Station and the Rail Baltica station at Riga International Airport, both of which are already under construction.
Regional trains on the Rail Baltica line will stop at international and regional stations and will run at speeds of up to 200 kilometres per hour.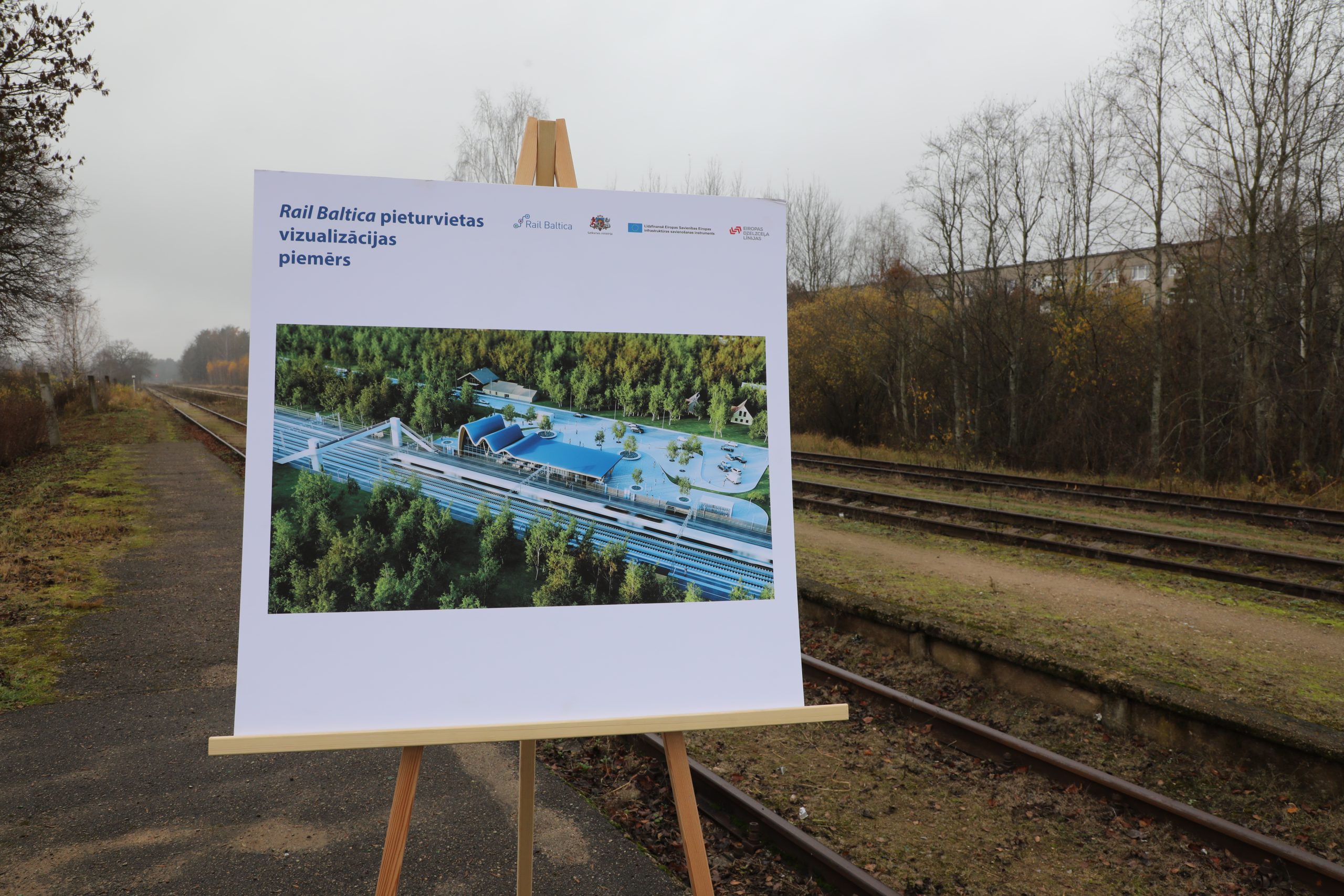 Eiropas Dzelzceļa līnijas will develop the construction designs for the regional stations by 2024 and will then supervise ongoing work until the buildings are commissioned.
"Rail Baltica will significantly change the regional mobility and expand the opportunity of choice of mobility – the speed and precision ensured by train traffic will enable diverting the passenger flow from private to public transport. To implement this, cooperation among all the parties involved and the local government plays crucial role for full use of the potential offered by the Rail Baltica stations in the future."
The regional mobility points on the Rail Baltica line are expected to bring together different modes of transport, including trains, buses, private vehicles and micromobility.
Depending on the anticipated passenger demand, three types of regional mobility points are planned – large, medium, and small stations.
"With introduction of Rail Baltica, an overturn in mobility habits is expected. As soon as the Rail Baltica regional trains will start running, people will no longer have to adjust by choosing their places of residence at a closer distance from the centre or Riga or their own vicinities – for example, vicinity near Bauska or Salacgrīva will be equally good location the place of residence, and the place of work will be reachable quickly and conveniently.
"In order to create symbiosis between the regional mobility, micromobility and railway, close cooperation of local governments aimed at adjustments of the vicinities will be required, but this will stimulate the regional development and new activities of national economy."