The first open public procurement contract, for the supply of the cableway components, has been announced for Rail Baltica (RB).
When completed, the 870km railway infrastructure project will link Estonia, Latvia, Lithuania, Poland and, indirectly, Finland.
The tender, which is worth around 46m euros (55.2m USD), includes multi-ducts, cable ducts, cable channels, manholes and other supporting components for the construction of the Rail Baltica main line.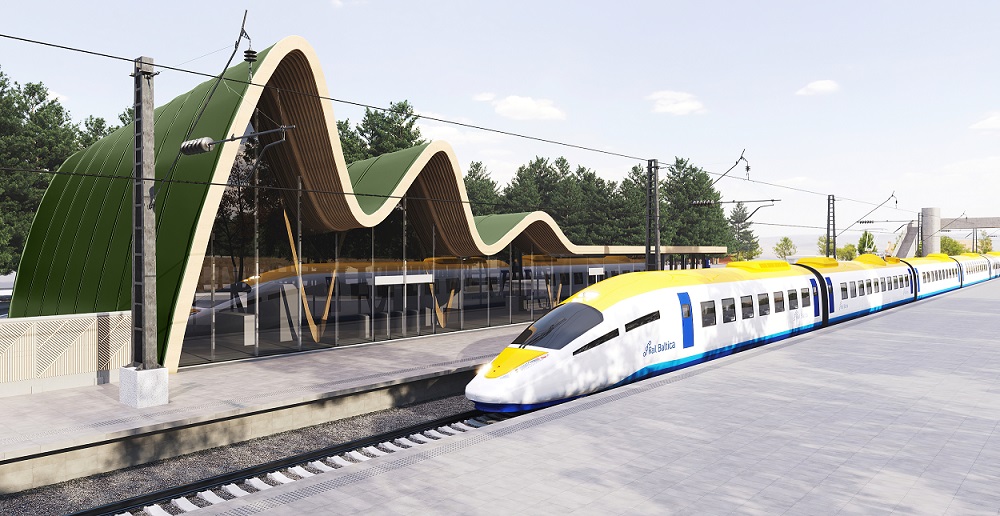 2021 will see the launch of major construction for the high-speed railway line in all three of the Baltic countries. Consequently, the public procurement documents for both materials and components will be prepared shortly.
Before publishing this public procurement, RB Rail AS conducted a supplier market study to determine the key advantages of centralised component supply and therefore economies of scale.