Three international consortiums have qualified for the second stage of the Rail Baltica energy subsystem design and construction procurement.
The public procurement was launched in June 2022 and the second stage will take place over the coming months.
Rail Baltica plans to award the contract by the end of this year.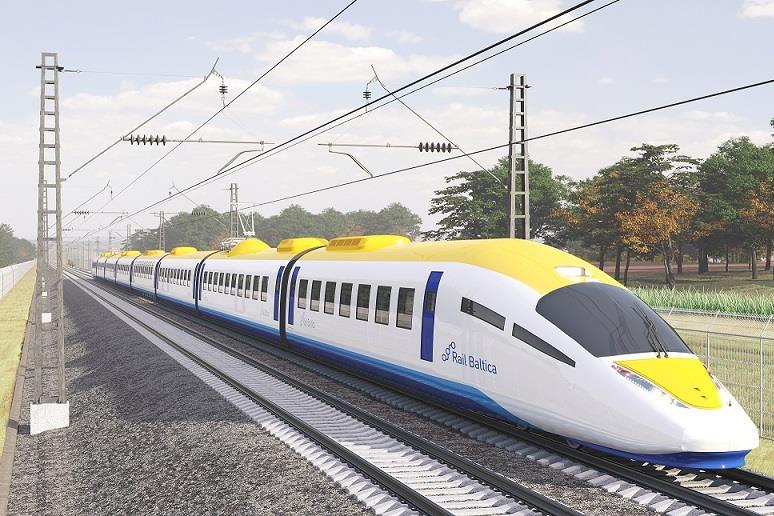 The subsystem will be deployed across Rail Baltica's 870 kilometre mainline from Tallinn to the Lithuania-Poland border and from Kaunas to Vilnius, making it Europe's largest railway cross-border electrification project.
Key components will include high voltage connection points to link traction power substations to the public high voltage electrical grids, traction power substations, an overhead contact system and energy control command system.
The EU will co-finance up to 85% of the total eligible costs of this project through the Connecting Europe Facility (CEF), with the remaining financing coming from Estonia, Latvia and Lithuania.
The three consortiums shortlisted for this contract are COBELEC Rail Baltica; consisting of Spanish companies Cobra Instalaciones y Servicios and Elecnor Servicios y Proyectos Spain, ALSTOM-BMGS-GE-Torpol; made up of BMGS, Bombardier Transportation Baltics, Alstom Transport, GE Energy Power Conversion France and Torpol, and STC Baltic Electrification; a consortium formed by Colas Rail, Siemens Mobility and TSO.
After an international tender, early last year Rail Baltica announced a consortium of DB Engineering & Consulting, DOM Consulting, Engineering, Architecture, and Italferr as its chosen engineering service provider for this project.
This week Rail Baltica also announced the construction tender for the second section of the mainline in Estonia, with construction scheduled to begin in the latter half of the year.
This tender is valued at approximately 24 million EUR (25.18m USD) and is open to bids up to 16 March.
Commercial operations are scheduled to begin on the Rail Baltica line in 2026.