RB Rail AS has appointed reviewers to assess the detailed technical design and provide design expertise services of the Rail Baltica high-speed railway line in Latvia following a successful tender process.
The contract, worth approximately 2.42 million euros, has been awarded to the partnership 3TI PROGETTI ITALIA S.p.A. – YUKSEL PROJE A.S. The partnership has also been given the right to enter a contract in the previously announced open competitions for the same services for the railway line in Estonia and Lithuania.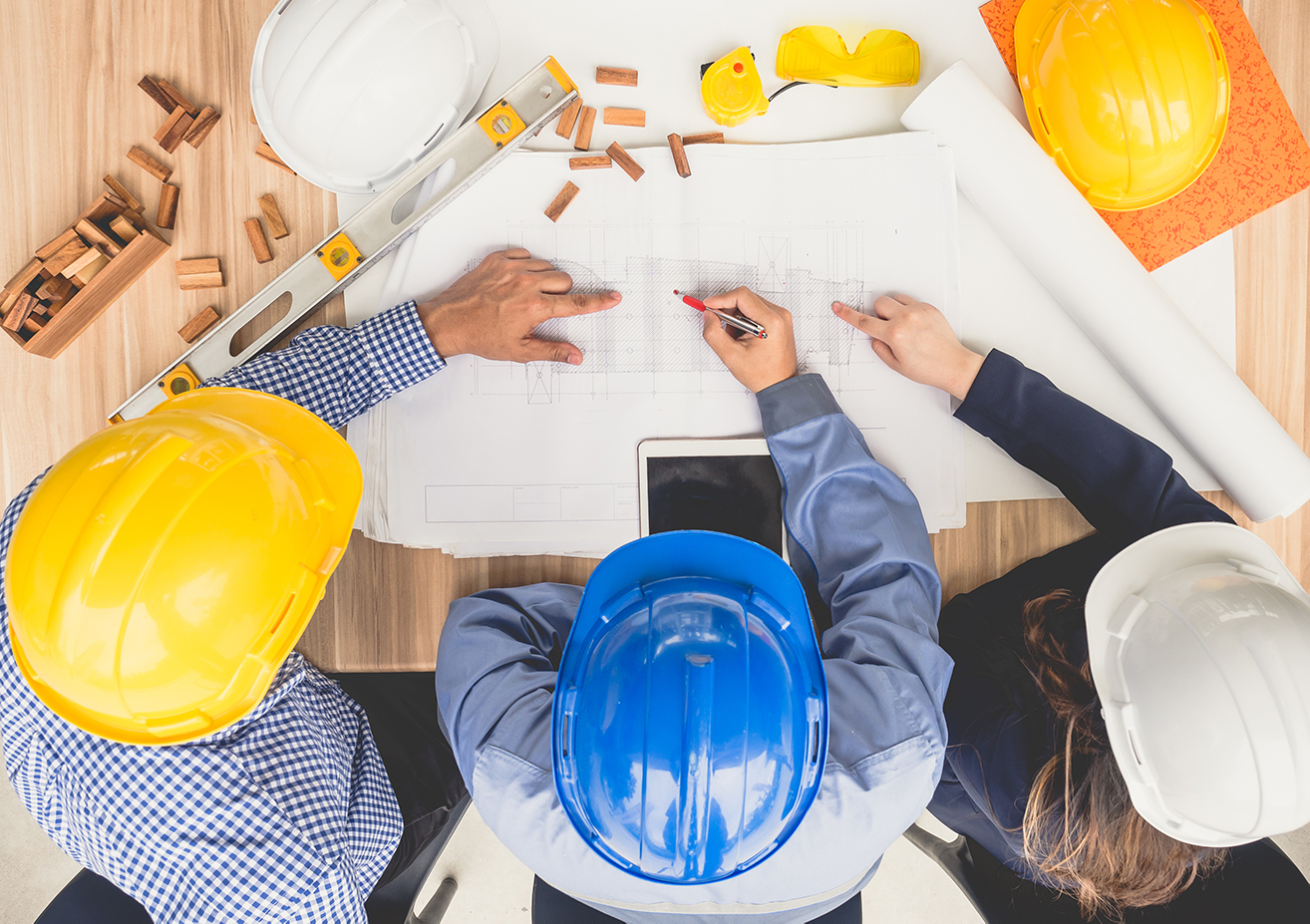 The contract will likely start during the early master design stage and run until the the detailed technical design is fully completed. As part of the contract, the partnership will ensure that the technical design is fully compliant with national legislation as well as Rail Baltica design guidelines. The design review and design expertise services will be done for every design priority section and construction object.
The expertise service provider will evaluate and determine the compliance of the design, its content, volume and technical solutions with the requirements of national legislation and regulations, detailed technical design technical specifications, building permits, affected-party technical conditions and any other applicable project and national standards.
The contract runtime will be an estimated 20 months from the date the contract is signed.