Rail Baltica Riga Section Enters Second Stage in Design Procurement Process
The Rail Baltica joint venture, RB Rail AS, has announced that it has launched the second stage of procurement for the design and design supervision services for the section of the route running through the Latvian capital of Riga.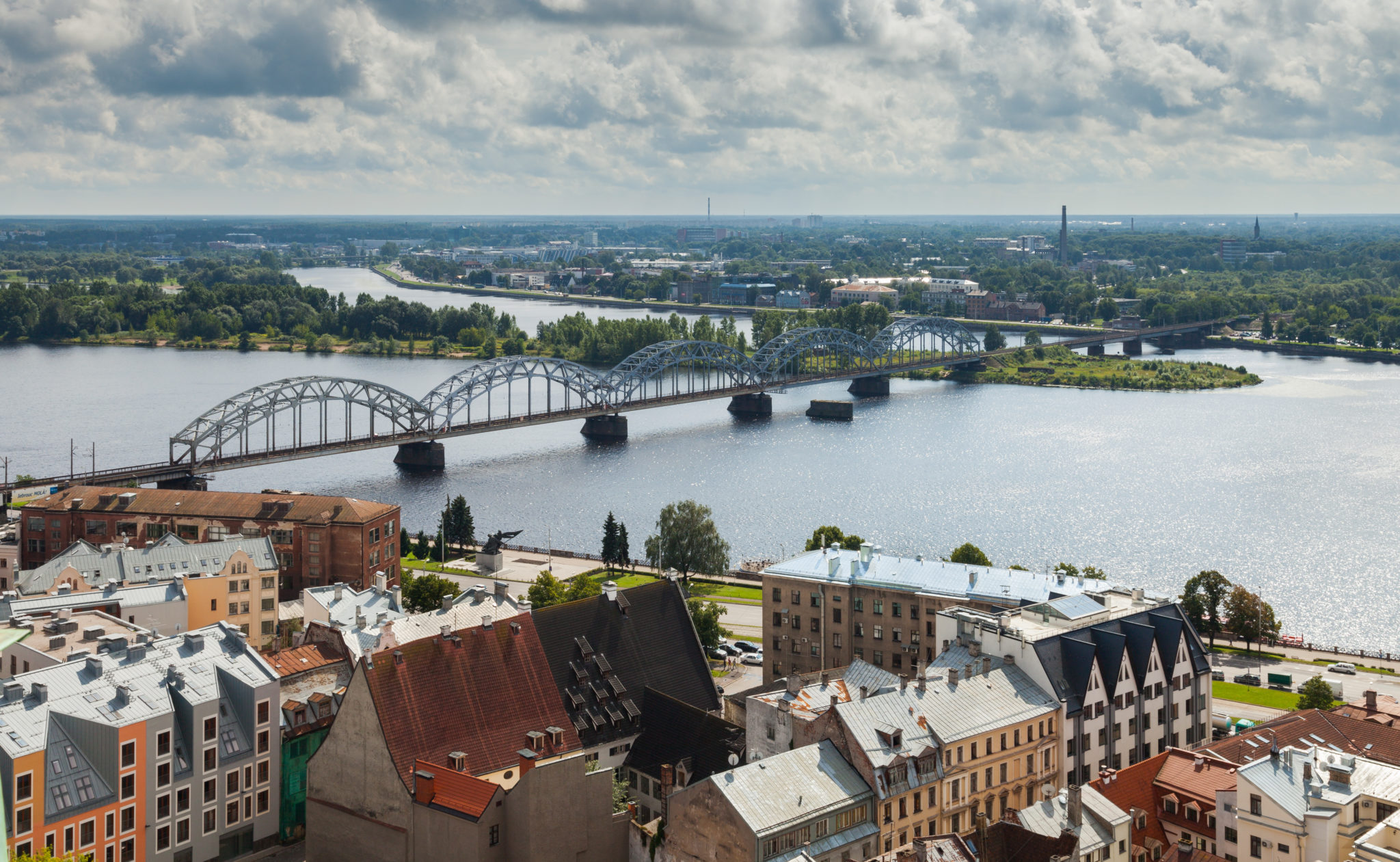 This main line section of the 870km project is 56km long and is one of the most complex. Made up of three sub-sections, it traverses highly populated areas and will feature the project's only tunnel. This section will also be the connecting link between Riga's international airport and the Rail Baltica international passenger stations at Riga Central Station.
Rail Baltica Procurement Details
The deadline for submitting proposals is 22 January 2019. The contract will last for two years. In that time the chosen contractor will provide a master design, value engineering studies, provide spatial planning solutions and come up with a detailed technical design. Earlier this year six supplier groups with a lot of experience were selected to participate in this second stage of the tender.
Read: European Coordinator Issues Statement on Rail Baltica Decision
Kaspars Ozolinš, State Secretary of the Ministry of Transport of Latvia, said:
"Since Rail Baltica is the key missing link of the Trans-European Transport network, I carefully follow its progress. Design of the Upeslejas-Riga-Misa section is a natural continuation of the earlier signed detailed technical design of Riga International Airport RB passenger station civil structures and junction contrast as well as the ongoing procurement for the detailed technical design and construction fo the Riga Central Station junction Moreover, in the nearest future we plan to sign our first construction contract. I am pleased to see that Rail Baltica project remains in spotlights of the international community as so many foreign companies have expressed their willingness to bid for Rail Baltica tenders. And our Latvian enterprises go with them."
Ignas Degutis, RB Rail AS acting CEO, said:
"Design of the Rail Baltica line through Riga is a technically challenging task and we are pleased to see strong and experienced competitors taking part in the tender.

"Our plan is to ensure that Rail Baltica line will be sustainably integrated in the environment of the Latvian capital and the neighbouring municipalities on the route. The selected designer will play the key role in defining technical solutions in co-operation with a wide range of stakeholders, while also providing solutions to address the expectations of the surrounding communities, such as visual integration of the railway in the landscape as well as tackling noise pollution."
The project, which is both for passenger and freight traffic, will be powered electrically to reduce noise pollution and vibration. Passenger trains will travel at a top speed of 249km/h, while freight trains will have a maximum speed of 120km/h. Implemented and funded by the three Baltic states of Latvia, Lithuania and Estonia, the European Union, through its Connecting Europe Facility, is also a financial contributor.
The Rail Baltica project will not just provide an international rail line on standard gauge, it will feature three multi-modal ports: Muuga Harbour in Estonia (the country's largest cargo port near the capital of Tallinn), Salaspils terminal near Riga in Latvia and Kaunas in Lithuania. Multi-modality was a key talking point at InnoTrans 2018, where EU Commissioner for Transport Violeta Bulc said:
"Multi-modality and mobility is the topic that matters and it's the topic that gives us an incredible opportunity to improve our lives, to improve our competitiveness and to lead, globally, with engagement, co-creation and co-operation."
Read: Violeta Bulc's full speech at the Opening Ceremony of InnoTrans 2018