Support continues to grow for the Rail Baltica project according to the latest in a series of public opinion polls.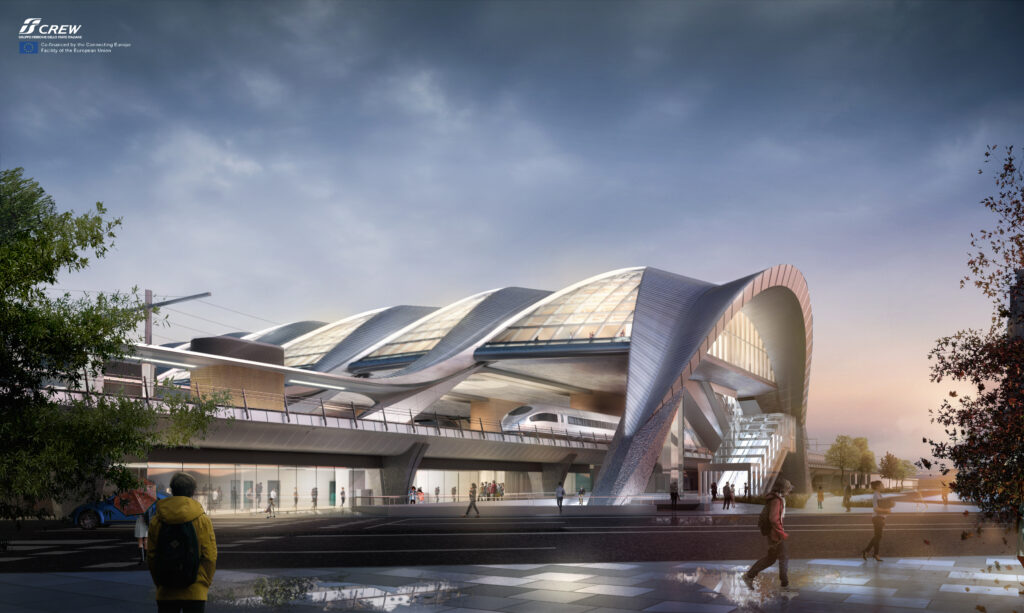 At the beginning of this year the fourth annual pan-Baltic survey on residents' attitudes towards the Rail Baltica global project took place.
This poll was commissioned by the Rail Baltica joint venture RB Rail AS and run by marketing research company Berg Research.
The results, from more 3,000 respondents, showed that the general support level for the largest railway infrastructure project in the Baltics has slightly increased across all three Baltic States.
Lithuania has the highest support, with 70% of respondents providing positive responses, followed by Latvia and Estonia at 66% and 47% respectively.
When respondents were asked what they thought would be their top personal benefits from the project, the most frequent responses included a more comfortable and safer traveling experience, increased options of convenient travel to neighbouring countries and increased accessibility.
Compared to the year before, Latvian and Estonian respondents reported they saw more personal benefits from the project than before and looked upon Rail Baltica as more of a modern, future-facing project that would provide faster travel.
As the project enters its construction phase, the survey also found a growing interest in practical information on project progress and ongoing works in addition to initiatives taken to mitigate impact on the environment.
"For this global megaproject to succeed, support of the society and critical stakeholders is of a great importance, and we are happy to see that the overall support for the Rail Baltica is growing.
"Since this project is maturing and entering its next phase, together with the project partners we will pay even more attention on transparent, result-driven, and efficient treatment of public funds across the whole project in the period of large-scale constructions reaching full maturity by 2024, which will also be reflected in the global project's communication efforts."