Independent railway operator, Railcoop has announced that its first passenger service between Bordeaux and Lyon will launch in the summer of 2024.
Railcoop will initially offer a two-day return trip between Bordeaux and Lyon.
Each single trip will take just under 8 hours and will serve Bordeaux, Libourne, Périgueux, Limoges, Saint-Sulpice-Laurière, Guéret, Montluçon, Gannat, Saint-Germain-des-Fossés, Roanne and Lyon.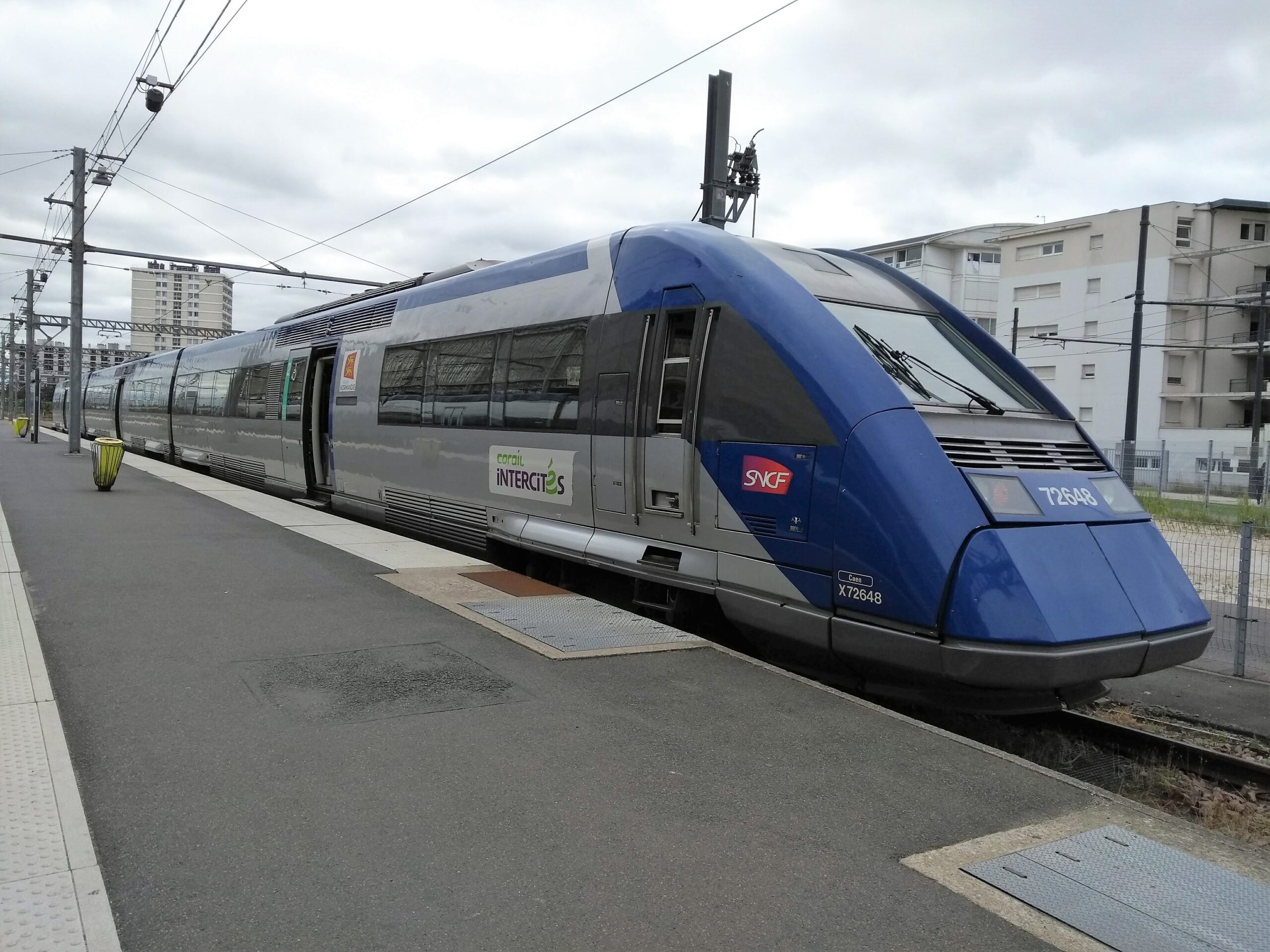 The service will run using former SNCF X72500 three-coach trainsets, which ACCM is overhauling on behalf of Railcoop.
Prior to commencing passenger service, Railcoop says it still needs to raise 4.1 million EUR in 2023.
Meanwhile, the cooperative is continuing to roll out its freight service between Capdenac and Saint Gaudens, which has been running since May 2022.