Construction work is now complete on the underground space at Châtillon Montrouge station, which will serve the Grand Paris Express Metro Line 15 Sud.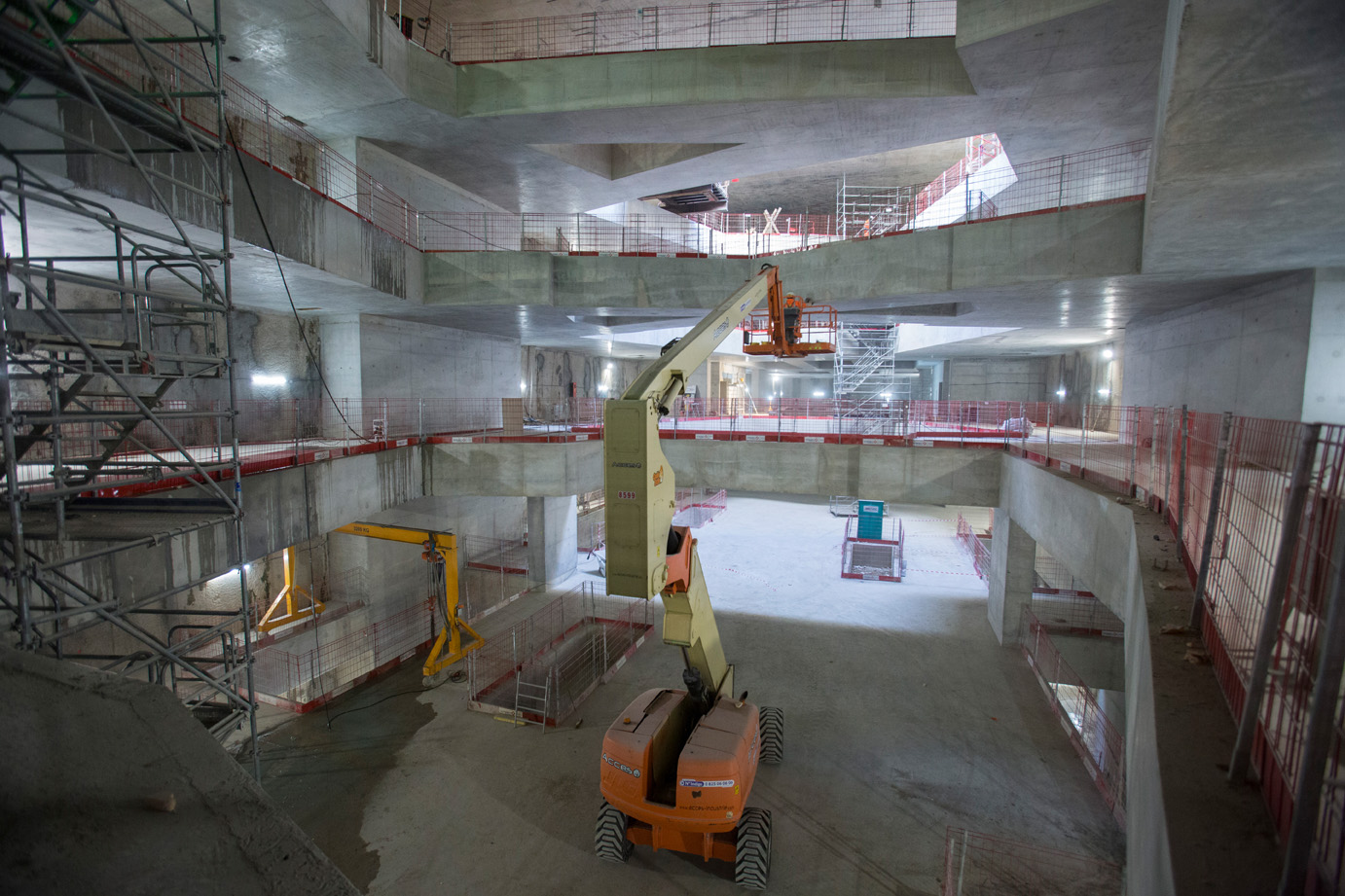 The construction work of this underground space started 5 years ago and included the excavation of 120,000 metres-cubed of earth, which is the equivalent of 40 Olympic swimming pools.
The Châtillon Montrouge underground station is 30 meters deep and contains more than 26,700 metres-cubed of concrete for its five floors, elevator shafts and walls.
Following this milestone, the project will enter a new phase of work in early 2023 to focus on the station's development and equipment.
Chantiers Modernes Construction and Balas-Sogetrel will be responsible for equipping the station interior and installing its utilities and technologies.
Line 15 Sud is one of four new metro lines being constructed by Société du Grand Paris for the Grand Paris Express project.