SNCF and its partners have run the first semi-autonomous train on the French national railway network.
The locomotive ran semi-autonomously under real operating conditions. The acceleration and braking operations were fully automatic. The trial was part of the Autonomous Train project.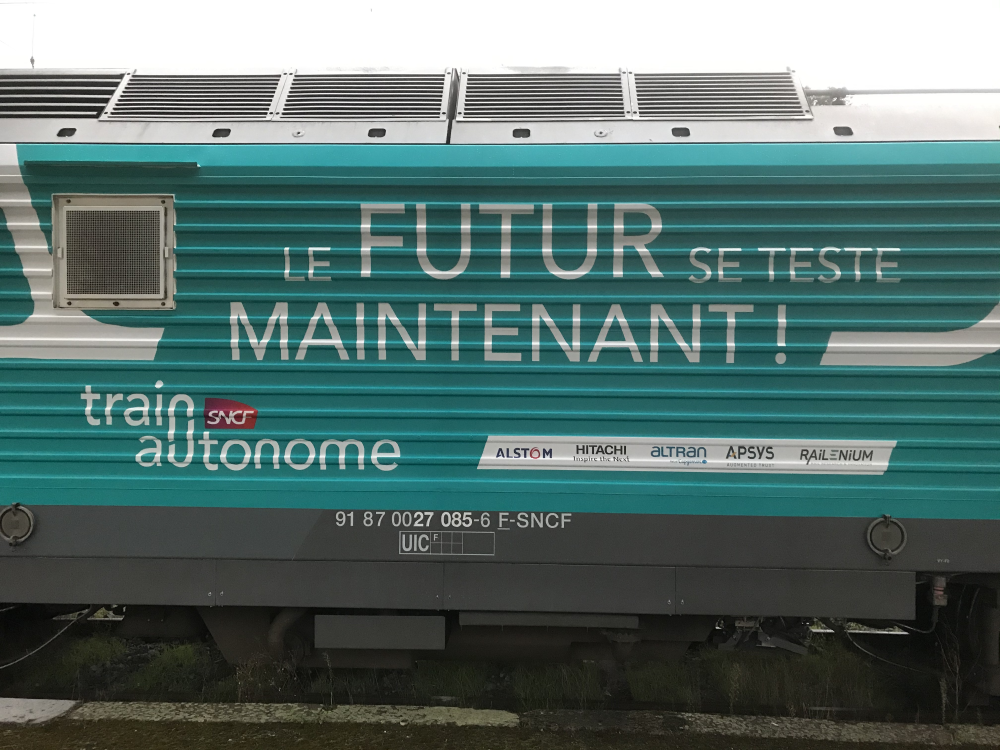 In 2018 a consortium comprising Alstom, Altran, Apsys, Hitachi Rail, Railenium and SNCF started working on the prototype of an autonomous train. Two years later, a Prima BB 27000 locomotive ran on the French rail network between Longwy and Longuyon (eastern France). The line is equipped with ERTMS and the locomotive ran under driver supervision.
To make this project happen, the consortium had to deliver on the design, the description of the computer systems, the cabling and software programming.