SNCF Réseau has chosen the Alstom-Setec Ferroviaire consortium to supply Atlas ERTMS Level 2 for 500km of the Paris-Lyon high-speed line. The system will be configurable to the hybrid Level 3. This contract is worth around 50 million euros.
As part of the contract, Alstom will be responsible for the design, equipment supply, installation work, tests and maintenance of the Atlas solution. Setec Ferroviaire meanwhile will verify the design and perform integrated project management and testing.
The high-speed railway line connecting Paris and Lyon is the busiest route in Europe. The main section handles 240 trains every day. It currently serves a third of domestic high-speed traffic, including trains that run on major trans-European routes, such as into Spain, Italy and northern Europe.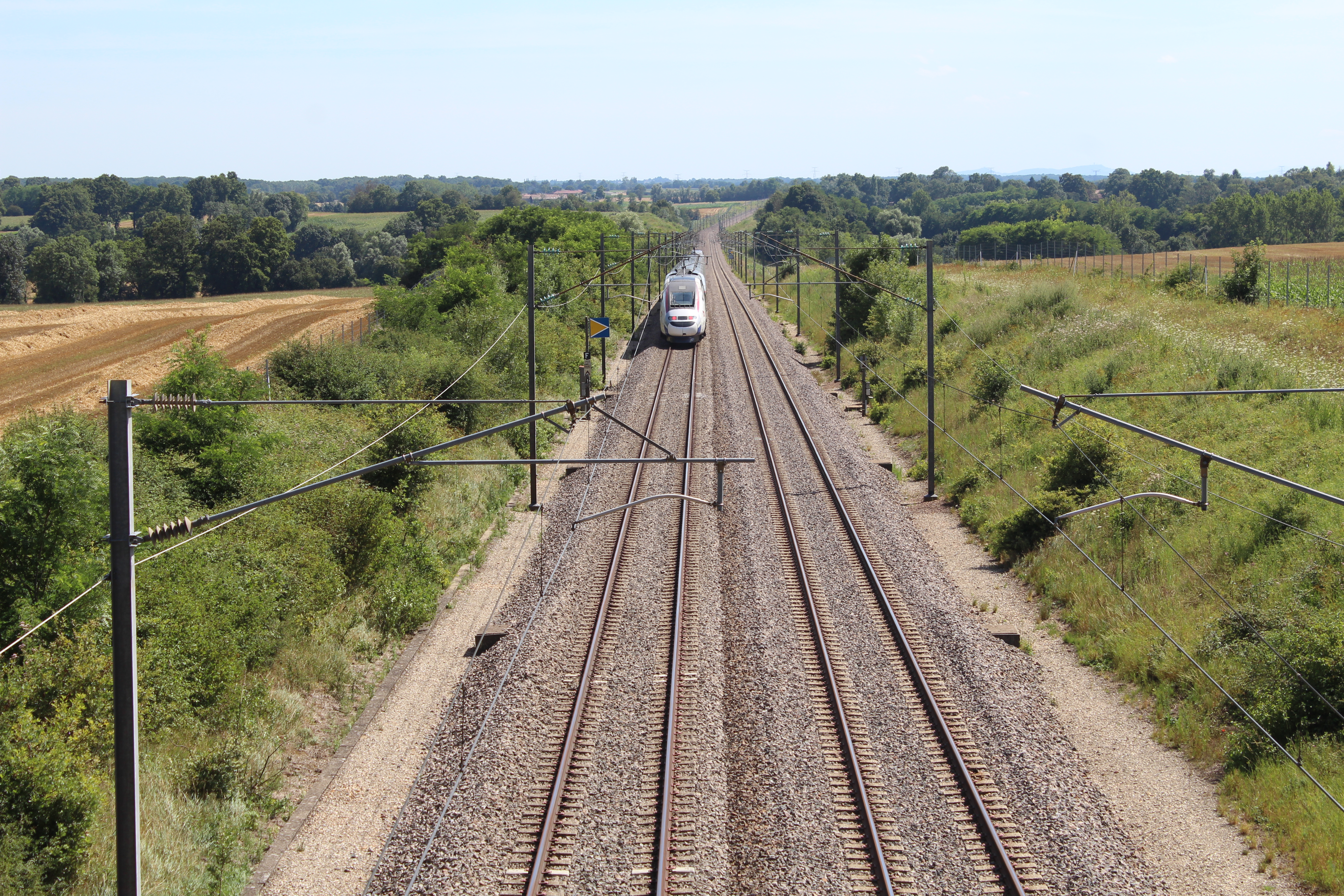 Demand for capacity increases are only set to rise, however. The rail passenger transport market will open up for competition in 2019, meaning that new operators can make additional train path requests. With the technology as it currently stands, the line is already running at capacity. This is why upgrading the technology to bring about capacity increases is a priority for both SNCF Réseau and for Europe, which is contributing 125 million euros in funding.
Technological Improvements
Technology can help optimise the use of the infrastructure that is already in place. Starting in 2025 the line will be able to handle 14 trains per hour in each direction. Then, improvements to the railway infrastructure will mean that 16 trains can run on the line every hour by 2030. The current number is 13.
The upgrades will make traffic on the high-speed line more regular and also bring it up to European interoperability standards.