Luxembourg's National Railways (CFL) has chosen Alstom to equip its 34 new Coradia regional trains with an automatic train operation (ATO) system.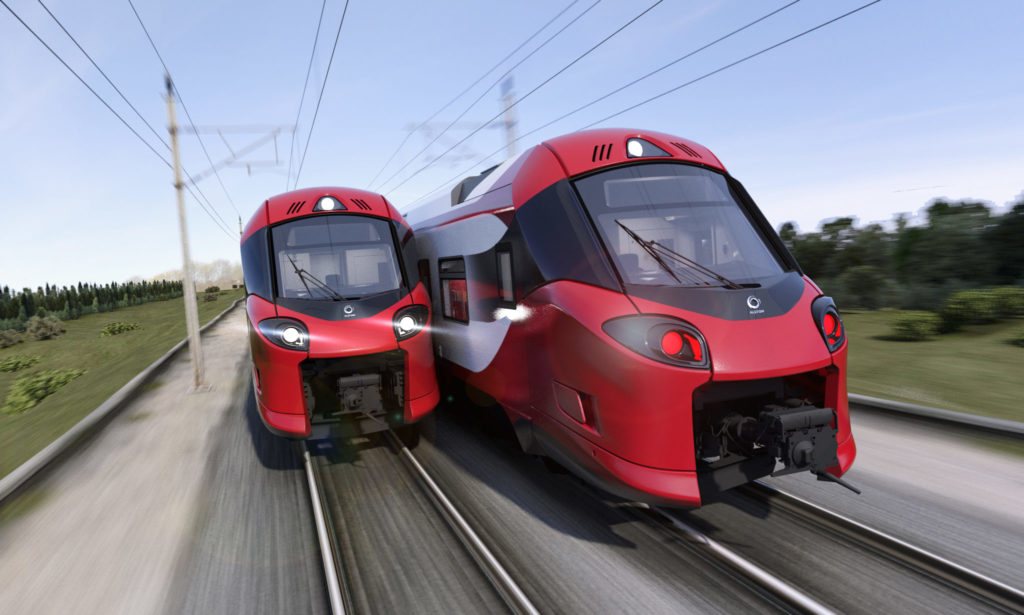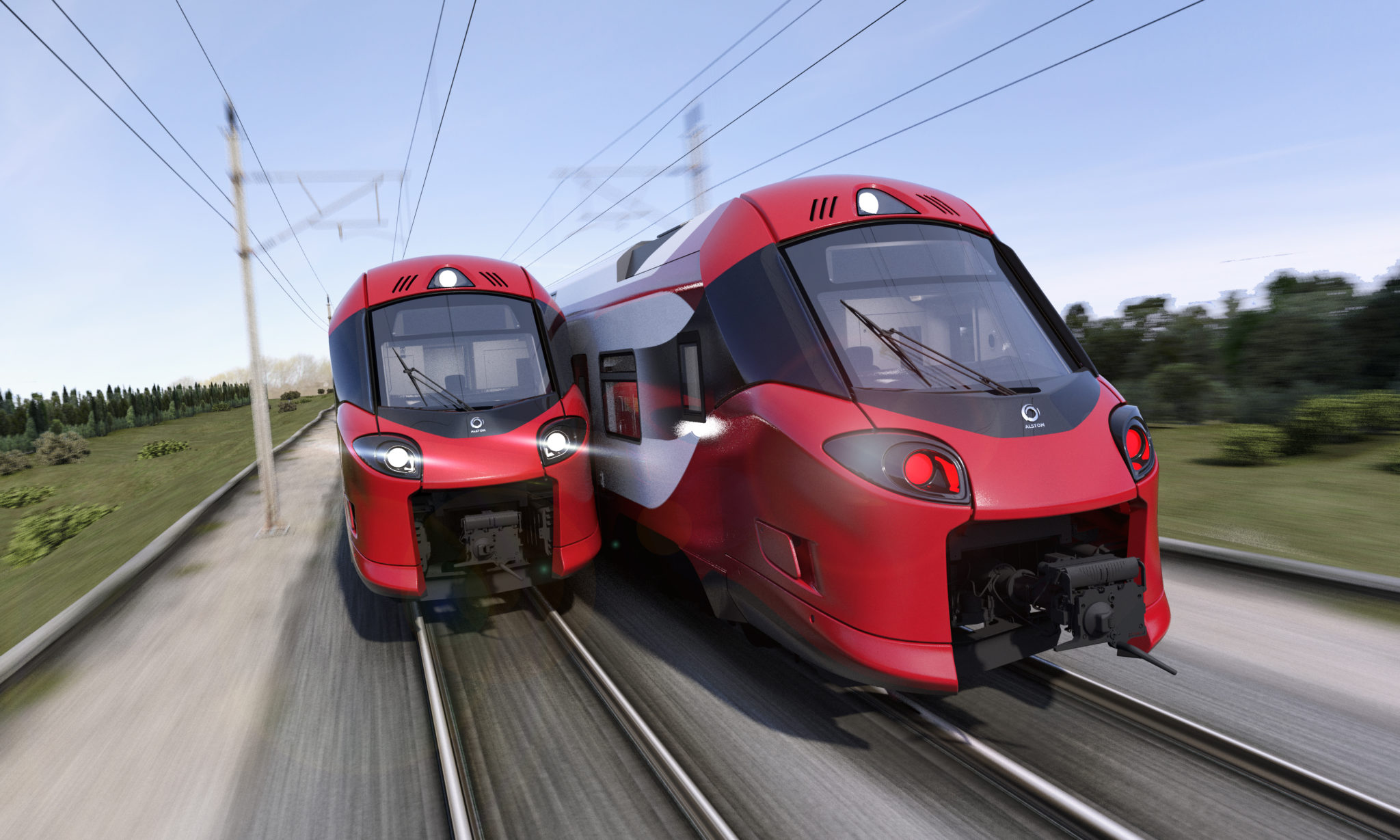 The high-capacity double-deck trains, ordered in December 2018, will gradually enter commercial service on Luxembourg's national network, as well as in Belgium and France, at the end of this year.
This will be the first time in Europe that a regional train fleet is equipped with ATO at Grade of Automation level 2 (GoA2) in combination with ETCS.
GoA2 involves fully automated starting, driving and stopping, with a driver who can intervene in the event of an emergency, and increases the capacity of the network by reducing intervals between trains and saves energy by regulating traction and braking forces.
The equipment will be installed at Alstom's Signalling Centre of Excellence in Charleroi, Belgium.