Västtrafik, the operator of Gothenburg's trams, has ordered 40 new trams from Alstom.
The order for the Flexity trams is worth 100 million euros. These 40 units are an option from an initial contract signed between Västtrafik and then-manufacturer of the Flexity trams, Bombardier Transportation in 2016.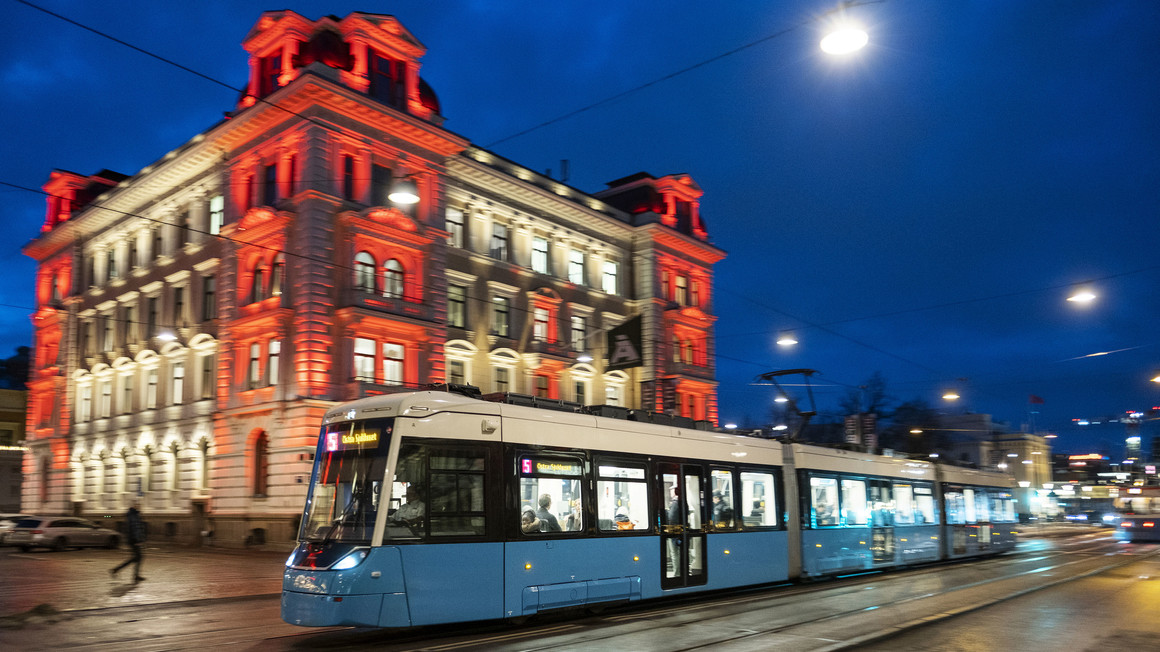 The units are locally known as M34s and the first of these should go into passenger service by the end of 2023 with the last tram being delivered in 2026. Each tram will have a capacity of 319 passengers, a full 50 percent more than the M33 predecessor model.
"Alstom is very proud to deliver the new carriages to Gothenburg. The modern Flexity trams' iconic design will enhance the city's aesthetics while more comfortable interiors will improve the travel experience for the city's passengers. The trams will also help Gothenburg become more sustainable by providing an attractive transport alternative to the automobile. We would like to thank Västtrafik for their continued trust."
Alstom is manufacturing the M34 trams with its partner Kiepe-Electric. Kiepe-Electric is providing all the electrical parts, while Alstom is responsible for the mechanical components.