VR Sweden has renewed a contract with Alstom to provide maintenance for the 30-strong Tåg i Bergslagen's (Tågab) fleet of regional trains.
As the new operator of the fleet, which links the four Bergslag counties, VR Sweden has tasked Alstom with a further 10 years of fleet maintenance, with an additional one-year option.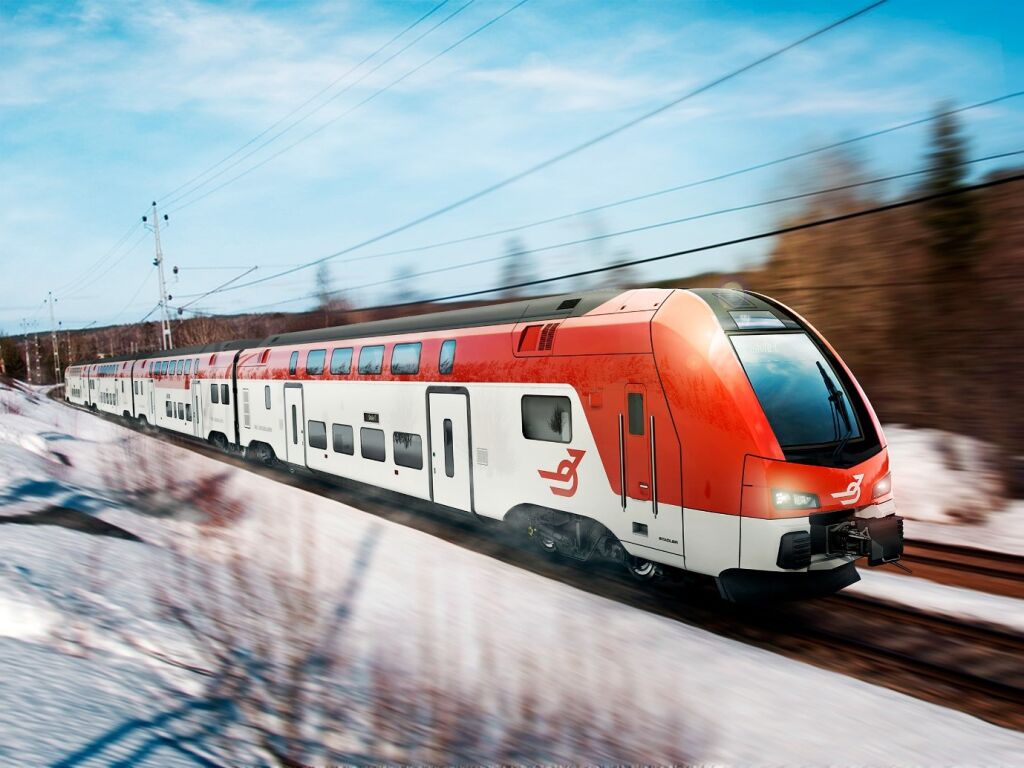 Alstom will continue to provide maintenance in the existing Gävle and Västerås workshops, which will be extended and modernised to fit the new longer trains.
Alstom also plans to increase maintenance digitalisation.
The new contract, valued at almost one billion SEK (800 million EUR | 900m USD), will begin on 10 December 2023.
"We're very pleased to further strengthen our collaboration with VR and are proud to see this renewed trust in Alstom.
"We already have a strong partnership with VR and look forward to continuing to deliver first class service and maintenance for these trains."