CZ Loko has dispatched the first of five EffiShunter 1000 locomotives ordered by Trainpoint Norway from its Jihlava plant.
Now on its way to Sweden – the 20th country CZ Loko has exported to – the locomotive is scheduled to enter operation early next year.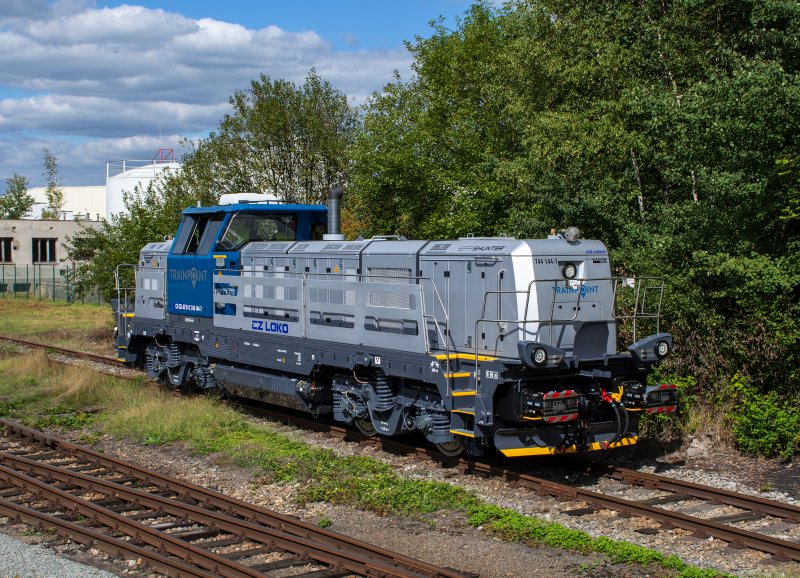 CZ Loko believes the success of the four-axle EffiShunter 1000 in Europe is due to its reliable and cost-effective operation.
As standard, the locomotive is equipped with the ETCS, but within the Scandinavian market this will be complemented with the ATC train control system.
This will enable the locomotive to be used for fully-fledged line service as well as for shunting.
Michal Schaffer, CZ LOKO Sales Department Manager, sees great market potential in Sweden and Norway and wants to make sure his company plays a key role in the region.
"Our ambition is for the EffiShunter 1000 to become the standard shunting locomotive in Scandinavia for the next twenty, thirty years.
"In its category, it's one of the best locomotives available on the European rail market, offering proven quality at an affordable price."
Taking this into consideration, Schaffer was pleased to announce that last month, CZ Loko signed a new contract with AC Finance, a subsidiary of Railcare, who supply railway infrastructure maintenance services in the Nordic countries.
Railcare has ordered five EffiShunters 1000, with an option for a further four locomotives.