Swedish operator SJ AB has ordered 25 CAF Civity Nordic units in a contract valued at 300 million EUR (305.56m USD).
This deal includes an option for a further 35 units.
The SJ Group is currently upgrading its fleet in order to expand capacity in response to expected growth in demand, in addition to replacing units that are nearing the end of their service life.
CAF's Civity Nordic trains have been designed specifically for regional operation in Sweden and can withstand the country's extreme weather conditions, where temperatures can fall as low as -40C.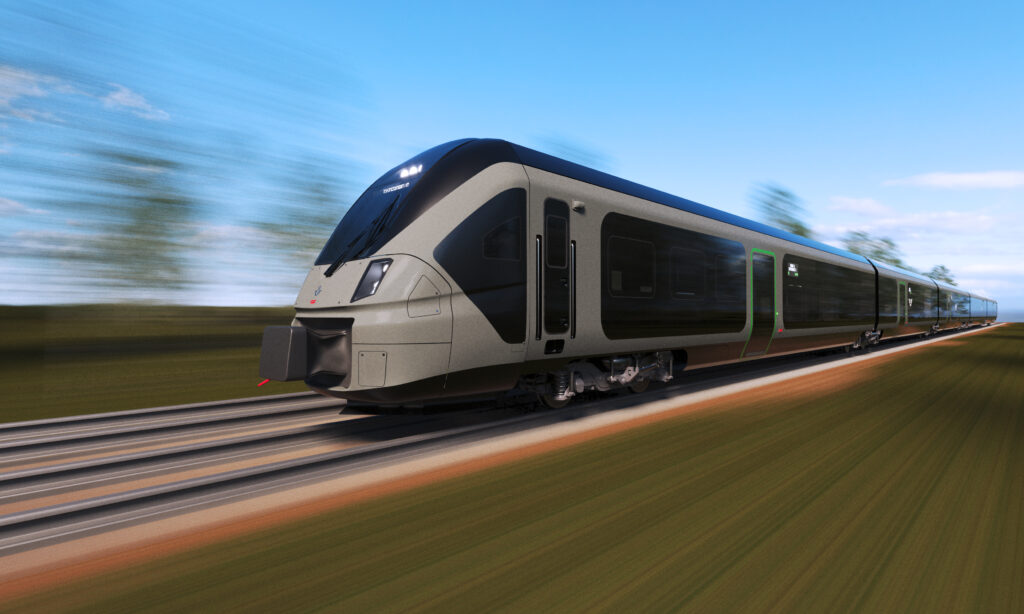 Each train will be made of five cars and will provide ample seating – three coupled trains will provide roughly 1,000 seats.
The first of the vehicles, which can travel at up to 200 kilometres an hour, is expected to be commissioned in 2026.
This new contract confirms CAF's commitment to the Nordic market, where a significant number of tenders are expected to be announced over the next few years.
It follows a number of other recent awards from the region including two Swedish service contracts, which went to CAF subsidiary EuroMaint.