Infranord has chosen Hitachi Rail to design, build, install, test and commission on-board digital signalling systems for its yellow maintenance trains.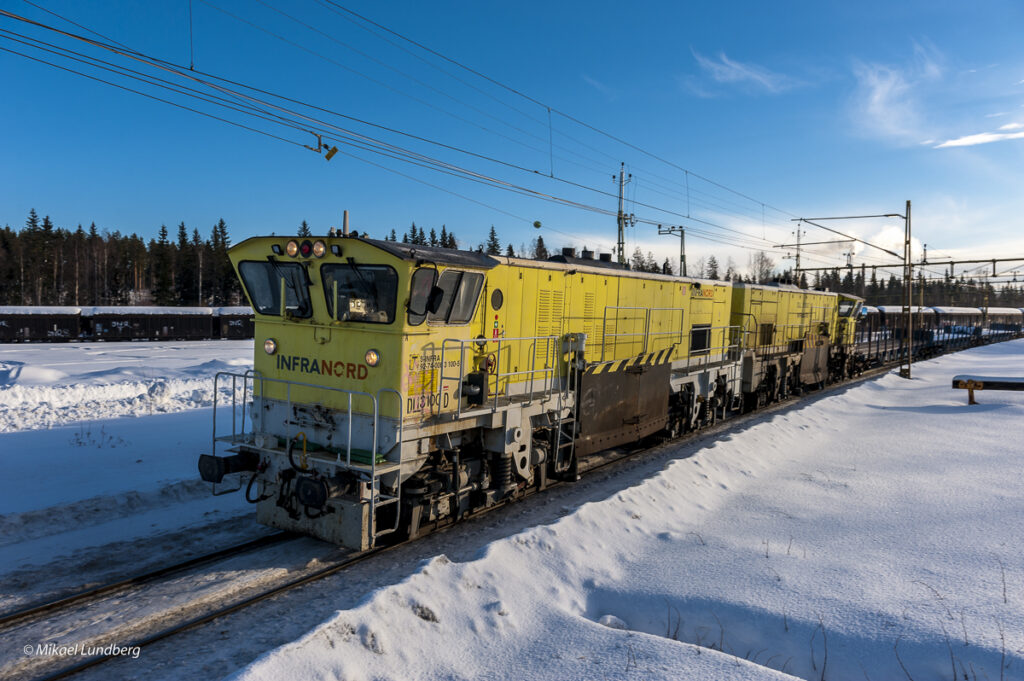 Known as Tb locos, the two vehicles are used to maintain the rail network even during the most challenging winter weather conditions.
The digital signalling system will be based on ERTMS and STM-ATC2 technologies and help the Swedish rail maintenance company to better maintain rail infrastructure across the region, as they will run problem free on both old and upgraded tracks.
"We're delighted to be supporting Infranord in the transition towards digitisation of its yellow maintenance trains in Scandinavia, with our on-board signalling systems.
"These technologies are more commonly used on passenger and freight rolling stock; using the technology on maintenance trains represents an innovative step for both Infranord and Hitachi Rail."