TX Logistik AB, the Swedish subsidiary of the German rail freight company TX Logistik AG, is adding to its Swedish offering.
Starting on Monday, 31 January, the company, which is part of the Mercitalia Group (Gruppo FS Italiane), will run an additional connection between Trelleborg and Eskilstuna, around 100km to the west of Stockholm.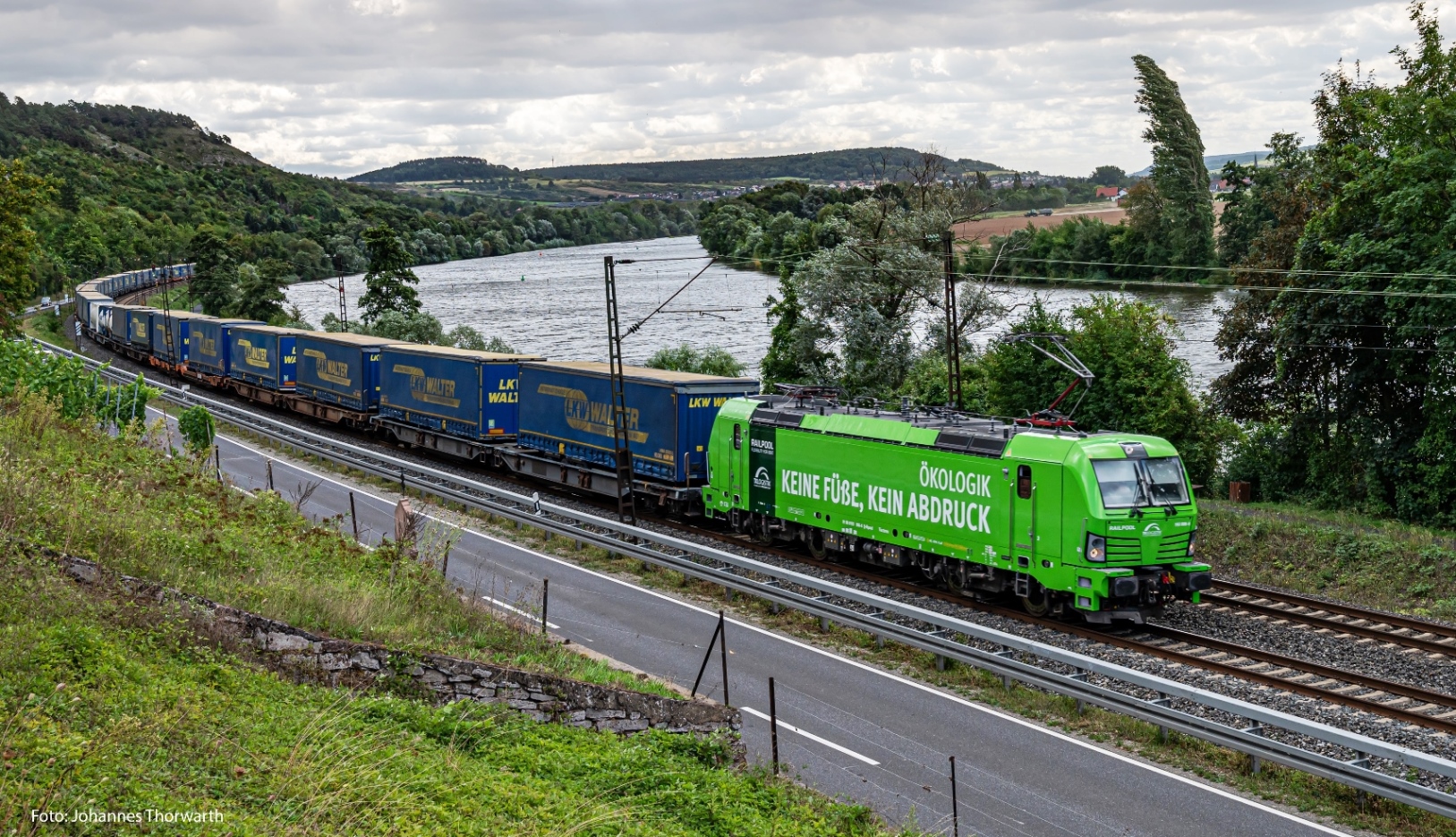 This new service will run as a company train for the Austrian transport company LKW Walter. This new service is a further step in LKW Walter's aim to expand its combined transport operations in Europe.
There are to be four trips per week. Each train will be able to carry up to 38 units. Most of the units will be trailers. The trains will connect the Swedish port of Trelleborg with the combined transport terminal in Eskilstuna, one of the country's most important inland terminals. The route runs via Frövi. The transit time per journey will be around seven hours.
TX Logistik will be responsible for traction, terminal handling and customer service.
In Trelleborg, LKW Walter uses the ferry connections to and from Rostock and Travemünde (both in Germany). By shifting these transports from road to rail in Sweden, the two companies are reducing their carbon footprint.
TX Logistik has other rail freight customers in Sweden. For example, it transports food products for Coop 20 times a week between Bro and Malmö.