Hitachi Rail is working with Trafikverket to deliver ERTMS to a section of the Malmbanen line as part of Sweden's efforts to digitalise its railway network.
Hitachi Rail will install its ERTMS level 2 signalling system for 140km of the single-track line between Gällivare and Boden. The upgrade will also include 14 stations and technical buildings.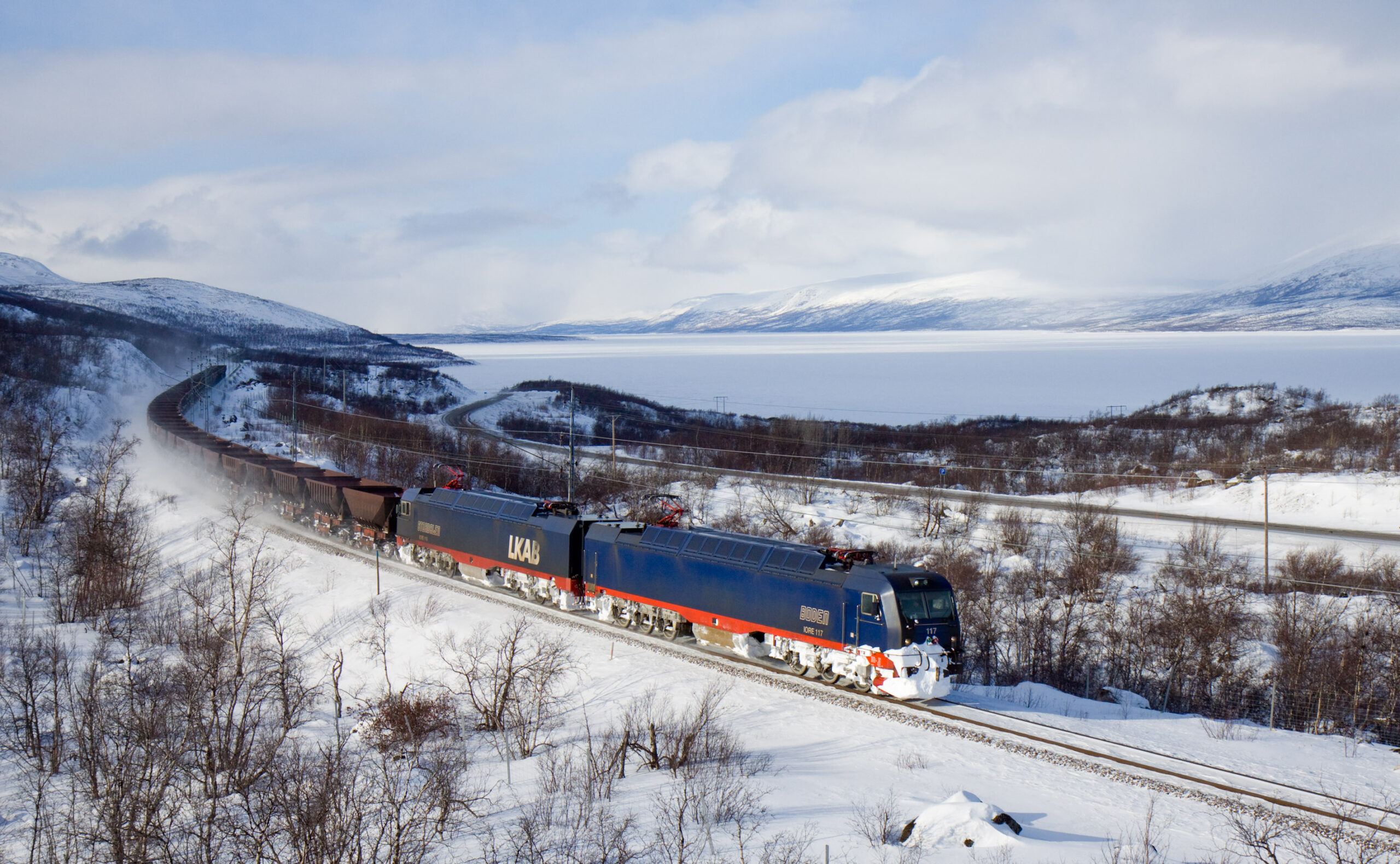 The Malmbanen line runs from Boden to Riksgränsen and the railway line extends beyond both of those locations to Luleå on the Gulf of Bothia (Sweden) and the port of Navik (Norway) on the Norwegian Sea. The Gällivare-Boden section crosses the Arctic Circle.