Hitachi Rail is working with Trafikverket to deliver ERTMS to a section of the Malmbanen line as part of Sweden's efforts to digitalise its railway network.
Hitachi Rail will install its ERTMS level 2 signalling system for 140km of the single-track line between Gällivare and Boden. The upgrade will also include 14 stations and technical buildings.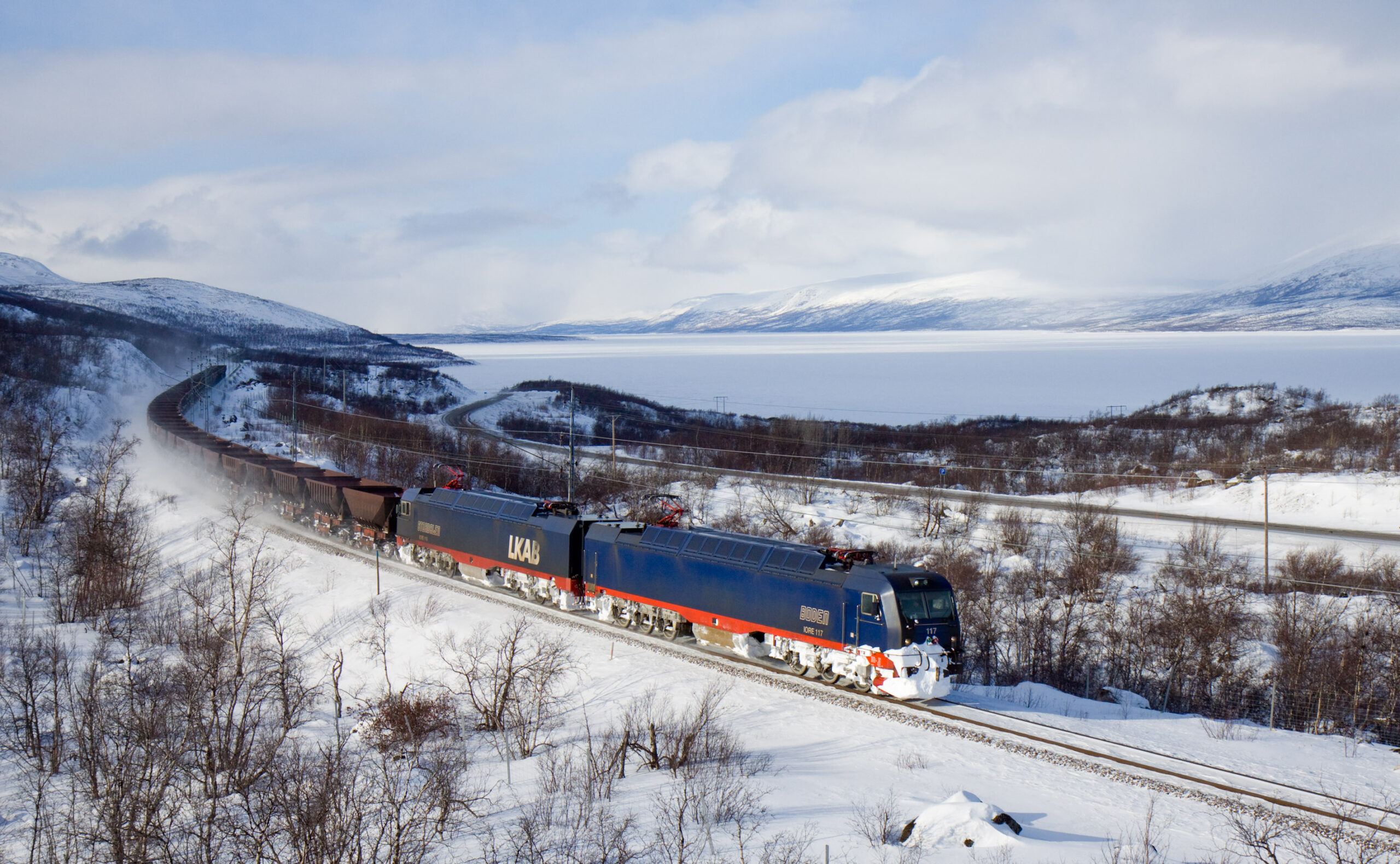 The Malmbanen line runs from Boden to Riksgränsen and the railway line extends beyond both of those locations to Luleå on the Gulf of Bothia (Sweden) and the port of Navik (Norway) on the Norwegian Sea. The Gällivare-Boden section crosses the Arctic Circle.
"We are very proud of Trafikverket again showing its confidence in Hitachi Rail and our contribution to the modernisation of this vital northern line. Further to that initial step, Hitachi Rail will be prepared for the same for the upcoming initiatives for the remaining core network to be upgraded by 2030 (mainly ScanMed east and ScanMed West)."
Hitachi Rail started working with Trafikverket in 2008 and started to deploy ERTMS technology on the Haparandabanen as a pilot line for the signalling and train control technology.