The Swedish national rail transport operator SJ AB has awarded EuroMaint Rail AB, a CAF Group subsidiary, two service contracts totalling over 100m euros (118.65m USD).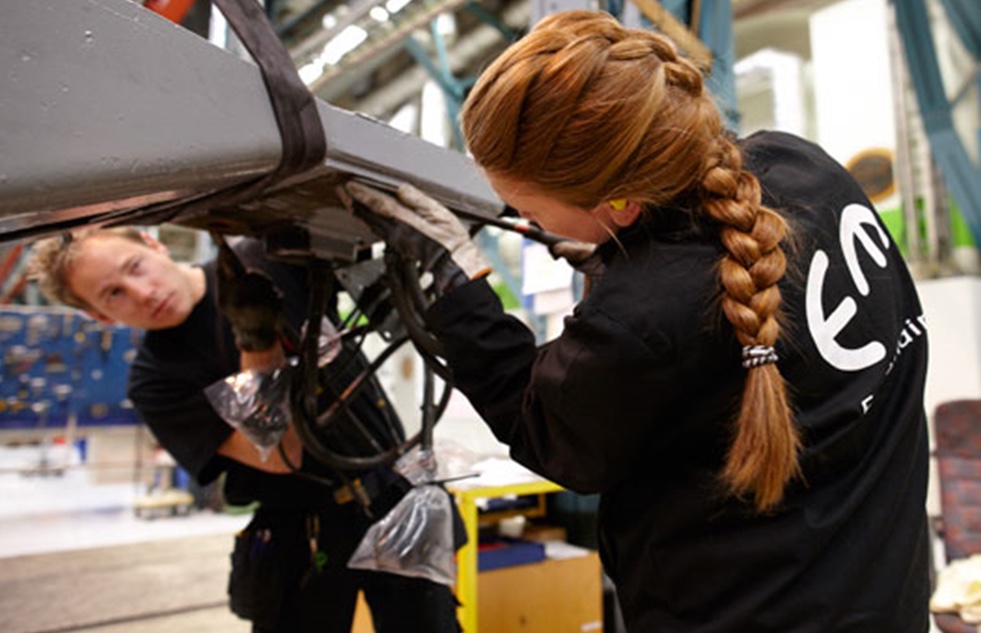 The operator selected EuroMaint to provide maintenance services for 12 years for the fleet of trains that run on the Krösatågen and Kustpilen lines in south Sweden.
SJ AB will begin operating these lines from December 2021 and has contracted Euromaint to maintain the current fleet from this date, as well as new units CAF will supply under a contract secured this spring.
This consists of the supply of 28 new trains, 20 electric units and eight biodiesel-electric bimodal units, which AB Transitio will purchase and lease to the regions which operate the service on the Krösatågen and Kustpilen lines.
The maintenance activities will be carried out at workshops in Nässjö and Kalmar.
Euromaint has also been selected to remodel SJ AB's fleet of 57 BC4, WL1, WL4 and WL6 overnight passenger cars. This work will begin next month at Euromaint's workshop in Örebro and will continue until February 2025.
The Scandinavian region is a continually growing market for CAF. The group has already supplied units for the high-speed line that connects Oslo with its airport, the Helsinki metro and the tram network serving the cities of Stockholm, Oslo and Lund.
Further progress is being made in the Nordic market with the implementation of CAF's LeadMind digital platform through contracts for the Lund tram, Oslo tram, commuter trains for the Oslo-Bergen line in Norway and Gothenburg tram.
These will include CAF's predictive maintenance which provides both operation and maintenance benefits.