Bombardier will open a Global Innovation Centre for railway and e-mobility at its site in Västerås, Sweden.
Commenting on the new facility, Danny Di Perna, president of Bombardier Transportation said he believed Sweden was the perfect location for the development of next-generation energy efficient propulsion systems and would provide a boost to the Nordic rail market.
"The electrification of transportation is crucial in order to reduce our carbon emissions. We are very pleased that Bombardier Transportation chooses Västerås for its global innovation centre for e-mobility, which also will be open for other partnering actors. This will further strengthen Sweden as one of the most innovative countries in the world, with a tradition of collaboration between business, academia and the public sector."
The innovation centre will develop technologies for both the rail and the automotive sectors. Annika Svanström, Bombardier Transportation's managing director in Sweden commented that innovation needed to be worked across all industrial sectors in collaboration with academic partners to pursue a cleaner future for transport generally.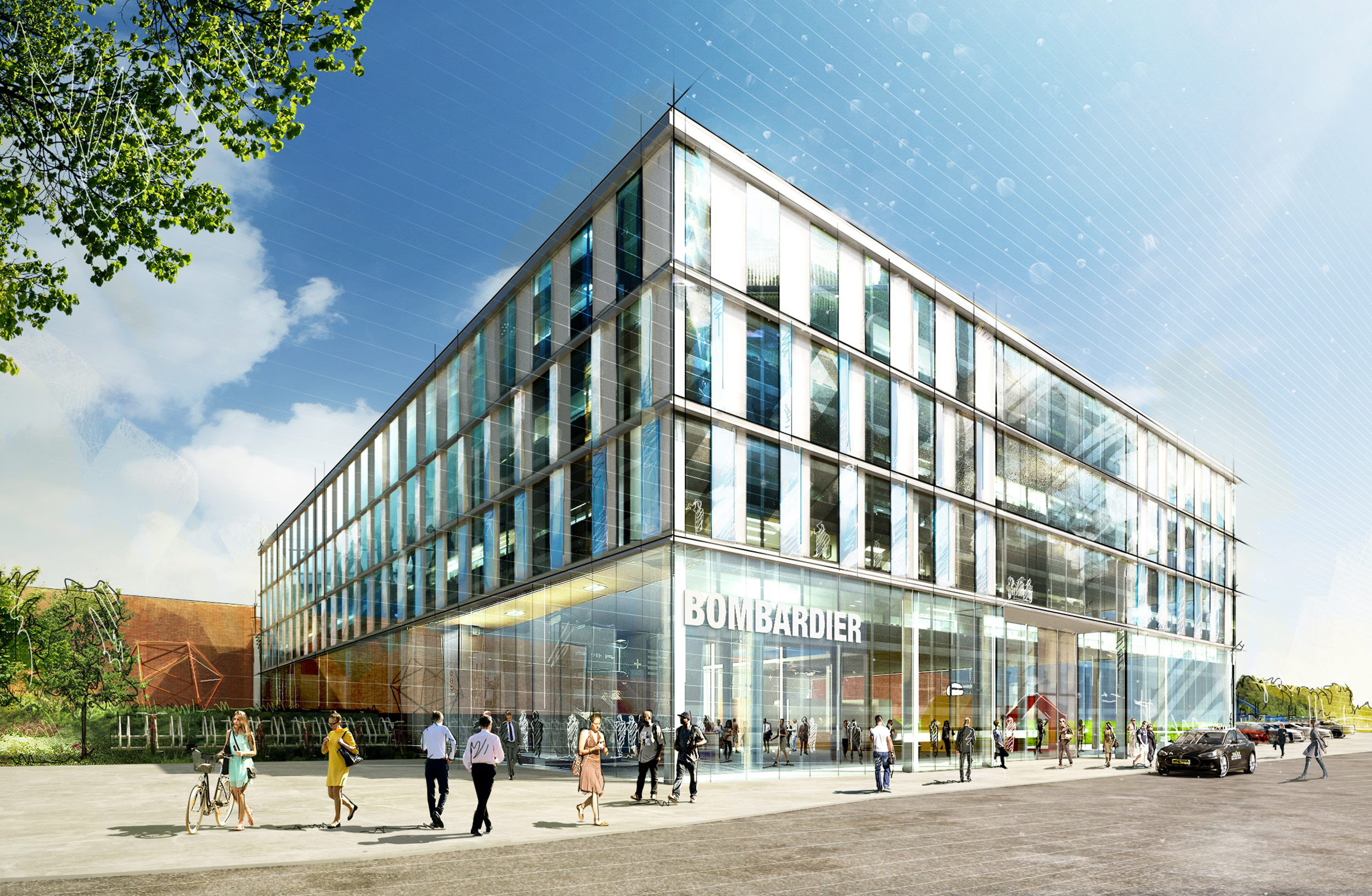 Bombardier feels there is a growing market interest in e-mobility and there is also an increasing amount of interconnected development across the mobility sector. Electric propulsion systems are a fundamental enabling technology for increasing energy efficiency and it can offer cost-efficient modular systems.
Bombardier intends for the centre to enable cross-industry fertilisation, facilitate testing of industry partner products and systems, and develop next-generation intelligent energy-efficient propulsion systems in collaboration with external partners.
The ground-breaking for the new buildings at Bombardier's site in Västerås will likely occur in spring 2021 with the new technology centre opening in 2023.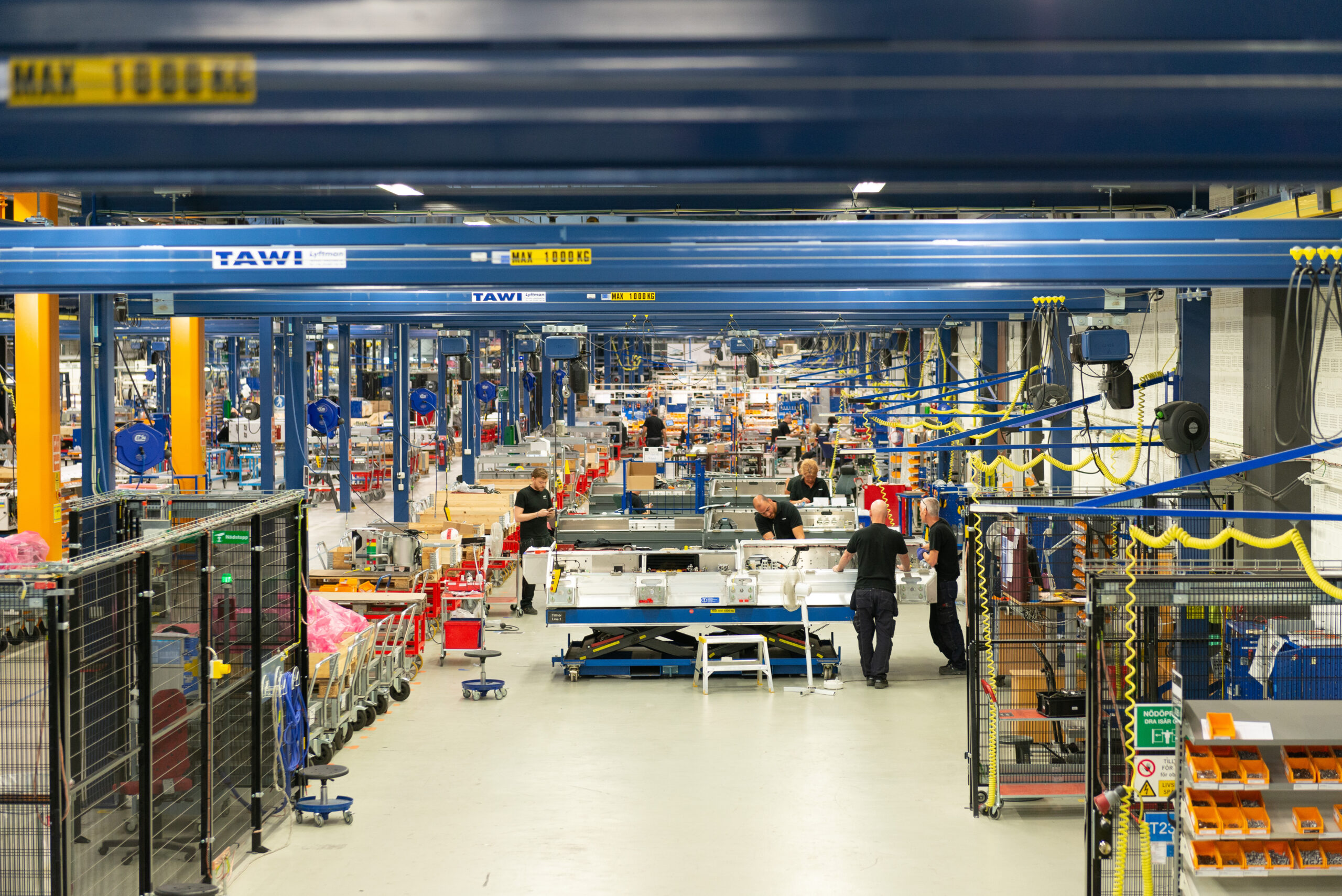 © Bombardier
Bombardier's MITRAC propulsion system for rail brings together high-voltage components, transformers, traction and auxiliary converters, motors and gears to release power as needed. This allows rail vehicles to have a smooth start, accelerate rapidly and run at constant speeds at low noise levels. Bombardier now wants to build on its success in the power and traction technology segment.
Also read: