Bombardier Launches Updated MITRAC Solutions
Bombardier launched its latest version of its MITRAC solution at UITP in Stockholm.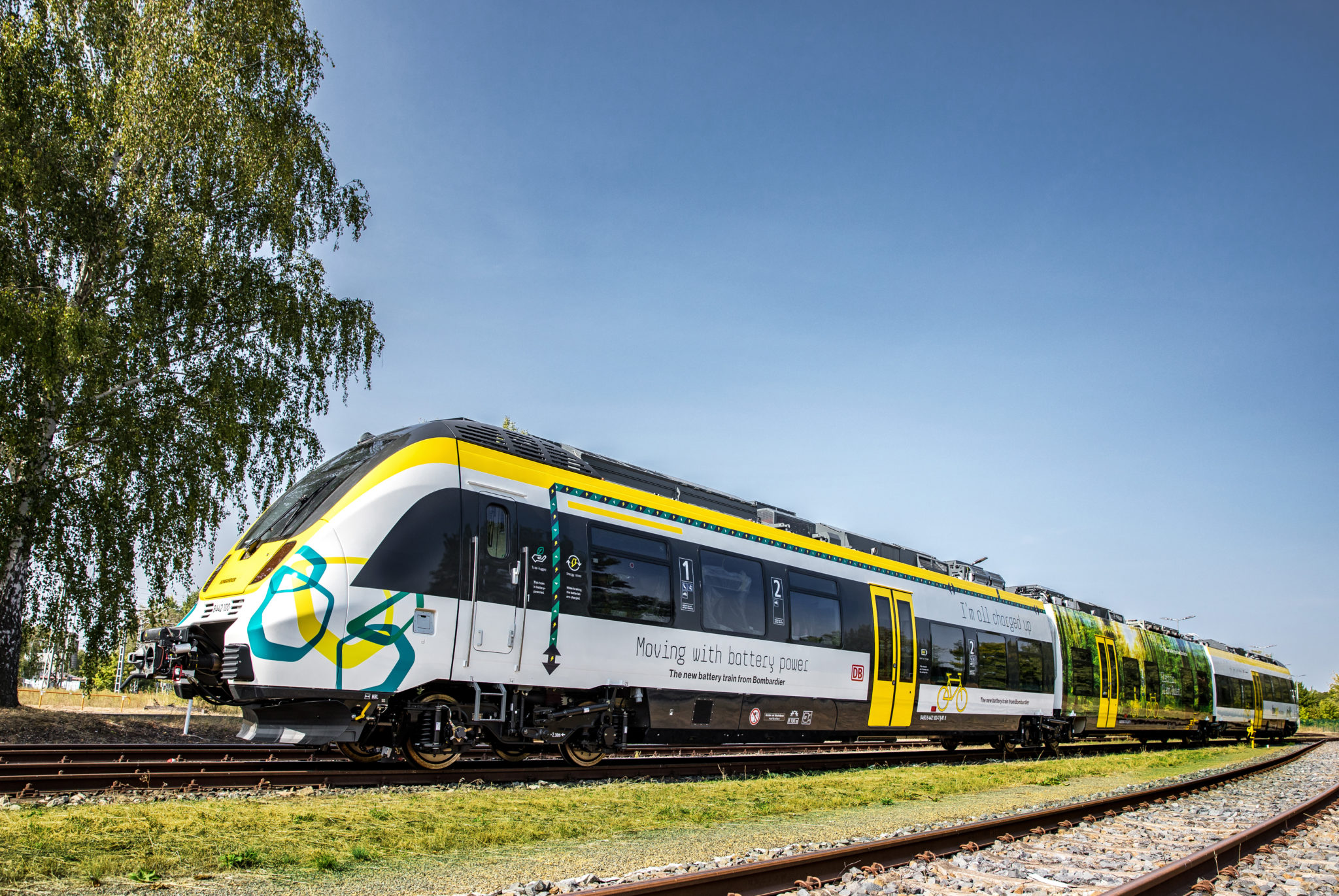 The mobility provider has updated its MITRAC solution to reduce life-cycle costs. This reduces both investment and running costs for operators. Further, the new solution will have a smaller negative impact on the environment. At the same time Bombardier says the new MITRAC generation benefits from better overall energy efficiency.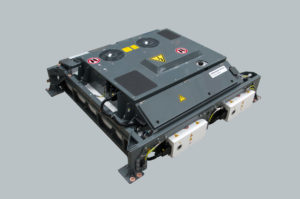 This MITRAC technologies have already been put through their paces in real-life operations. The MITRAC Pulse, for example, is a traction battery Bombardier has tested in its TALENT 3 battery train. The MITRAC Power 1500 traction converter prototype, which features silicon carbide semiconductors (SiC) was fitted on a MOVIA C20 metro train in Stockholm last year.
The final aspect of Bombardier's MITRAC solution is the MITRAC Control. This is Bombardier's Train Control and Management System (TCMS). It oversees the flow of information both on the trains and between a train and wayside systems. Bombardier first developed this system more than 20 years ago.

Bart Vantorre, Head of COO Equipment at Bombardier Transportation, said:
"We are very proud that the extensive redesign of our MITRAC portfolio is delivering such impressive benefits to our customers, including 35% higher reliability. Our Bombardier engineers evaluated each MITRAC component in terms of reliability, availability, energy efficiency and maintainability, based on our experience and feedback from our customers and suppliers. The result is a fully renewed portfolio which provides outstanding performance and higher customer value."