The WAG 12B electric locomotives, manufactured by Alstom, are the first freight locomotives approved for operations at 120km/h in India.
The 12,000 HP locomotives have received their official approval by the Ministry of Railways and RDSO to run at a top speed of 120km/h. Earlier in 2020 Indian Railways started inducting the WAG 12B electric locomotives. They are the most powerful locomotives operating in India. They have together already travelled more than one million kilometres.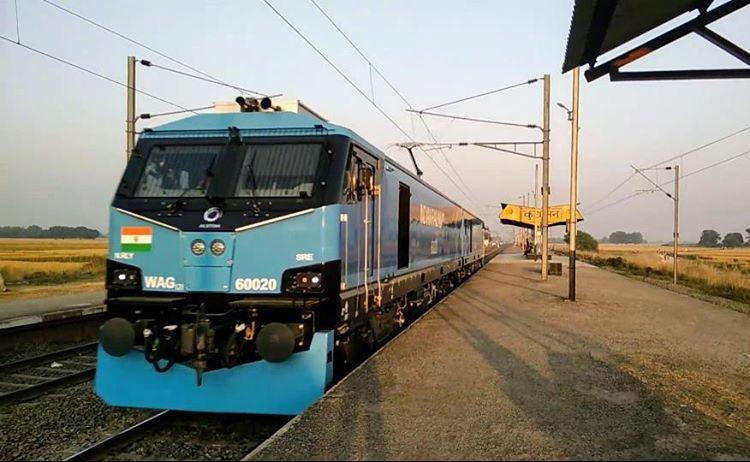 The WAG 12B is capable of hauling up to 6,000 tons of freight at its maximum speed of 120km/h. This model is to be deployed on some of the major freight lines of Indian Railways, including its Dedicated Freight Corridors. The fleet of WAG 12B electric locomotives should raise the average speed of freight trains in the country by 20–25km/h.