The Delhi Metro Rail Corporation Ltd (DMRC) has received the 800th MOVIA metro car from manufacturer Bombardier Transportation.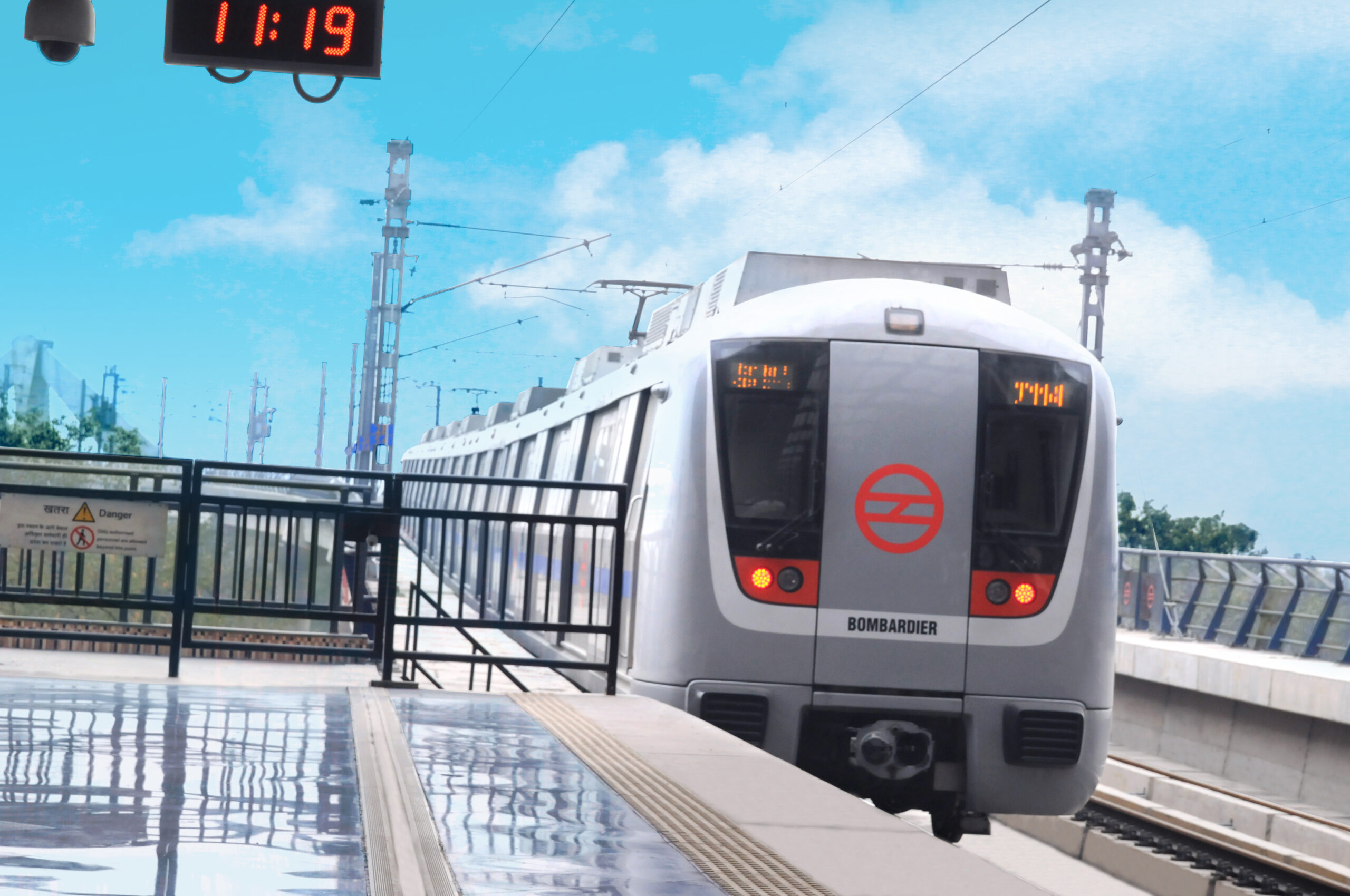 The DMRC placed its first order for Bombardier MOVIA metro cars in 2007, with a number of follow-up orders since, bringing the total order number up to 816. Initially manufactured in Germany and Sweden, Bombardier now builds the units at its railway vehicle manufacturing site at Savli, India. The 800th metro car will now be put through its paces before it can enter passenger service.
"Delhi Metro is pleased to have received the 800th indigenously manufactured metro car from Bombardier for its network. Bombardier's metro cars, operating across Line 2, 3 and 4, add to DMRC's extensive metro network that has benefited passengers and society in terms of comfort and environmental sustainability. Delhi Metro's vast network is a classic example of self-reliant India with significantly high local content and manufacturing, delivering Hon'ble Prime Minister's Make in India programme."
With the delivery of the 800th metro car, there are merely 16 units outstanding, which Bombardier says it will deliver by the end of the year.
The metro cars are now manufactured 100 percent locally, which is in line with the Indian government's 'Make in India' programme. The Delhi Metro lines 5, 6, 7 and 9 also feature Bombardier's CITYFLO signalling solution.
The MOVIA metro cars are equipped with Bombardier's MITRAC propulsion and control system as well as with FLEXX Metro 3000 bogies. Each vehicle has a capacity of 740. Configured as eight-car trainsets each train can accommodate up to 2,960 passengers.
Also read: