Škoda Group has signed a memorandum of understanding (MoU) with Indian supplier, TATA AutoComp Systems to focus on supplying manufacturing components for India's railway market.
This partnership is part of the company's mission to strengthen its position in foreign markets and expand its presence outside of Europe.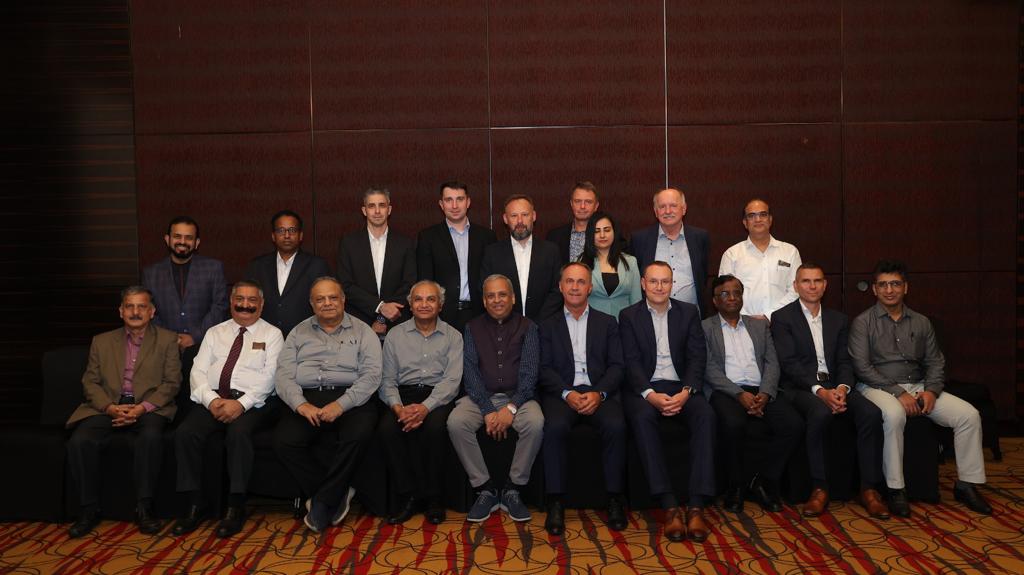 The MoU marks the first step in developing a comprehensive feasibility study to outline the scope of investment and the expected scope of business in the Indian market.
"Cooperation with TATA AutoComp Systems represents an interesting opportunity to enter the Indian rail and bus market. India's great potential, together with its skilled workforce and market demand, fits perfectly to the growth strategy of our group. Together, we will explore new opportunities and create innovative solutions to meet the evolving needs of the Indian railway industry. Accordingly, we are particularly thinking about the Make in India initiative, in which we will jointly support the growth of this sector in line with the dynamic demands of the market."
This agreement with TATA, a well-known and established Indian company, sets the framework for a strategic joint venture to manufacture components for India's rail and mobility market.
In particular, it will focus on the development and production of electrical equipment and components.
"Tata AutoComp has always been a pioneer in bringing cutting-edge technology to its customers. This tie-up with the Škoda Group will further strengthen our presence by bringing the latest electrical equipment and components for the Indian rail, metro and bus markets. We are proud of our partnership with Škoda Group, a company that is steadfastly dedicated to serving global markets with its diverse range of railway components."