Chennai Metro Rail Limited (CMRL) has selected Alstom to design, manufacture and commission 78 metro coaches to operate on a 26-kilometre corridor between Poonamallee Bypass and Light House.
This second phase of the Chennai Metro will serve 28 stations, 10 of which will be underground.
Under a 98 million EUR contract, Alstom will manufacture 26 driverless metro trains to operate at speeds of up to 80 kilometres per hour. During service, the vehicles will be monitored from CMRL's Operations Control Centre (OCC).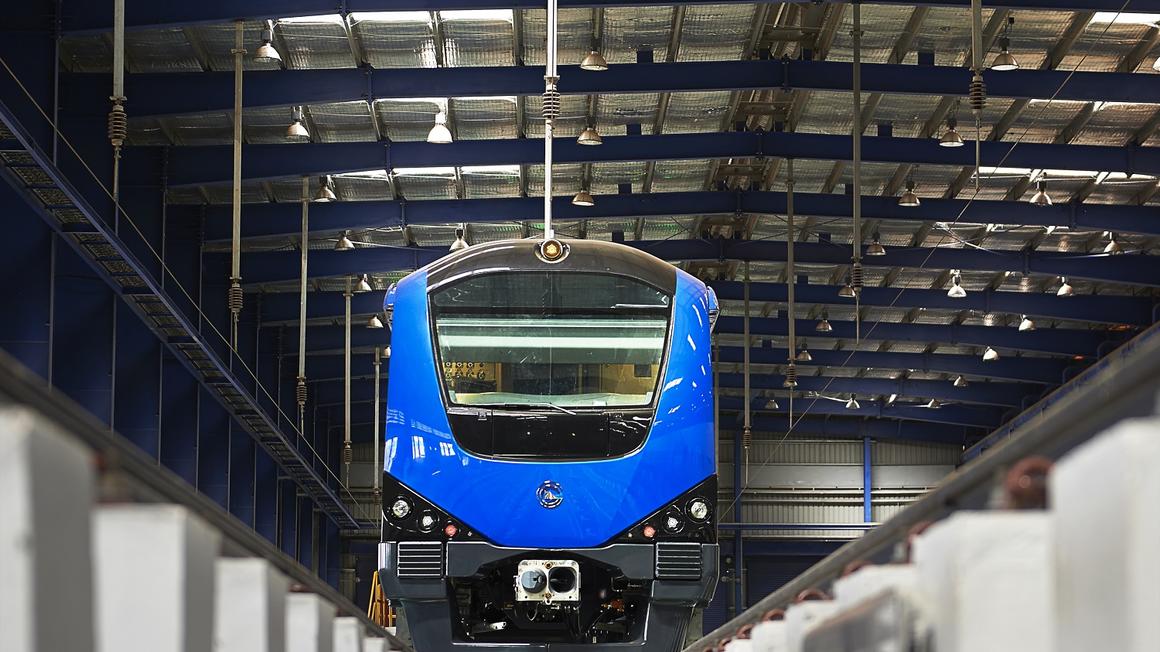 These metro cars will be entirely manufactured in India at Alstom's facility in Sricity, Andhra Pradesh.
This follows the company's previous manufacture and delivery of 208 metro cars for the Chennai Metro's 54-kilometre first phase.
"We are happy to once again partner with Alstom for this significant contract for Chennai Metro Phase-II. The advanced trains delivered by Alstom have been operating on our metro lines for many years now, proving their strong capability to cater to the India market. We are confident that the Phase II project will provide better connectivity with minimal impact to the environment and benefit the lives of millions of people living in the city."