Skoda Transportation Group subsidiary Skoda Transtech has obtained homologation for its third ForCity Smart Artic tram.
The tram will carry passengers in the German town of Schöneiche. The Schöneiche transport authority purchased two ForCity Smart Artic trams in October 2018 that were previously in service in Helsinki, Finland. In 2019 then, the authority ordered a third tram, which was manufactured at the Skoda Otanmäki site in Finland.
"We are pleased to have obtained all the permits necessary to operate in Germany and the latest tram from the Škoda ForCity Smart Artic series is serving passengers in Germany. It is a 100% low-floor vehicle that provides a comfortable and reliable ride. Škoda Transtech developed it in close cooperation with the transport company in Helsinki."
Skoda Transportation Group has had a number of tram contracts in Germany, including an order of 26 for the city of Bonn and with the Rhein-Neckar-Verkehr transport body. The basic volume stipulated in this contract is 80 trams.
ForCity Smart Artic trams are single-direction, three-car units with a 1,000mm gauge. Each tram is 24.7m long and low-floor throughout. Furthermore, the trams feature all-wheel drive and a sturdy construction.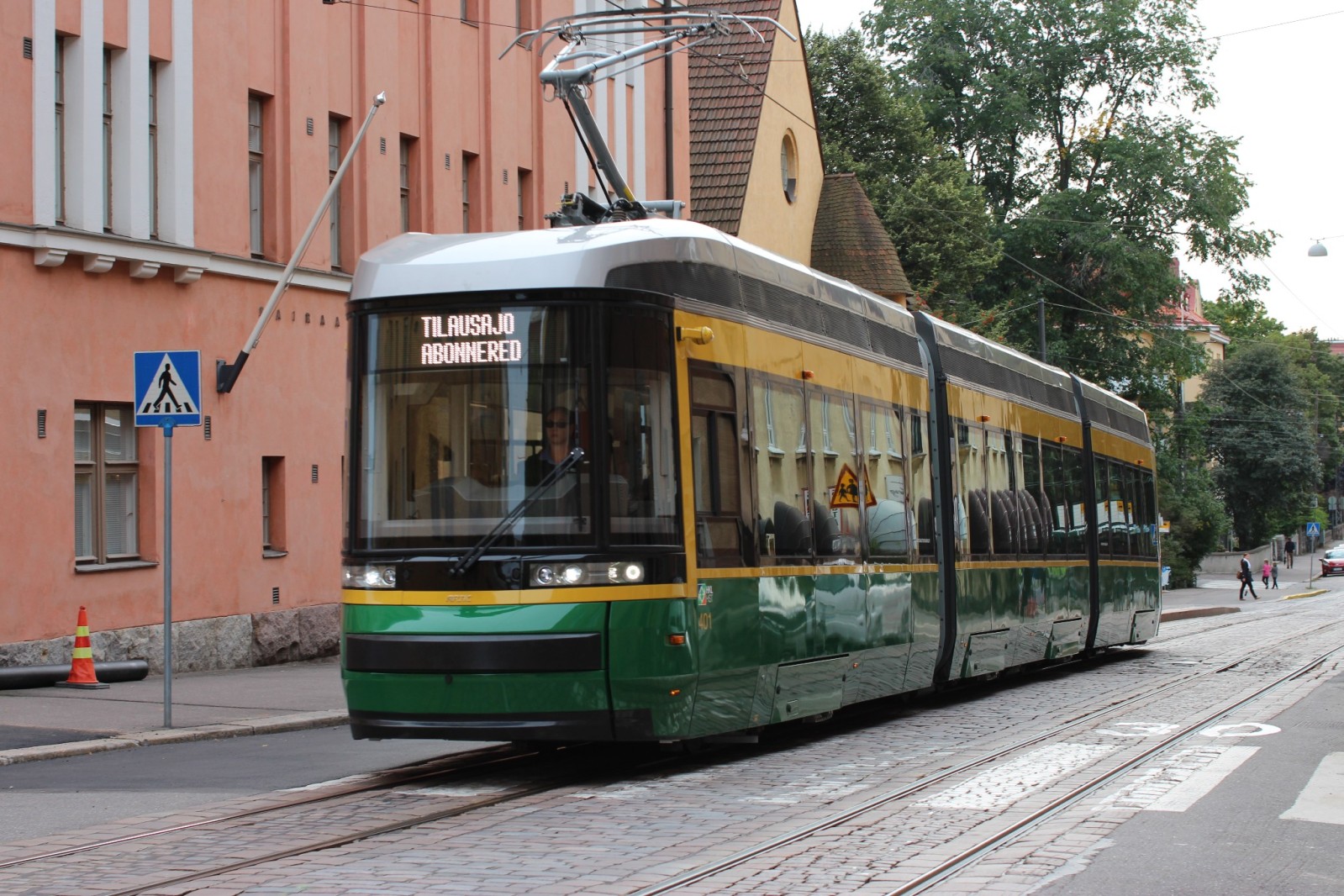 Also read: