The Brno Public Transport Authority has contracted Škoda to supply up to 40 new ForCity Smart 45T trams from December 2022, with five vehicles currently ordered.
The trams will run on the new line 8 serving the University of Brno in the Czech Republic.
The ForCity Smart 45T tram will undergo the necessary testing over the coming weeks and will then be put into trial operations with passengers.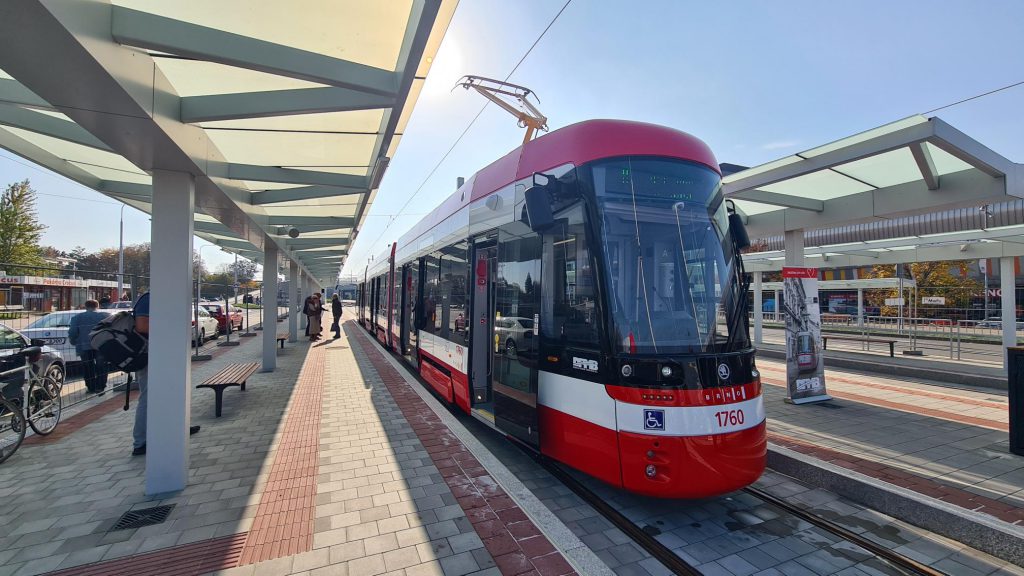 "According to the requirements of the Rail Authority, the trams will run the necessary kilometres without passengers in the next few weeks and some type tests will be carried out on them. After that it will be in trial operation with passengers. We expect to put it into regular operation during December."
The ForCity Smart 45T tram is a bi-directional fully low-floor three-unit vehicle with swivel bogies.
The 31-metre vehicles can transport up to 233 passengers, with 64 seated and will travel at speeds of up to 70 kilometres per hour.
"Passengers can enjoy a comfortable ride with reliable Czech products that safely take them to their destination. Some of our products are already operating in Brno, and this delivery is a follow-up to our successful cooperation."
The total value of the contract is 2.4 billion CZK (98 million EUR).