Škoda Transportation Sold to Czech Investor PPF Group
An agreement for the transfer of 100% of Škoda Transportation shares has been concluded between CEIL (sole shareholder of the Škoda Transportation Group) and PPF Group (a privately held international financial and investment group).
The entry of a strong financial partner in the form of PPF Group into Škoda Transportation will contribute to its further development. The effectiveness of the signed contract is still subject to the necessary approval by the Office for the Protection of Competition.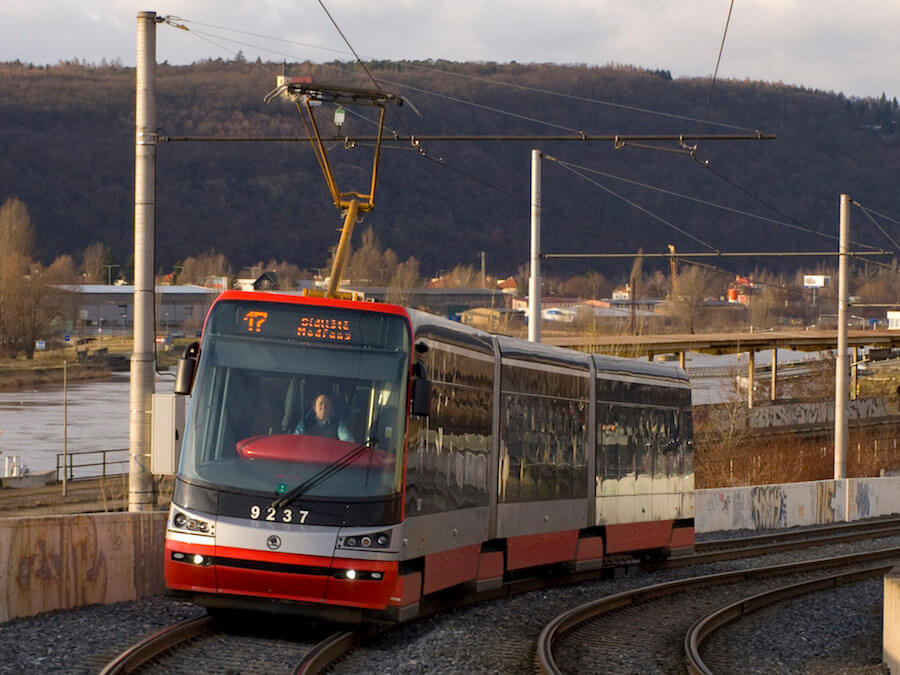 About PPF Group
PPF Group invests in numerous segments, from the banking sector and financial services including telecommunications, biotechnology, the insurance industry and real estate, to agriculture. PPF is active in Europe, Russia, Asia and North America. The Group owns assets worth almost €35 billion (as of June 30, 2017).
In 2016, companies with capital participation of PPF Group paid income tax in the amount of 2.2 billion crowns in the Czech Republic. According to the latest ranking by the Ministry of Finance, this would rank them among the five largest payers of income tax in the Czech Republic. Furthermore, they paid almost 1.7 billion crowns in social security and health insurance for their employees; this means that in 2016, companies with capital participation in PPF paid a total of 3.9 billion crowns to the state.
On June 30, 2017, PPF Group employed 155 thousand people across the world. The companies in the Czech Republic registered 8.8 thousand employees. From these, the Czech companies that significantly participate in the development of the Group's foreign investments (Home Credit International a.s., SOTIO a.s., PPF a.s.) employed more than 1,350 mostly highly qualified workers last year.
Original article © Škoda Transportation.
FOR ALL THE LATEST INFORMATION, NEWS, IMAGES, VIDEOS AND ARTICLES ON ALL ASPECTS OF ROLLING STOCK, PLEASE CLICK HERE.