Škoda Transportation Group has signed a contract with Hyundai Rotem to deliver 17 sets of complete electrical equipment.
Valued at over 580 million CZK (22.65m euros | 26.36m USD), the contract is for sets which include main and auxiliary drives, battery chargers, traction motors, gearboxes and wheelsets.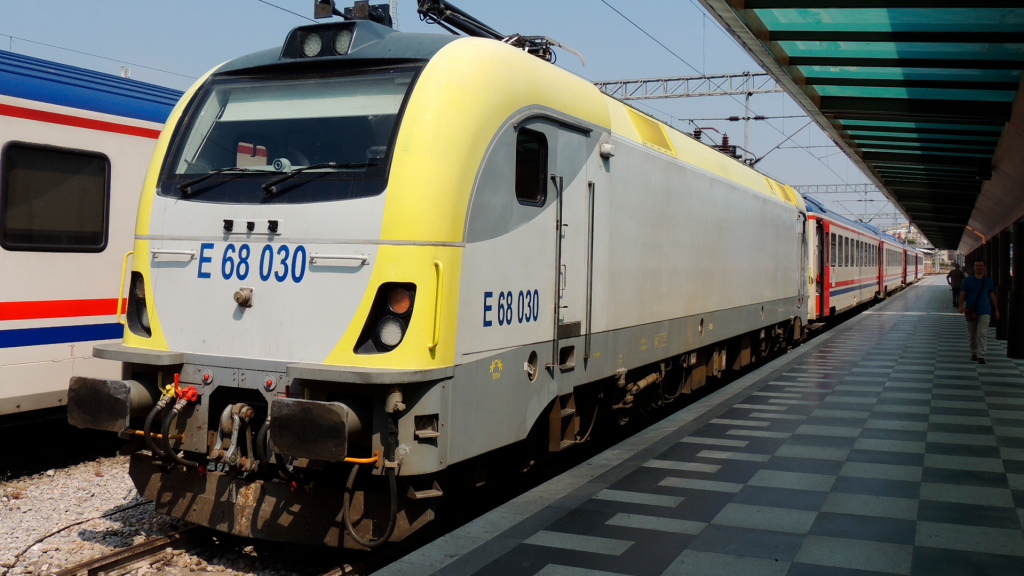 These will be used in the production of a fleet of new passenger locomotive destined for service in Tanzania. Final assembly of the locomotives will take place at Hyundai Rotem's South Korean production plant.
The locomotives are being manufactured for use on a new 550-kilometre electric rail line connecting Dar es Sallam port to the city of Makutupora. This will be run by the local TRC rail operator.
The locomotives will run at up to 160km/h and have to cope with challenging climate conditions and dramatic changes in altitude.
This is one of several joint projects undertaken by Škoda and Hyundai Rotem, which includes the production of complete equipment sets for 80 TCDD locomotives and the delivery of LRVs to the city of Incheon, South Korea.
"With this current contract, we're building on the previous successful projects which we've already implemented with Hyundai Rotem.
"Our current contract is a very important reference for us – it proves that we are able to succeed with our products on a global scale."