Škoda Vagonka and Škoda Transportation have together signed a contract for the supply of six electric multiple units with Eesti Liinirongid (Estonia).
The contract includes an option for a further ten EMUs. It is worth roughly 56.2 million euros. The client is Estonia's national railway operator. Estonia's railway network is broad-gauge, meaning 1520mm. The multiple units will be designed to run on Estonia's electrified tracks and will be able to cope with the country's harsh climate (-35C to +40C).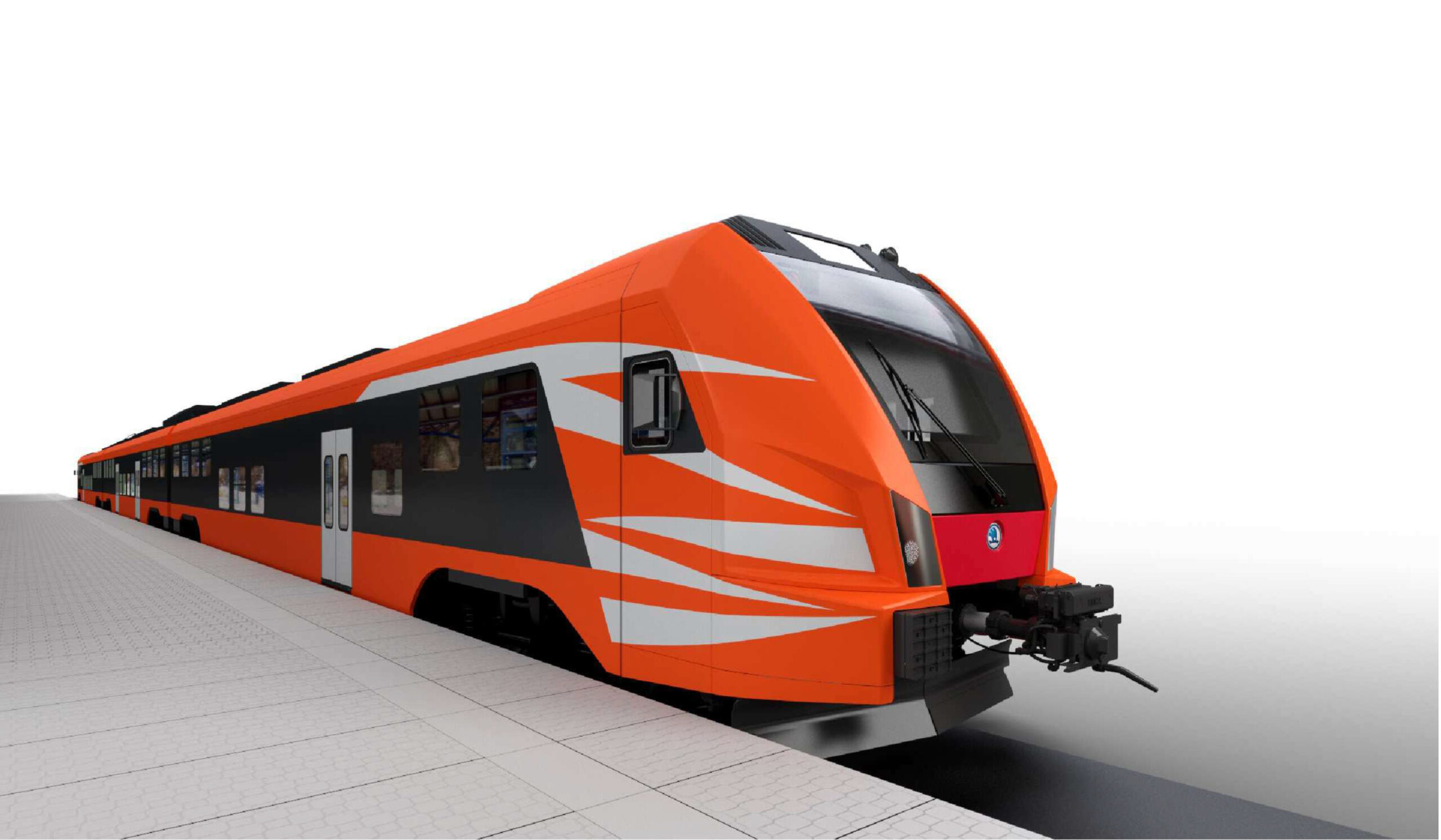 Škoda Transportation estimates that the six trains will be supplied by the end of 2024.
"Škoda best met the conditions for the tender in Estonia and offered the best price for the operation of new modern units. Our units are operating in the Czech Republic, Slovakia, Lithuania and Ukraine, and now passengers in Latvia and Estonia can also look forward to them."
Electrification
The electric multiple units will be able to run under a 3kV DC and a 25kV AC system. They will be three cars long and have a top speed of 160km/h. The trains will naturally comply with the latest international technical specifications for interoperability (TSIs) as well as all relevant safety regulations. Each trains will have a capacity of 270 seated passengers of which 48 will be in first class. The seats will have 230V and USB sockets.
The design is such that some of the seats are removable. This is so that they can be replaced by ski holders during the winter ski season. There will also be an on-board catering facility.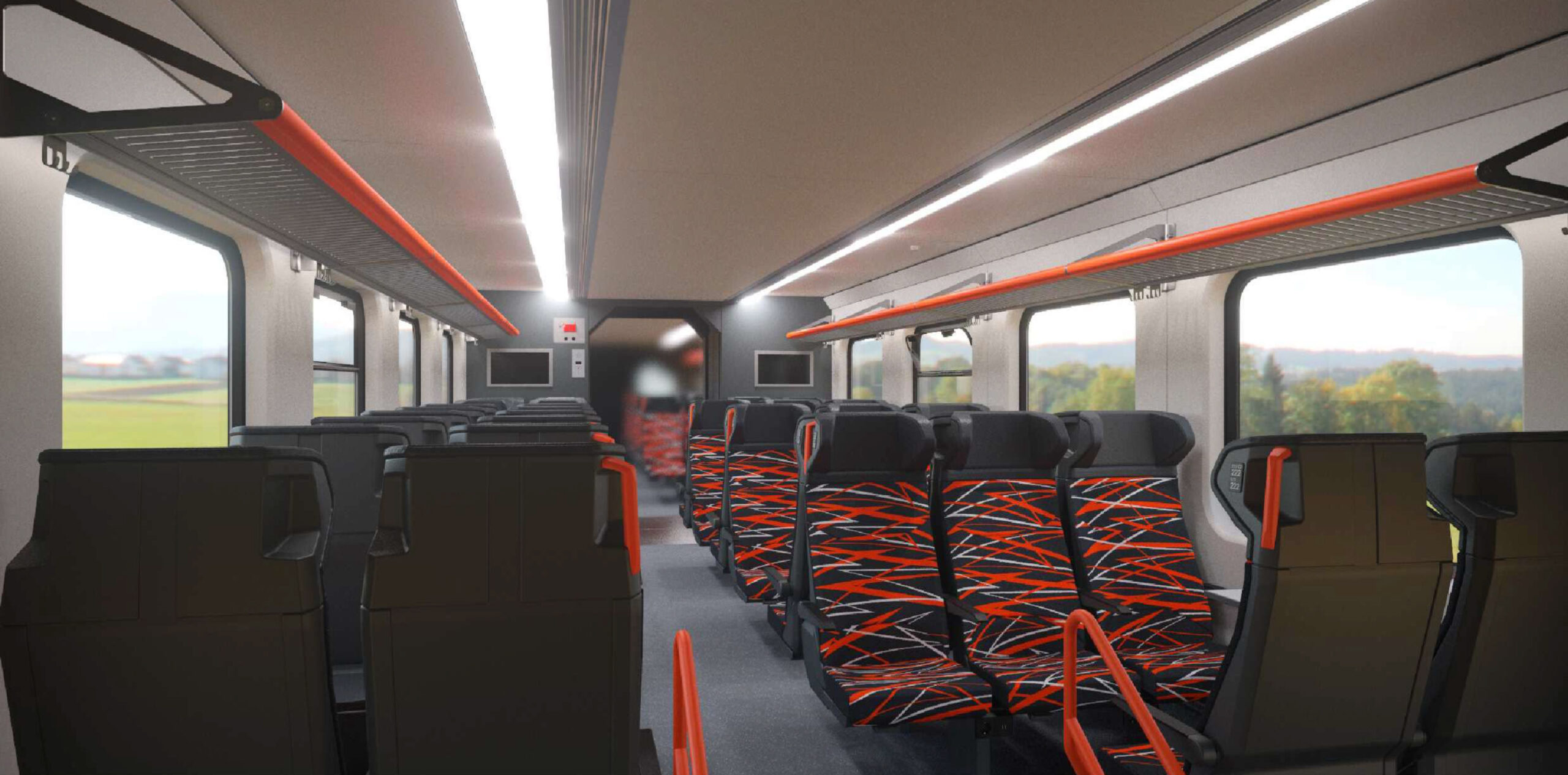 © Skoda
The vehicles will be fully air-conditioned, equipped with a modern passenger information system, wifi, a passenger counting system and ETCS.
"I am glad that we are once again successful in the Baltic region with our ecological units known under the name Panter, modified to a gauge of 1520 mm and a wide body. This contract builds on the recent success in Latvia, where we will also supply our modern electrical units.
"A business strategy focused on the Baltics has proven to be successful, and we see great potential in the region for our RegioPanters."