Czech rolling stock manufacturer Škoda Transportation will supply low-floor trams to the German state of Brandenburg.
The German towns of Frankfurt an der Oder (note: this is a different Frankfurt to Germany's main financial hub) and Brandenburg an der Havel as well as the city of Cottbus have placed a joint order in a pan-European tender. Škoda will deliver 24 trams with an option for 21 further vehicles. In total, this contract is worth 110 million euros (almost 3 billion CZK).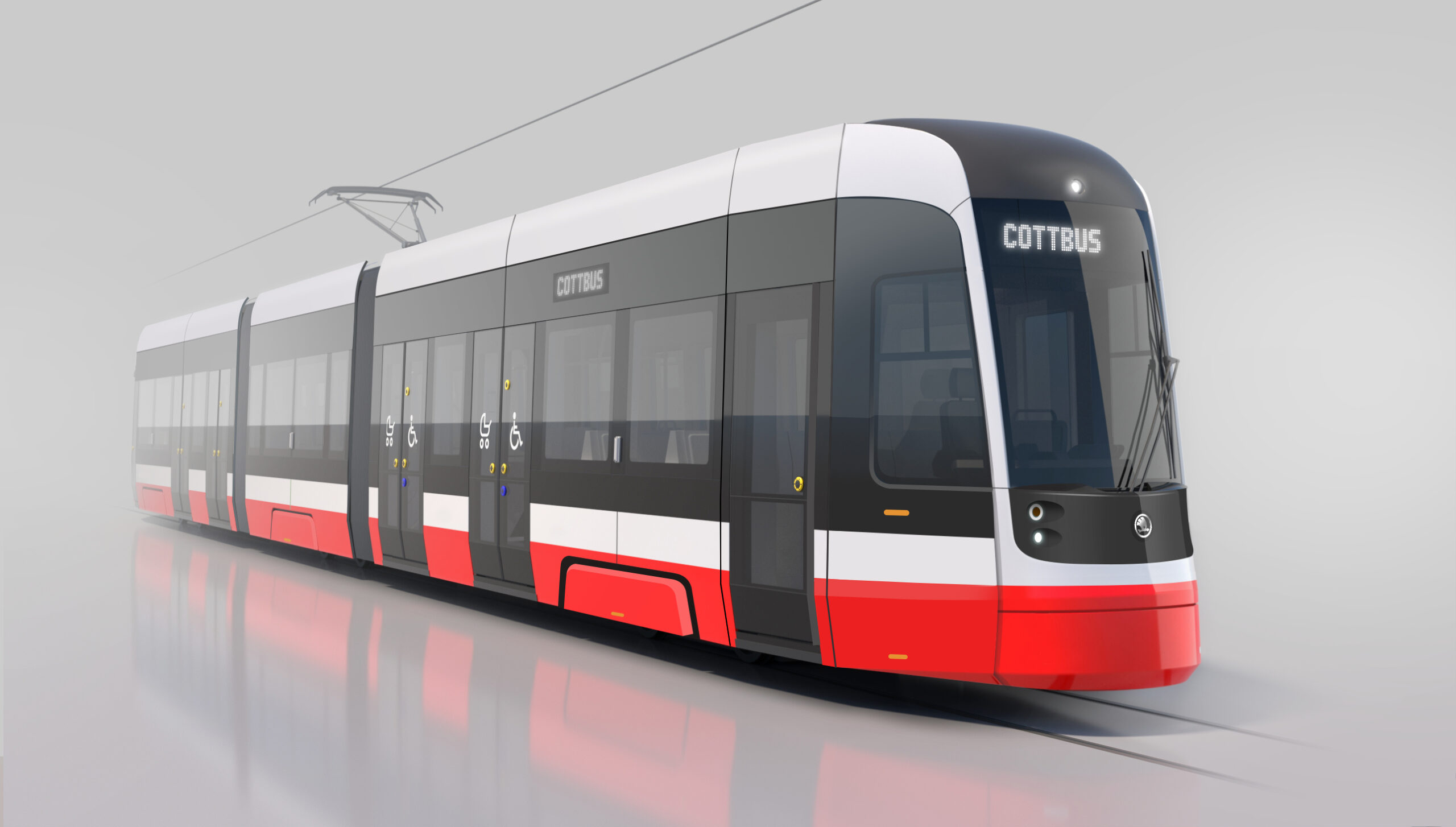 The trams will be of the type ForCity Plus. They are to replace the current high-floor trams in the three locations, as they are coming to the end of their life-span. Many of the specifications for the three towns are the same. However, Škoda will deliver the trams in two different width to accommodate the specific requirements.
13 trams will go to Frankfurt (Oder)
4 trams will go to Brandenburg an der Havel – plus a potential 8 from the option
7 will go to Cottbus – plus a potential 13 from the option
Each Škoda ForCity Plus tram in this order will be a unidirectional, three-section tram, 70 percent low-floor, with two radial and one non-radial bogie.