European Commission Approves Sale of Škoda Transportation to PPF Group
The European Commission (EC) has approved the sale of Škoda Transportation to investment company PPF Group, a privately held international financial and investment group based in the Netherlands.
The entry of a strong financial partner in the form of PPF Group into Škoda Transportation will contribute to its further development.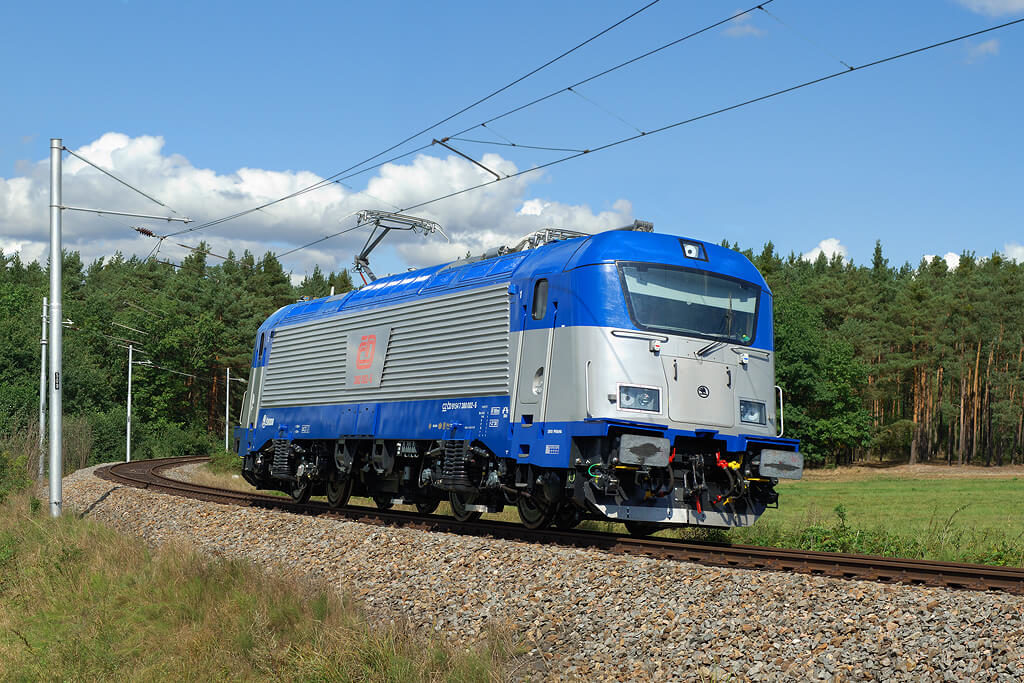 Škoda Transportation and its Subsidiaries
The EC has approved, under the EU Merger Regulation, the proposed acquisition of sole control over Skoda Transportation a.s., VUKV a.s., Skoda Investment a.s. and Bammer Trade a.s., all four of the Czech Republic, Jokiaura Kakkonen ("JK") of Finland, and Satacoto Ltd. of Cyprus, by PPF Group N.V. of the Netherlands.
Skoda Transportation is engaged in the production, development, assembly, reconstruction and repairs of railway and subway vehicles, trams, trolleybuses and electric buses, and related services. VUKV is active in the development, research and testing of rail vehicles and their parts, and related services. Skoda Investment is involved in the renting of property and the granting of licences for the SKODA trademark and is also active, via its subsidiaries, in photovoltaic power generation, IT and telecommunications technology. Bammer Trade is involved in the repair of public transportation vehicles. JK is engaged in the renting of production facilities. Satacoto is a holding company which is active, via its subsidiary, in the production of electric motors and generators, and the renting of real estate. PPF is a multinational finance and investment group focusing on financial services, consumer finance, telecommunications, biotechnologies, retail services, real estate and agriculture.
European Market
The Commission concluded that the proposed transaction would raise no competition concerns given the negligible overlaps between the companies' activities in the European Economic Area. The transaction was examined under the simplified merger review procedure.
FOR ALL THE LATEST INFORMATION, NEWS, IMAGES, VIDEOS AND ARTICLES ON ALL ASPECTS OF ROLLING STOCK, PLEASE CLICK HERE.