Wabtec has ordered traction motors from Škoda Group for an additional 26 locomotives.
The two organisations have an ongoing relationship – Škoda has supplied the company with motor sets for more than 50 locomotives in recent years.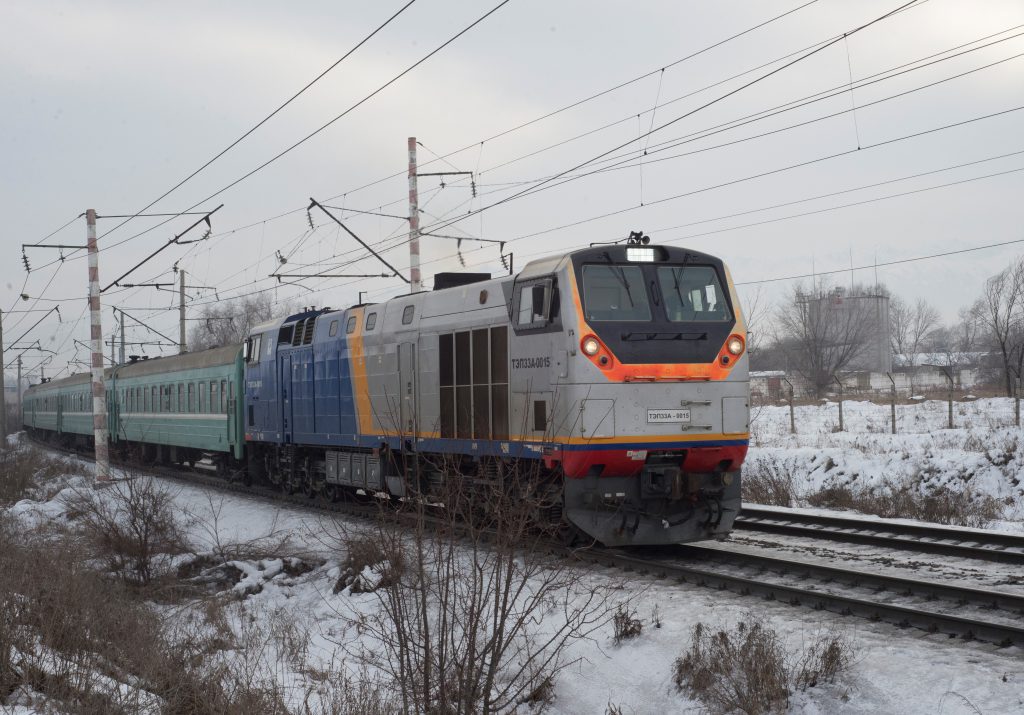 This latest order, valued at over 12 million EUR (12.88m USD), is for locomotives that will be assembled and operate in Kazakhstan and is made up of 156 mechanical traction drives (six for each locomotive), including the traction motor, gearbox and wheelset.
The region is known for its harsh conditions and the locomotives will need to withstand extreme temperatures of -55 to +55 degrees Celsius.
Testing will ensure the locomotives meet Russian rail standards before entering service. These will include proving the durability of both individual parts and complete sets.
"Locomotives have to fulfil very difficult conditions in Kazakhstan, so there's huge attention to quality and durability.
"I'm glad that with this order we are confirming that we are able to succeed with our products on a global scale and with the world's most demanding customers."
Delivery of the motor sets is scheduled for next year.