Knorr-Bremse has signed a contract with Czech rolling stock manufacturer Škoda Transportation for the supply equipment for light rail vehicles and commuter trains.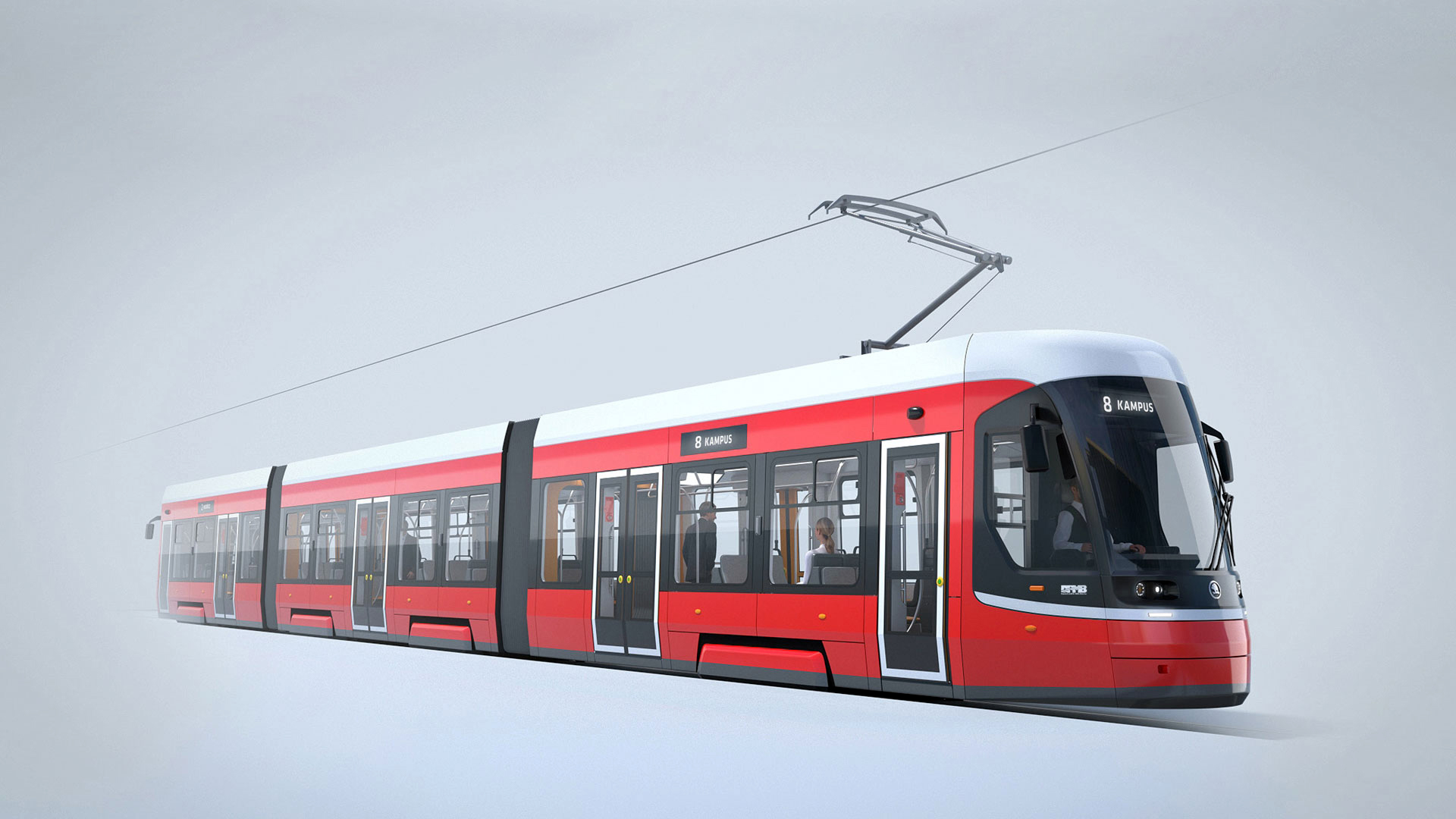 The contract is valued in the low millions (euros) and the vehicles will predominantly operate in the Czech Republic. Specifically, Knorr-Bremse will provide the hydraulic braking systems for five new low-floor light rail vehicles that will carry passengers in Brno. The contract includes an option for parts for a further 35 LRVs. Knorr-Bremse will also deliver equipment for 19 two-car electric commuter trains and 29 three-car electric commuter trains. This contract, too, has an option for providing the equipment for a further 31 trains in the same vehicle class. For the commuter trains, Knorr-Bremse will deliver air supply units, pneumatic braking systems, including magnetic track brakes, and sanding systems.
"The thriving partnership between Knorr-Bremse and Škoda Transportation was put under pressure by Covid-related travel restrictions. That's why we're so pleased to be able to supply our most important Czech customer with our reliable, highly durable braking systems once again."
These projects are all managed on the basis of highly standardised platform agreements, which reduces the engineering effort required on both sides and also cuts down delivery times.