Czech company Skoda Transportation has won a contract to supply up to 45 six-car subway trains for Warsaw. Skoda will deliver the first unit within two years of the purchase contract signing.
The contract value is just shy of 8 billion crowns (310 million euros | 340 million euros).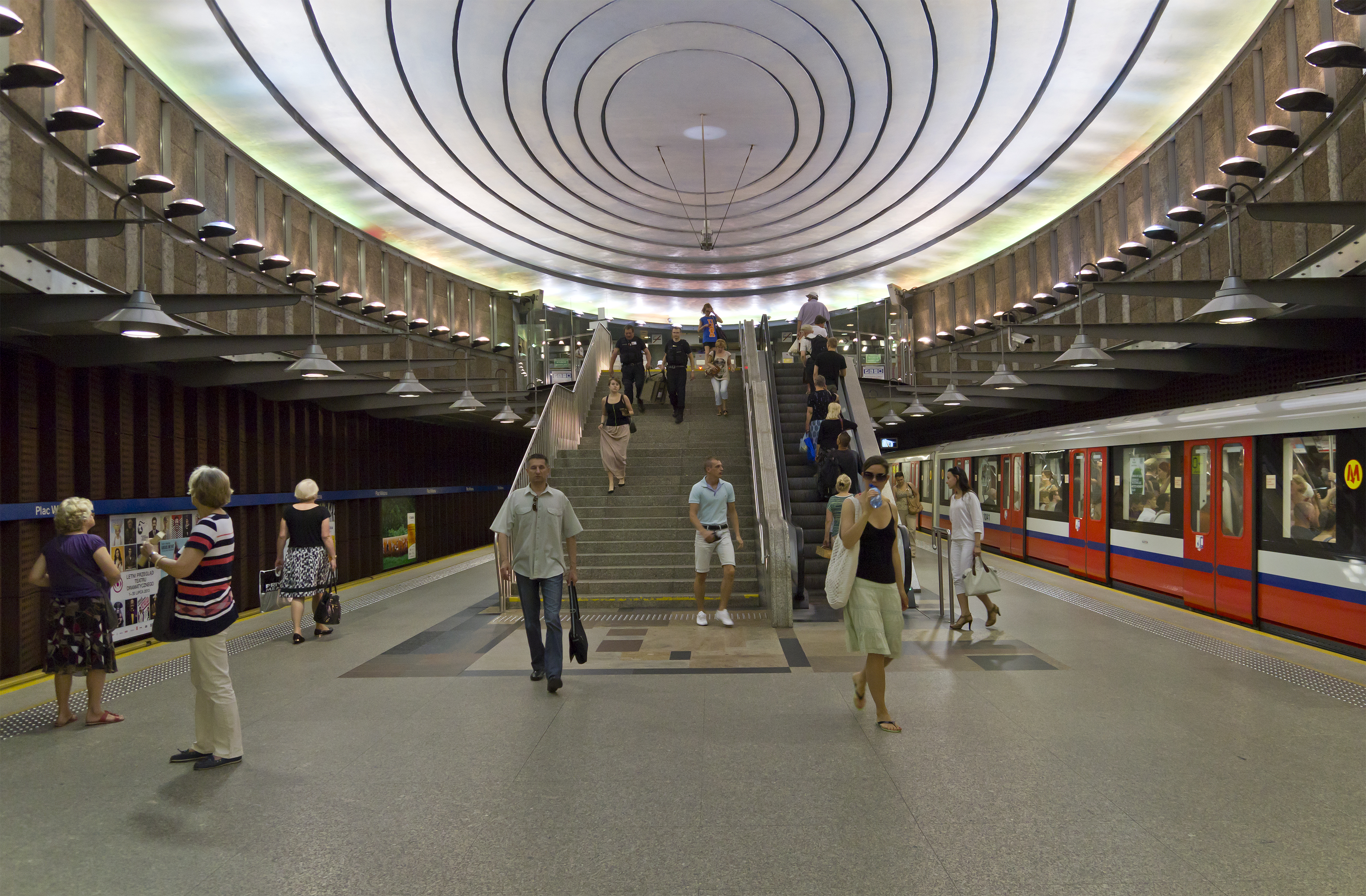 The current supplier for the Warsaw subway Line 2 is a Siemens-NEWAG consortium. Skoda produced a better bid to this existing supplier, as well as to Alstom, Stadler and CAF.