Czech company Skoda Transportation has won a contract to supply up to 45 six-car subway trains for Warsaw. Skoda will deliver the first unit within two years of the purchase contract signing.
The contract value is just shy of 8 billion crowns (310 million euros | 340 million euros).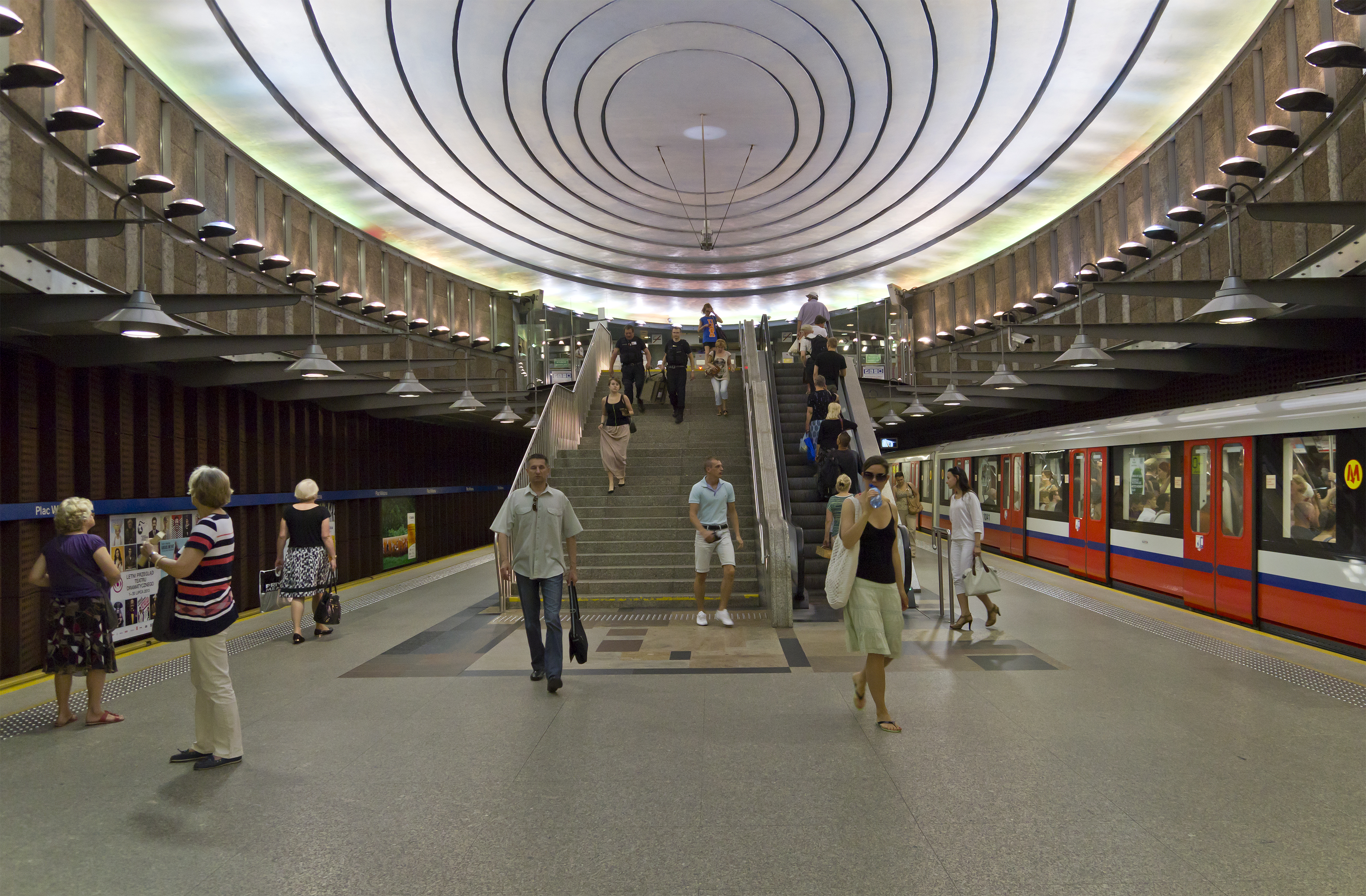 The current supplier for the Warsaw subway Line 2 is a Siemens-NEWAG consortium. Skoda produced a better bid to this existing supplier, as well as to Alstom, Stadler and CAF.
"I am glad that we have been confirmed as the winner of the contract for the supply of trains for Warsaw after long administrative and judicial proceedings. It was confirmed that our offer was the best. This is a breakthrough contract for urban rail vehicles – the Warsaw tender was one of the largest in Europe, but we waited for the decision for over two years. Warsaw can look forward to modern vehicles with a capacity of up to 1,500 people. Our latest products will now be in operation in the eighth capital city in the European Union."
Skoda Warsaw Metro Contract Details
As part of the contract, Skoda will supply spare parts, a simulator, extended warranty and training. Skoda collaborated with Polish universities and design engineering companies for its bid.
"I am glad that we are strengthening our position in the Polish market with this contract, where our trams have been carrying passengers in Wrocław for several years. A clear external and internal audiovisual information system will ensure good orientation of passengers, and the trains will also include compartments for wheelchair users, baby carriages and bicycles. The car bodies will be aluminum, and the length of one car will be about twenty meters. The total length of the train will be 118.2 metres. The design of the passenger compartment interior – layout, choice of materials, shape and colour design – aims to create a comfortable environment for both passengers and drivers."
The subway trains will have a top speed of 90km/h. The trains will feature full electrodynamic braking with regenerative braking being the preferred mode. Naturally, the trains comply with all relevant EN and UIC standards.
The Warsaw Metro
The Warsaw metro currently consists of Line 1 and a partial Line 2. A third line is in planning. Featuring 31 stations, the current network is 32km long.
Also read: