Škoda Group has opened the office of its new subsidiary in Florence, Italy to strengthen its international presence.
Throughout its operations in Italy, Škoda will focus on providing rolling stock for urban rail transport. This will include the manufacture of individual components, as well as the delivery of complete vehicles and their maintenance.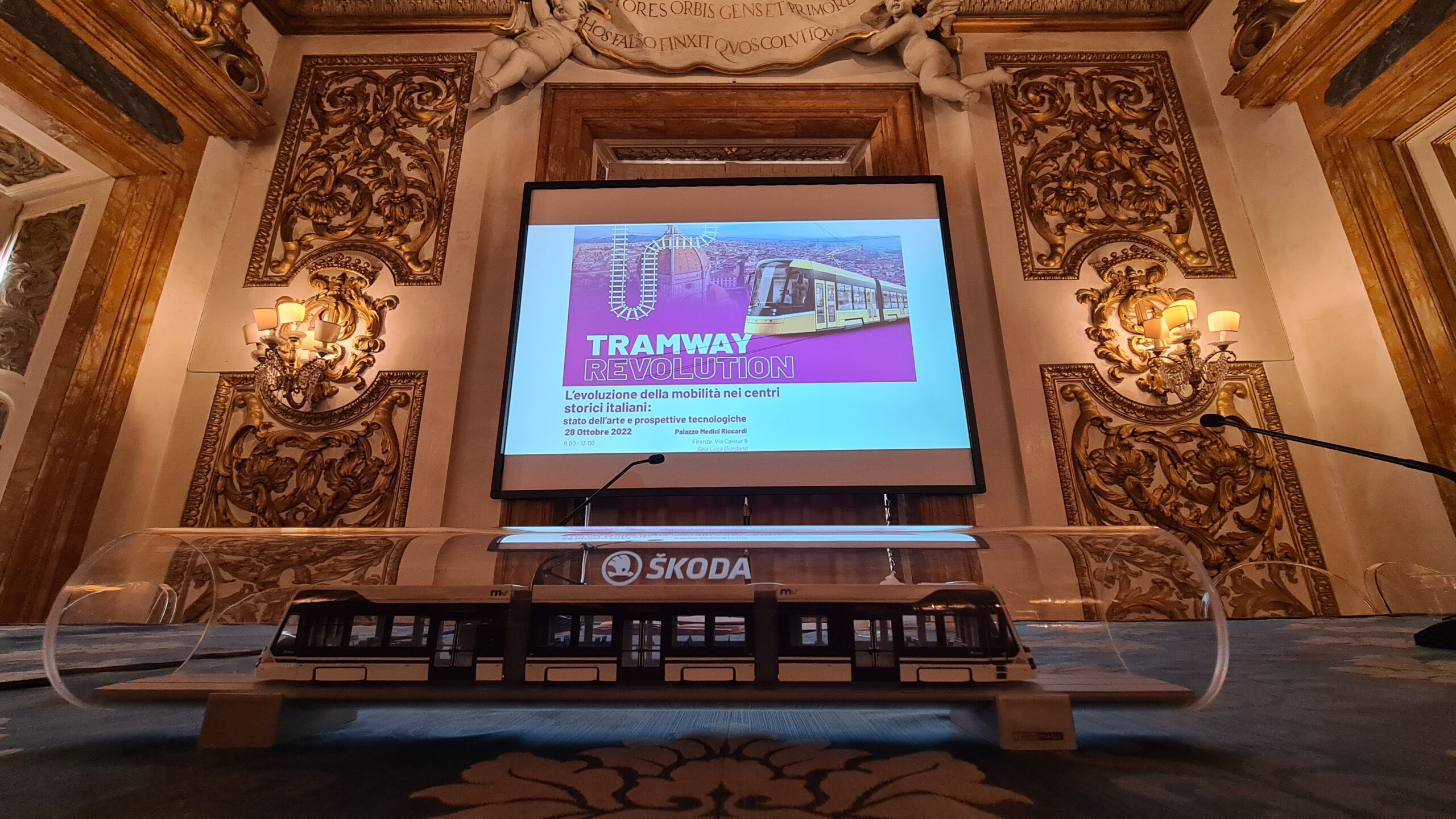 Škoda has already supplied products such as trolleybuses and trams to Italian customers and now hopes to successful expand its business across the country.
By making similar moves in the past, the Czech manufacturer has also successfully launched in the German and Finnish markets.
Olesea Lachi, Managing Director of Škoda Group's Italian subsidiary said:
"The specifics, preferences and habits of Italian operators are like the Czech ones. Many cities in both countries are UNESCO heritage sites and offer stunning historic centres characterised by narrow streets, arches with small, curved radius, which place higher demands on vehicle manufacturers. Medium-sized cities have a long tradition of trolleybus transport, but often have to cross several sections without catenary. The countries are also linked by their focus on the Green Deal and sustainable mobility solutions. All this together makes the Škoda Group particularly focused on the Italian market."
To mark the opening of the subsidiary's office, Škoda organised a 'Tram Revolution' event on Friday 28 October to discuss the future of mobility.
At the event, Škoda advocated that the tram remained a key mode of urban mobility, and in the future, technology will allow such vehicles to be self-driving and safe, while also providing sustainable and efficient battery-powered transport.