Czech Railways have signed a framework agreement with a consortium comprising Siemens Mobility and Škoda Transportation for 180 rail cars.
The national carrier will use these passenger coaches on long-distance domestic and international routes. The framework agreement allows for the purchase of 182 cars. The additional two would be purchased by the Czech Railway Administration Authority and will be used for track testing purposes. The agreement is worth almost 12.5 billion CZK (480 million euros).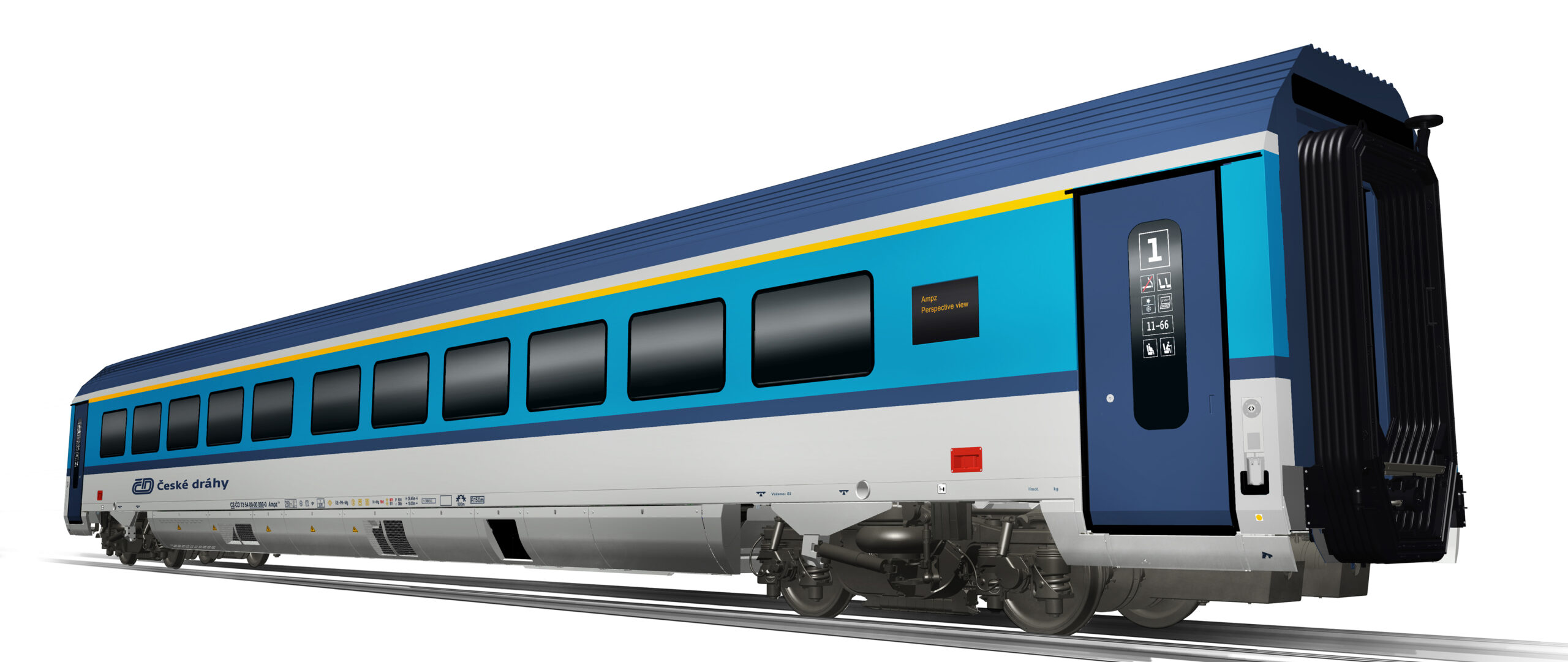 The cars will run as 20 nine-car sets with a capacity of 555 seated passengers. The maximum speed will be 230km/h. The cars will carry passengers between Prague – Ústi nad Labem – Hamburg; and Brno – Budapest – Vienna.