Škoda Becomes Sole Shareholder of Finnish Rolling Stock Manufacturer Transtech
Škoda Transportation Group has purchased 100% of shares in Transtech, the only manufacturer of rolling stock in Finland. Škoda has owned 75% of the shares since August 2015. The Czech company also signed an agreement to buy the remaining 25% of shares from Sinituote Oy on 21 May 2018.
Transtech, which was founded in 1985, specialises in the production of double-decker railway vehicles and low-floor trams. It currently supplies trams to Helsinki and carriages to Finnish Railways.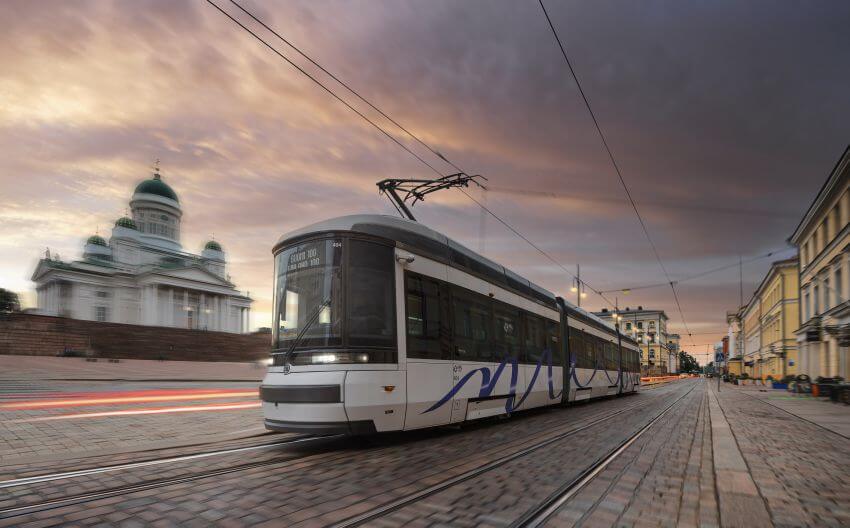 Petr Brzezina, Chairman and Chief Executive Officer of Škoda, said that the objective of his company is to:
"consolidate its position in the markets of Western Europe. This is also the intention of the new owner, the international investment group PPF, under whose leadership we have succeeded in finalizing the acquisition of the Finnish company Transtech."
Zdeněk Majer, Vice President of Škoda and Chairman of Transtech, said:
"In less than 3 years, we have managed to successfully restructure and stabilize Transtech. During this period, we have also increased the number of employees from 500 to 750. The company's annual sales reached 3 billion crowns. Transtech became a significant player in the Škoda Transportation group and opened for us further opportunities in the Western markets."
The agreement was signed during a visit by Andrej Babiš, the Prime Minister of the Czech Republic, to Finland. The business delegation which accompanied Babiš included representatives from Škoda.