Siemens Mobility has been awarded two contracts to upgrade and modernise the rail network in Sydney, Australia.
Together, the contracts are worth 190 million AUD. The work Siemens Mobility will carry out will improve the capacity and efficiency of the network as well as the passenger experience. The New South Wales Government has broken down the works into two key packages. A new traffic management system (TMS) is to be introduced and the network will be upgraded from its conventional signalling technology to the digital ETCS Level two train control system.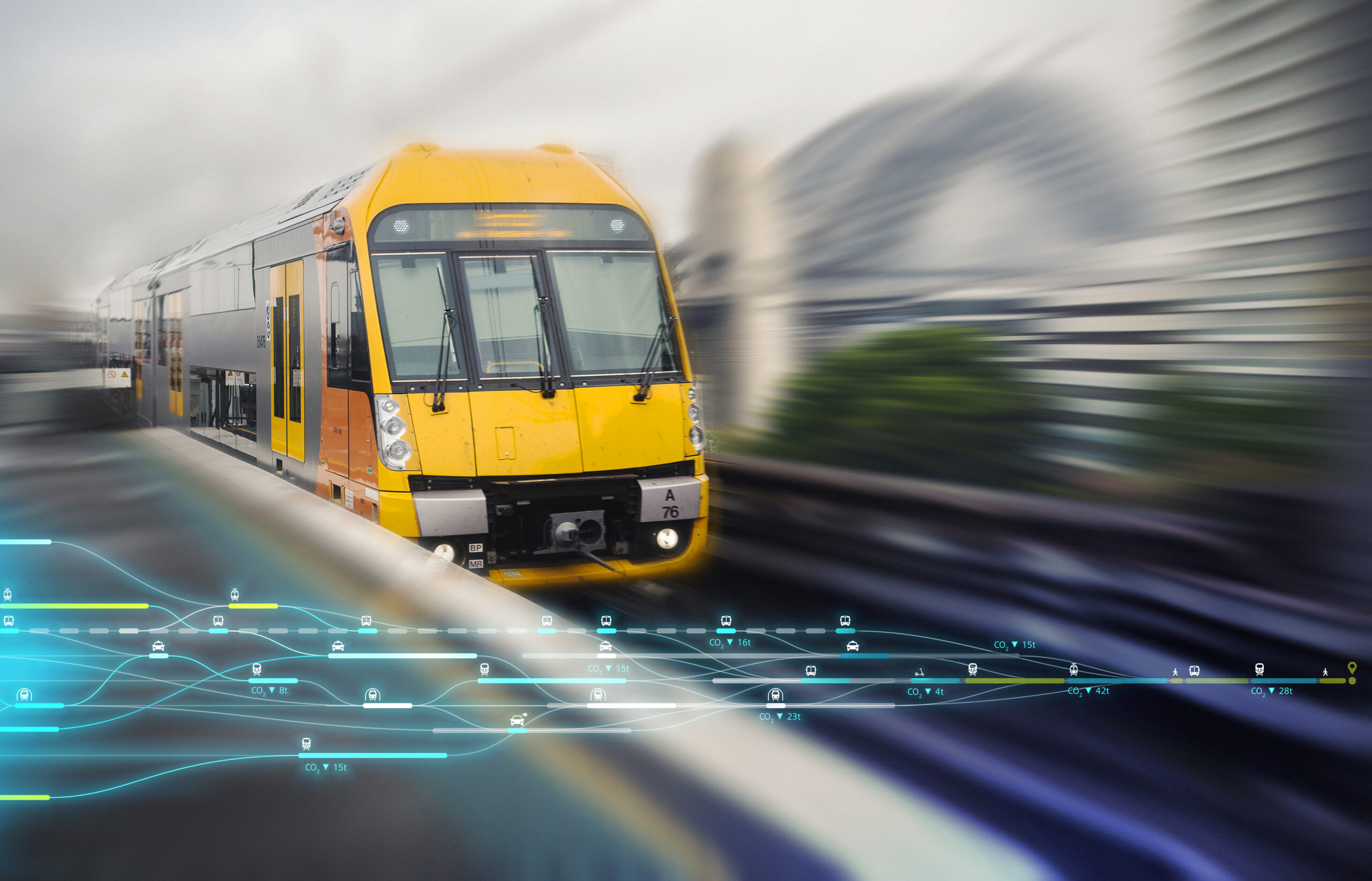 The NSW Government is pursuing a wider Digital Systems Program under which it is seeking to replace legacy signalling and train control systems with modern, internationally recognised solutions. Siemens Mobility will have the systems ready for operation in 2023.