CRRC and Downer to Supply Additional Double-Decker Trains to Sydney
CRRC Changchun has received a second order for double-decker trains for Sydney. The order is for 17 double-decker trains as well as their subsequent maintenance. CRRC will be responsible for designing and manufacturing the trains. Its Australian partner meanwhile, Downer, will deliver maintenance support. This order is worth at around $900 million, including the maintenance.
Read: Signalling Change: How New South Wales is Digitalising its Rail Network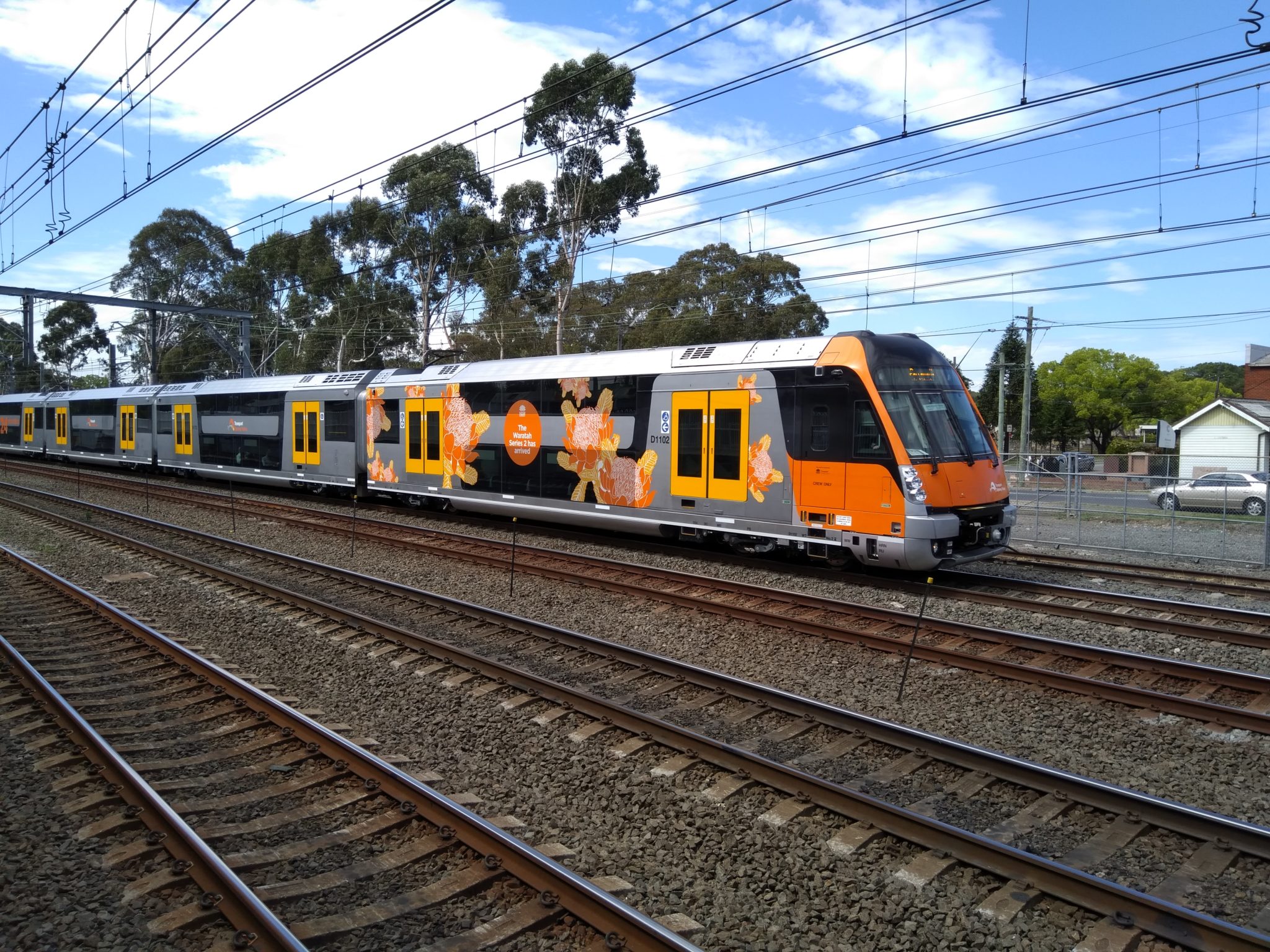 Sydney Double-Decker Design Features
The new rolling stock will have air-conditioning with automatic temperature control systems as well as monitoring systems. Furthermore, passengers will benefit from high-definition information screens. The trains will be equipped with CCTV, both inside and outside the carriages, as well as with customer assistance points.
They will further cater to passengers with disabilities. Passengers with reduced mobility will find priority seating and wheelchair spaces. There will be hearing aid loops for passengers with hearing impairments.
CRRC and Downer established their partnership for Sydney's 'Waratah' trains in the early 2000s. In December 2006 the Government of New South Wales ordered 626 carriages (78 trains). This was the largest single rolling stock order to date in Australia. It was also the first time CRRC participated in the country's rolling stock industry.
In 2015 then CRRC and Downer set about deepening their collaboration. They decided to create a long-term strategic partnership for Australia and New Zealand. This has resulted in CRRC and Downer seizing two opportunities in 2016. Firstly, the Sydney Growth Train project; and secondly the High-Capacity Metro Train project. The Government of NSW ordered 24 Waratah Series 2 trains in 2016 for the Sydney Growth Trains project. Twelve of these are currently operational.
Grant Fenn, Chief Executive Officer, Downer, said:
"The Waratahs are exceptionally reliable and very popular with commuters and train drivers. We look forward to working closely with Transport for NSW to provide more outstanding trains for the Sydney network."
Delivery of these trainsets is to commence in September 2020.