Hitachi Rail is upgrading the interlocking system for Rio Tinto's autonomous heavy haul rail network, AutoHaul™ in Western Australia.
In 2019, Hitachi Rail and Rio Tinto launched the world's first fully autonomous heavy-haul rail operation, which is capable of moving one million tonnes of iron ore a day between 17 iron ore mines and four port terminals.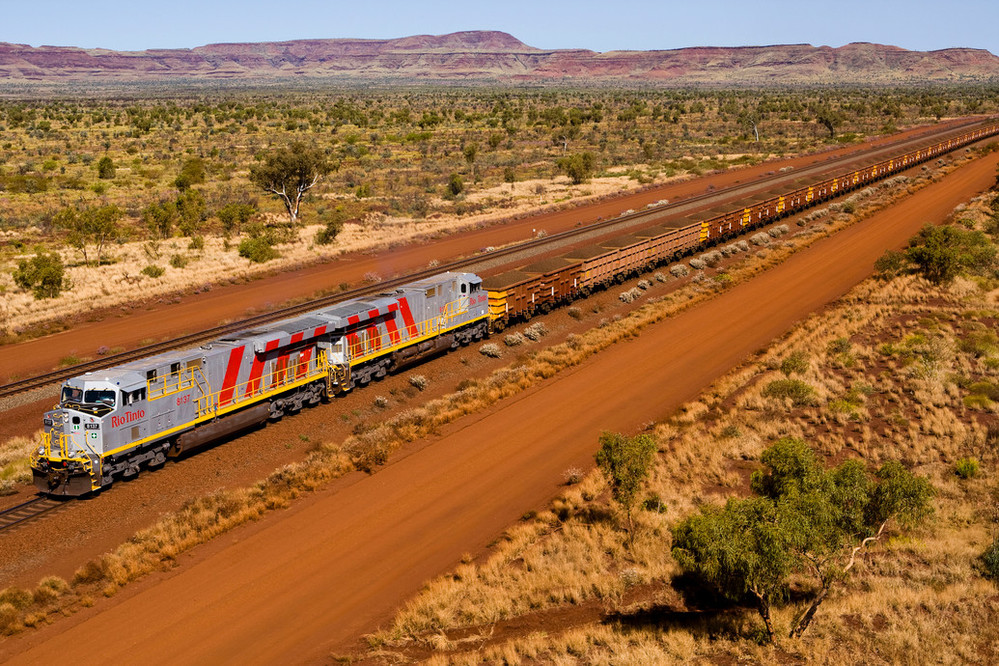 Since 2019, the AutoHaul™ network has been expanded, enabling 2.4-kilometre-long trains to travel across more than 1,900 kilometres of track to deliver iron ore from mine to port. This network is remotely monitored from a control centre in Perth.
In conjunction with launching AutoHaul™, Hitachi Rail commenced a major project to replace the Integrated Control and Supervision System (ICSS) that supports the network's operation.
The ICSS technology platform allows for integrated, centralised and local train control and monitoring, as well as the supervision of trackside subsystems. The computer-based interlocking system performs key wayside functions such as train detection and track circuit integrity. It can also detect problems and send alerts back to the control centre.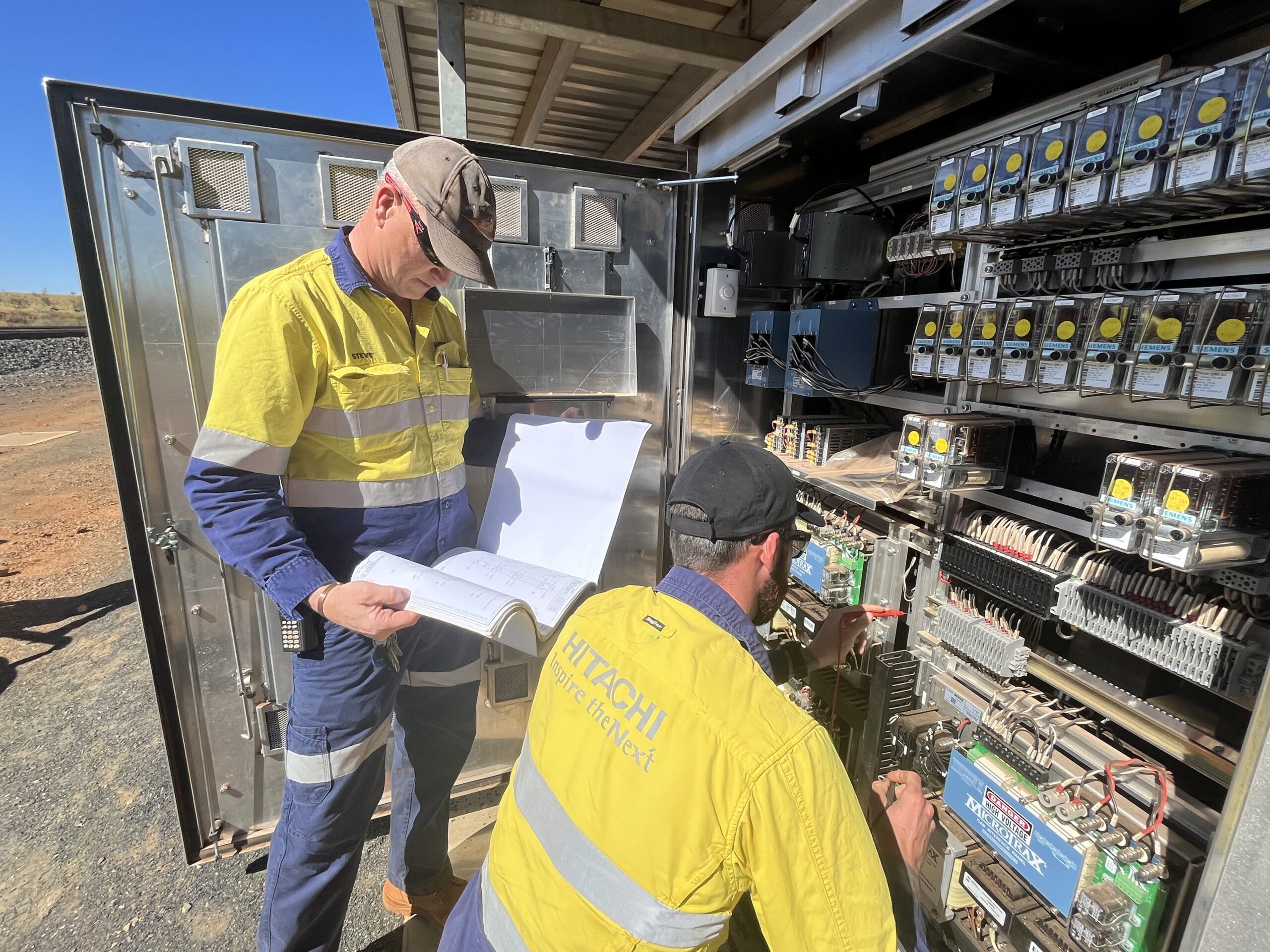 © Hitachi Rail
Throughout the upgrade project, the existing ICSS MicroTrax interlocking system is being replaced with Hitachi Rail's MicroLok II interlocking to optimise network throughput, on-time operations and life cycle costs, while minimising faults and failures.
MicroLok II's technology can monitor multiple lines of track and crossings with functions such as train detection, track circuit integrity, coded track circuit communication, cab signalling code generation and event recording.
"Our focus is on supporting Rio Tinto to future proof their network with an innovative, scalable and flexible solution."
Hitachi Rail is now launching the third and final phase of the interlocking system upgrade for Rio Tinto's autonomous heavy haul rail network.
In phases 1 and 2, the interlocking system and wayside equipment was upgraded across a 100-kilometre stretch of the Tom Price line and 200 kilometres of the Yandi line. Phase 3 will now focus on the Paraburdoo Line and is expected to go live in 2025.