Penultimate Transperth B-series Train Travels from Queensland to Perth
Australia: the penultimate Transperth B-series train left Downer's facility in Maryborough, Queensland, in February. It is now making its way to Perth on the west coast.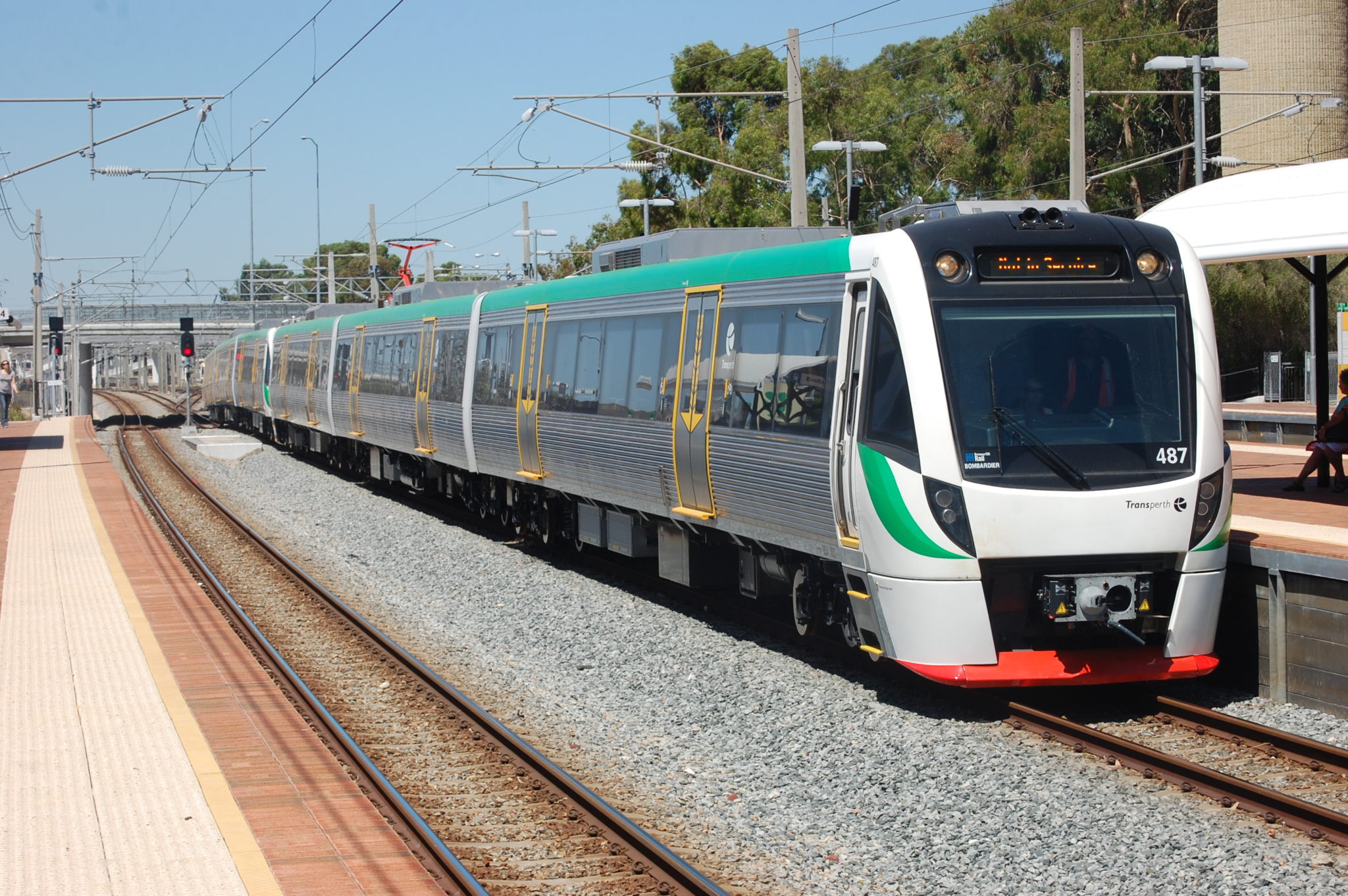 The Downer – Bombardier joint venture has spent 14 years on the Transperth B-series trainsets. The original order was for 31 units. After designing and assembling the trains the first entered service in 2004. Once the final delivery takes place 78 transets will be operational in Perth. At this point in time Downer – Bombardier have just two trains to deliver to the client – the Public Transport Authority. The joint venture is also responsible for providing maintenance services.
In order to reach Perth, the finished B-series trains have to travel more than 4,000 kilometres through central Australia. Then they reach the Downer – Bombardier JV facility in Western Australia. Following final testing, the trains will become part an award-winning service carrying more than 60 million passengers annually.
Tim Young, Executive General Manager, Downer, Rollingstock Services, said:
"This delivery milestone has been a testament to our strong partnership with the PTA and we are extremely proud of the efforts of our employees, suppliers and partners. The B-series fleet travels more than 1.3 million kilometres per month and is exceeding all expectations in terms of performance and reliability.

"We look forward to growing our existing relationship and supporting the development plans of the Perth public transport network."