First Ever Track Possession in Milestone for Inland Rail Project
Australia: The Inland Rail project, a freight rail link between Brisbane and Melbourne, saw a major milestone on 19 February when it took possession of track for the very first time.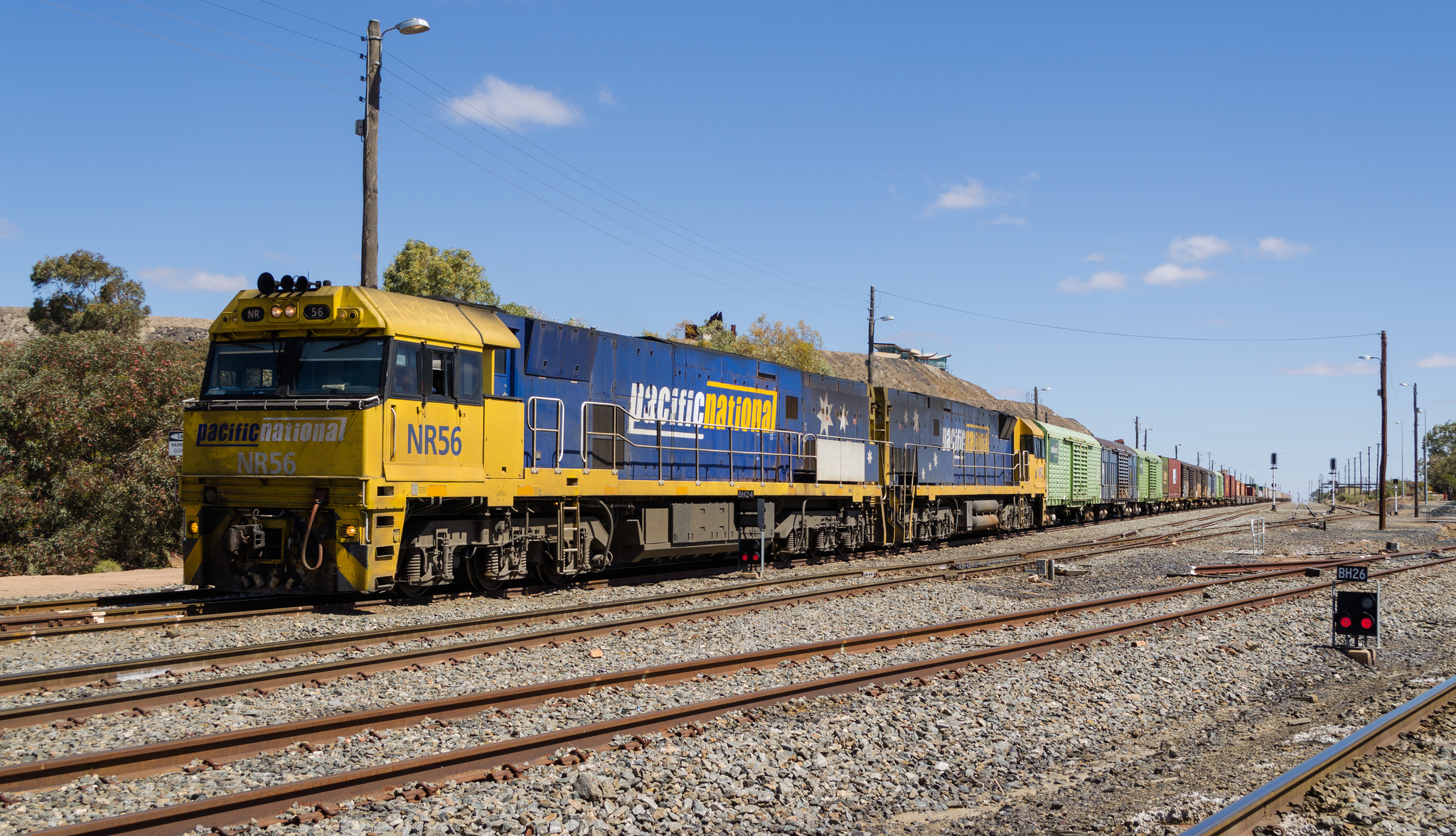 The possession occurred on the Parkes to Narromine section. In particular, the contractor, INLink, took possession of the existing track between Goonumbla and Narwonah. INLink was chosen to construct the Parkes to Narromine section in 2018.
Inland Rail says rail construction works are set to continue until 2020.
This track possession will enable INLink to upgrade the existing infrastructure to bring it up to Inland Rail standards. This will make it fit for heavier and longer freight trains once Inland Rail becomes operable, likely 2025.
Colin Forde, Project Director of Parkes to Narromine, said:
"This is an important milestone.With around 1200km of the Inland Rail project between Melbourne and Brisbane utilising existing track and rail corridors, there will be many more staged possessions as the project progresses to enable workers to carry out construction in the rail corridor safely.

"With Inland Rail accelerating in the Central West, it's great to see 60 workers from INLink already working on the Parkes to Narromine section and the benefits of Inland Rail flowing to the local community."
Progress on New Track for Inland Rail
Inland Rail is not just about upgrading existing track, however. New track is also under construction. On 13 December 2018 work began on a 5.3km section of new track called the 'North-West Connection'. This section will connect the existing Broken Hill Line and the existing track to the south of Henry Parkes Way.
The on-going works on the Parkes to Narromine corridor include:
new and rehabilitated track
culvert
rail
concrete sleepers
crossing loops
signalling systems
control systems