CRRC and Aurizon Sign Contract for 264 Narrow Gauge Coal Hopper Cars
CRRC Yangtze and Australian logistics company Aurizon have signed a contract for 264 narrow-gauge coal hopper cars. CRRC says it has already shipped the first batch of 132 cars. They will be delivered in Queensland by the end of the year. CRRC will then deliver the second batch, of equal size, in 2020.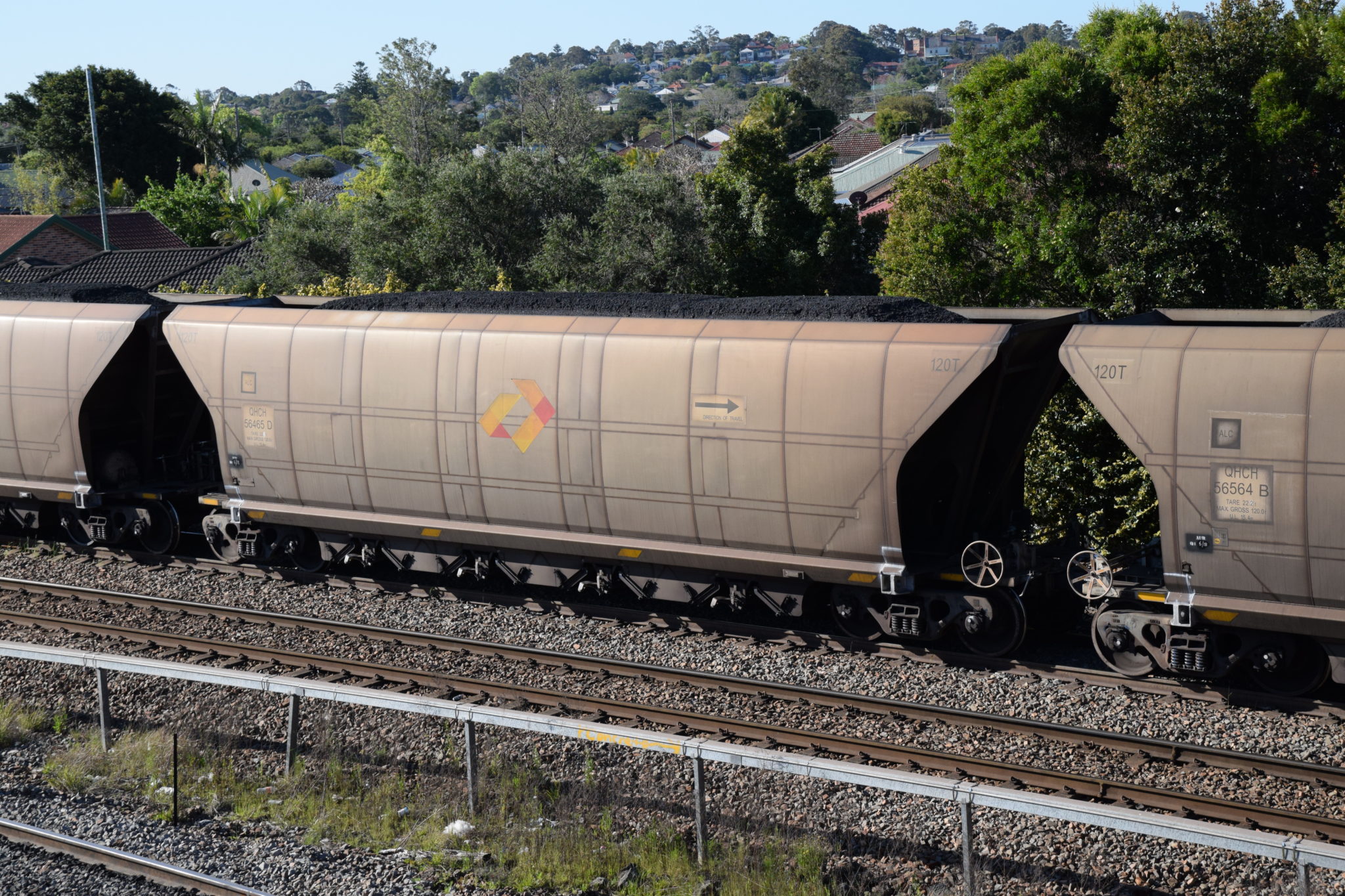 Aurizon is the largest railway logistics company in Australia. CRRC is its strategic partner. Aurizon has commended CRRC for its positive progress in the areas of production management, schedule control and product quality.
CRRC first entered the Australian market in 1999. Its first order there was for container flat cars. CRRC has now supplied passenger cars, metros, locomotives, wagons and more to Australia. In total, CRRC and its subsidiaries have received orders for almost 30,000 wagons in Australia.