HS2 Ltd has shortlisted the bidders for the contract to build Interchange Station in Solihull.
The company that will eventually be awarded the contract, worth up to 370 million GBP, will also develop the detailed station design before the start of construction. It is estimated that this contract will support 1,000 jobs – a great boost for people and businesses in the Midlands.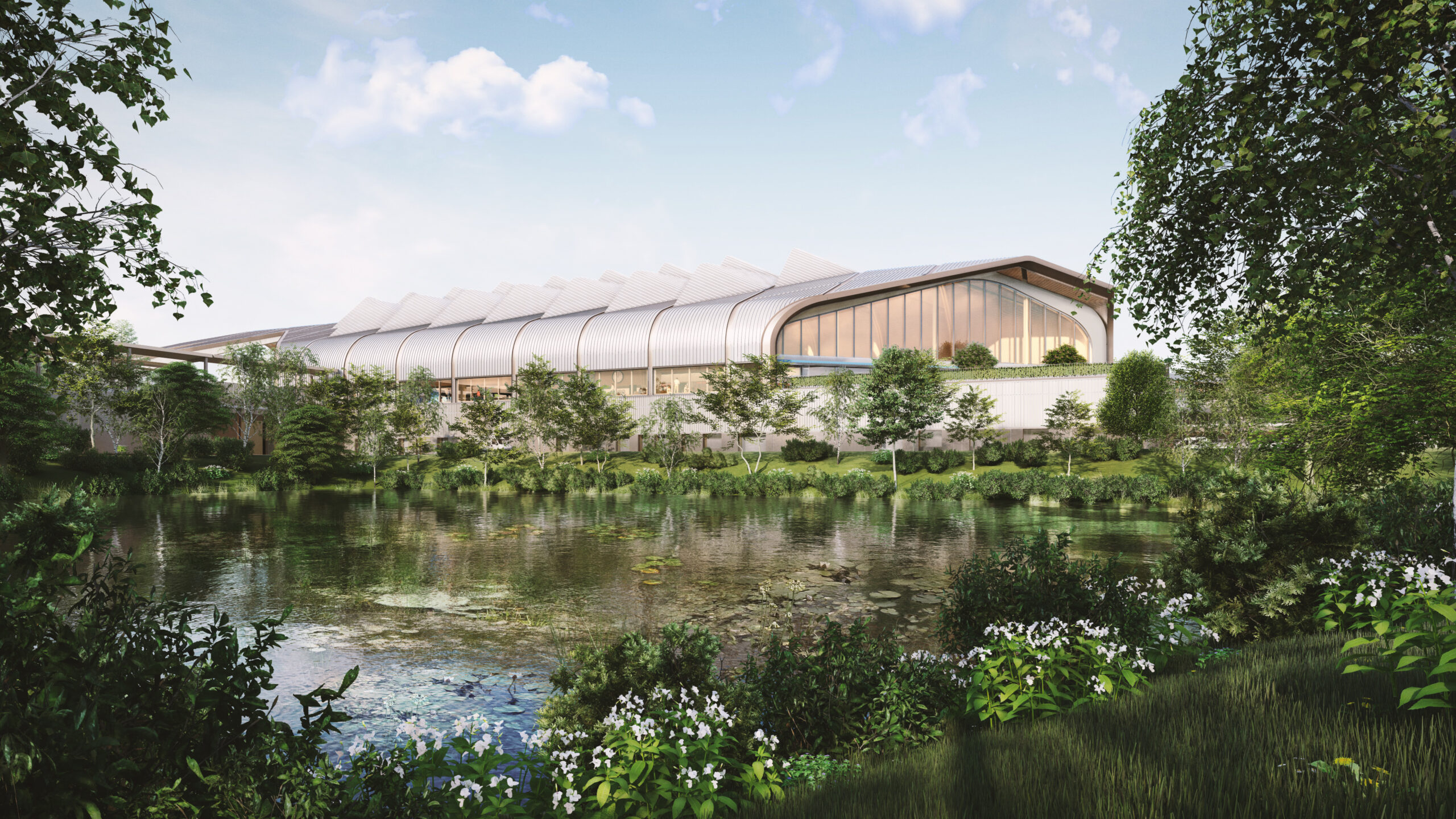 Shortlisted Companies
The following companies will be invited to submit tenders:
Laing O'Rourke Construction Ltd
Skanska Construction UK Ltd
Unity – a JV between Sir Robert McAlpine and Volker Fitzpatrick, supported by subcontractor WSP
The station construction site measures an area of 150 hectares and is situated within the triangle formed by the M42, A45 and A452. So far, modular bridges have been built over the M42 and A446 and the road network as been remodelled in the area to make access to the new station easier.
HS2 Ltd and Arup have worked together to design the station to be net-zero in operation. Once HS2 has opened, there will be up to five trains per hour per direction passing through Interchange Station, providing an estimated 175,000 seats per day.
"Congratulations to the organisations who have been shortlisted for this significant HS2 contract, which will not only boost jobs in the Midlands, but will open up fantastic supply chain opportunities for businesses right across the country. The benefits go even further, with the wider opportunities for commercial development around Interchange Station set to drive local investment and regeneration."
Interchange Station is the first in the world to achieve BREEAM 'Outstanding' certification at the design stage. This certification is a measure of sustainability for new and refurbished buildings. That puts it in the top 1% of buildings in the UK for environmental credentials.
Some of the environmentally friendly features of the station are: maximising natural daylight and ventilation and a station roof that can capture and reuse rainwater. There will also be energy efficient technology such as air-source heat pumps and LED lighting.
The contract is set to be awarded in 2022.