The West Midlands Rail Executive (WMRE) has revised its strategy on how to grow and develop the region's rail network over the next 30 years.
WMRE developed the draft strategy alongside rail industry partners such as Midlands Connect and the Department for Transport and a consultation has now been launched to get the feedback of stakeholders, businesses and communities.
Following this a final draft will be presented to the WMRE Board for approval.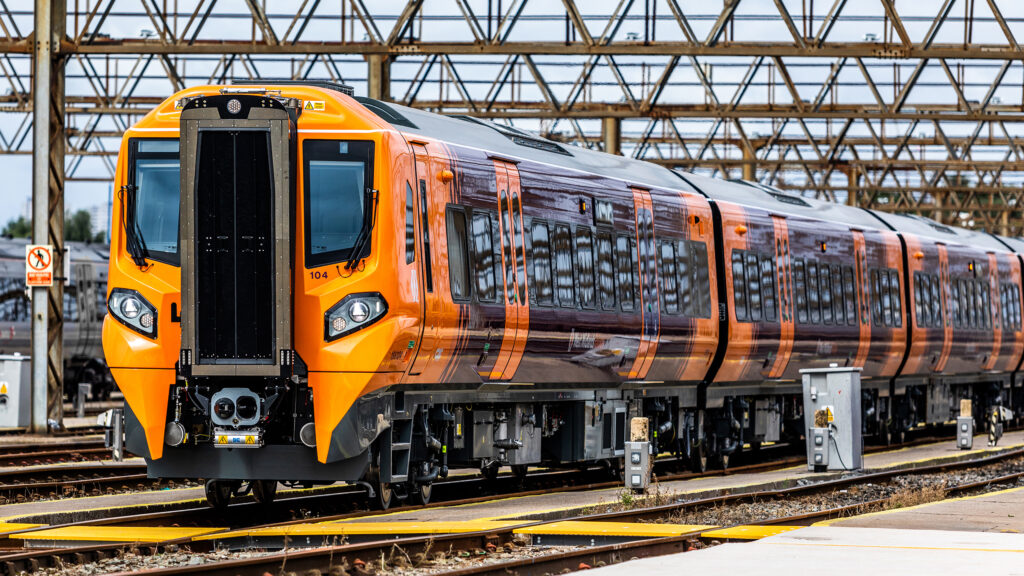 The updated draft of the West Midlands Rail Investment Strategy has been developed to take into consideration the effects of the Covid pandemic, such the fall in passenger numbers due to changing work patterns.
It also takes into account the industry's reorganisation due to the creation of the Great British Railway, contributing to local and national net-zero carbon targets, and supporting the UK's levelling up agenda.
Key elements of the original 2018 strategy remain, including the continued development of HS2 and the Midlands Rail Hub.
Further aims are to encourage growth in freight on rail and consider more radical proposals for the long-term – such as a rail tunnel under Birmingham city centre.
The strategy sets out how passenger numbers and rail service frequencies are expected to return to pre-pandemic levels by 2026 and outlines how the network and infrastructure will need to be further developed to allow further growth.
Plans detailed in the strategy include the introduction of a rolling programme of line electrification, shuttle services on the line between Burton and Lichfield and the opening of the line between Lichfield and Walsall.
"We're making great progress on developing our rail network with new stations in the pipeline on the Camp Hill Line and at Darlaston and Willenhall, and working with our partners like West Midlands Trains to improve services and rolling stock.
"But there's no doubt that rail is facing challenges following the Covid 19 pandemic but this strategy shows that passenger numbers will return and it remains a crucial part of our transport network and will play a key role in tackling the climate emergency.
"Therefore, we've set out how we plan to grow the network in a coordinated way over the next three decades to better connect communities to the jobs and opportunities our region has to offer."
Since the first strategy was published four years ago, the new Worcestershire Parkway station has opened and progress has also been made on the construction of five new railway stations on the Camp Hill line in Birmingham and the Wolverhampton to Walsall line.
The region has also seen the redevelopment of Coventry, Wolverhampton, Perry Barr and University railway stations.