HS2 has signed up to the Rail Supply Group's (RSG) Work Pipeline Visibility Charter and has begun to share the technical specifications of all its rail systems packages publicly.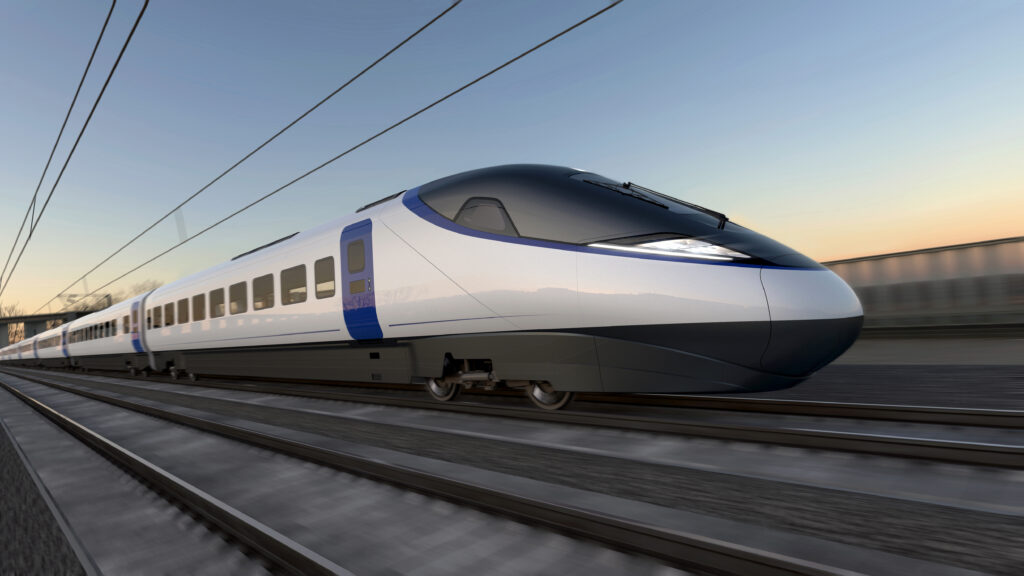 This follows on from research commissioned by the RSG, which found that improving work pipeline visibility was the number one priority for UK rail businesses.
This move by HS2 means that prospective tier two and three suppliers will now be able to access the same level of technical information as tier one businesses bidding for HS2's key railway systems contracts.
Work will cover track, overhead catenary, mechanical and electrical, telecoms, and power and signalling works, and are valued at more than three billion GBP (3.58bn euros | 4.03bn USD).
Robin Lapish, HS2's Senior Supply Chain Manager, said:
"We're acting on feedback to provide UK businesses with a heads up on the opportunities that will soon filter down from HS2's multi-billion-pound rail systems contracts.
"This enhanced transparency puts smaller businesses in a strong position, allowing them to engage directly with our main contractors and gear up for the vast programme of work that's on the horizon."
In December, it was announced that a Hitachi/Alstom joint venture had been chosen to design and build HS2's high speed trains.
The 1.97bn GBP (2.35bn euros |2.65bn USD) deal, which includes a 12-year maintenance contract, was a massive boost for Britain's rail sector.
Now UK companies further down the supply chain are set to benefit from work packages linked to the design, manufacture, assembly and testing of these 50+ EMUs.
HS2 has already published its Rolling Stock Train Technical Specification to enable component manufacturers and suppliers to fully understand HS2's requirements, and it expects to start awarding core railway systems contracts from the end of 2022.