HS2 has reached an agreement to purchase Square One on Travis Street in Manchester from property provider Bruntwood.
This is HS2's second major Manchester city centre property acquisition in just over a year, following the purchase of the Store Street site in April 2021.
This is preparation for the construction of Manchester's new high-speed railway station adjacent to the city's existing Piccadilly Station.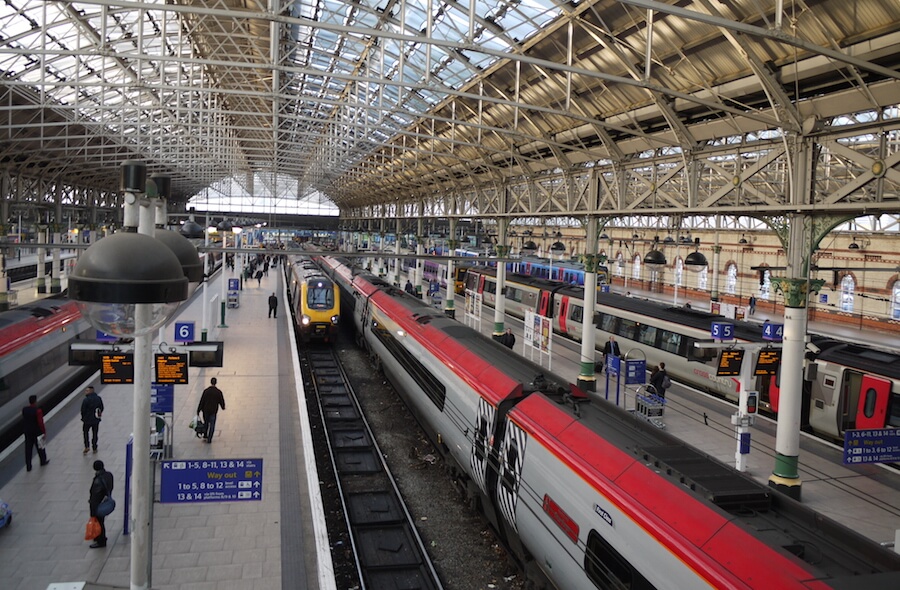 The new station will include six platforms at surface level, allowing passengers to access both HS2 and future NPR services. Plans also include provision for a new four-platform Metrolink station below.
A large proportion of the area surrounding Piccadilly station is currently underdeveloped, making it a prime location for investment in everything from commercial to residential properties.
And those based here will benefit from great transport connections once HS2 goes into service.
Travel to Birmingham from Manchester will take just 41 minutes – a reduction of 46 minutes – and direct services to and from London Euston are expected to take half their current travel time. This is in addition to freeing up capacity on the existing network for local journeys.
"Following submission of the Bill earlier this year, seeking powers to construct and operate the railway between Crewe and Manchester, this acquisition represents another major milestone in our programme to bring high speed rail to the North.
"HS2's purchase of Square One is a vote of confidence for investors locally and internationally to leverage the wider regeneration potential of the surrounding area, knowing that Manchester is set to become so brilliantly connected."
Early works supporting construction of the new Piccadilly high-speed station are scheduled to begin in 2025 or later, with the station scheduled to open between 2035 and 2040.