HS2 has announced that OpenSpace Group Ltd is using artificial intelligence (AI) and LiDAR sensors to develop future train stations.
The Future Stations Living Lab project is led by OpenSpace Group Ltd in collaboration with Network Rail, Avanti West Coast and the University of Birmingham as part of HS2 Ltd's Innovation Accelerator programme.
To enable stations to offer an enhanced, stress-free passenger experience, Future Stations Living Lab will improve the design of future HS2 stations by evaluating passenger movements within a real-time replica of London Euston station.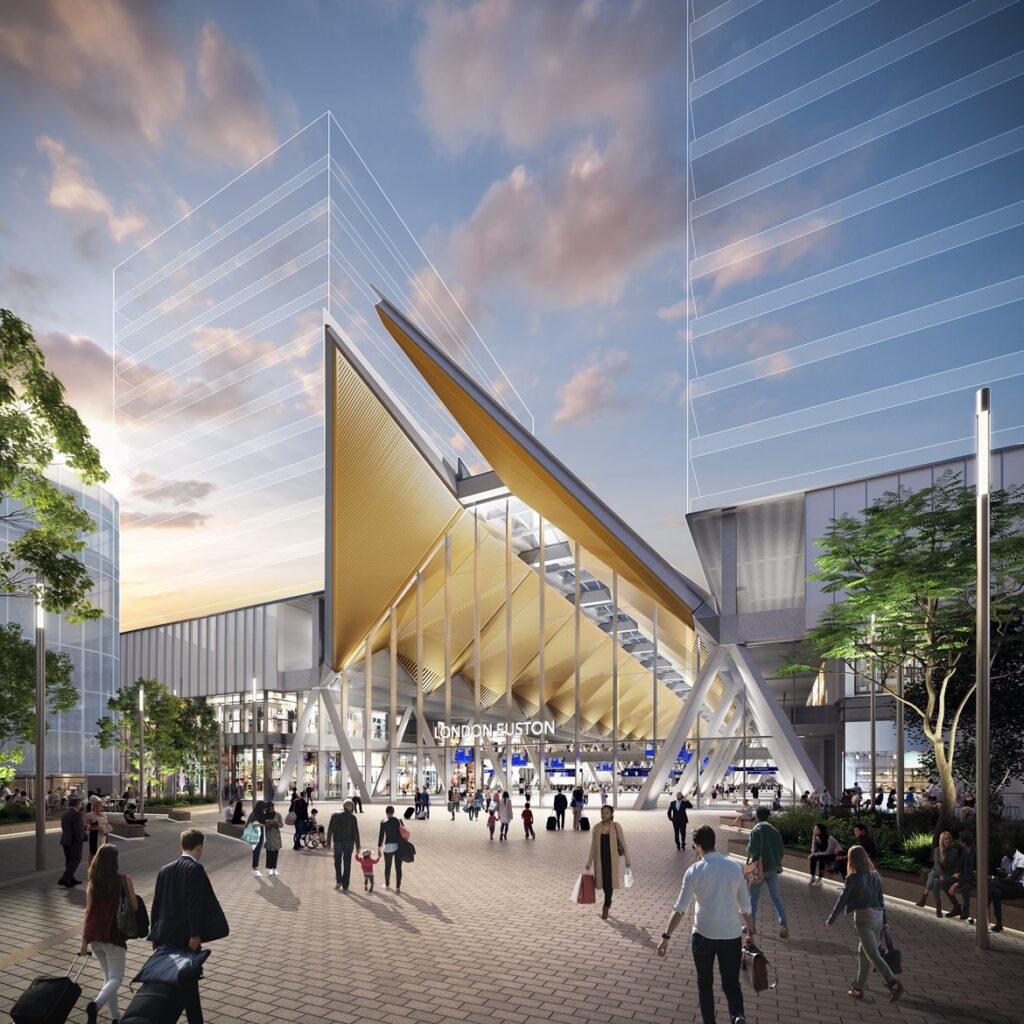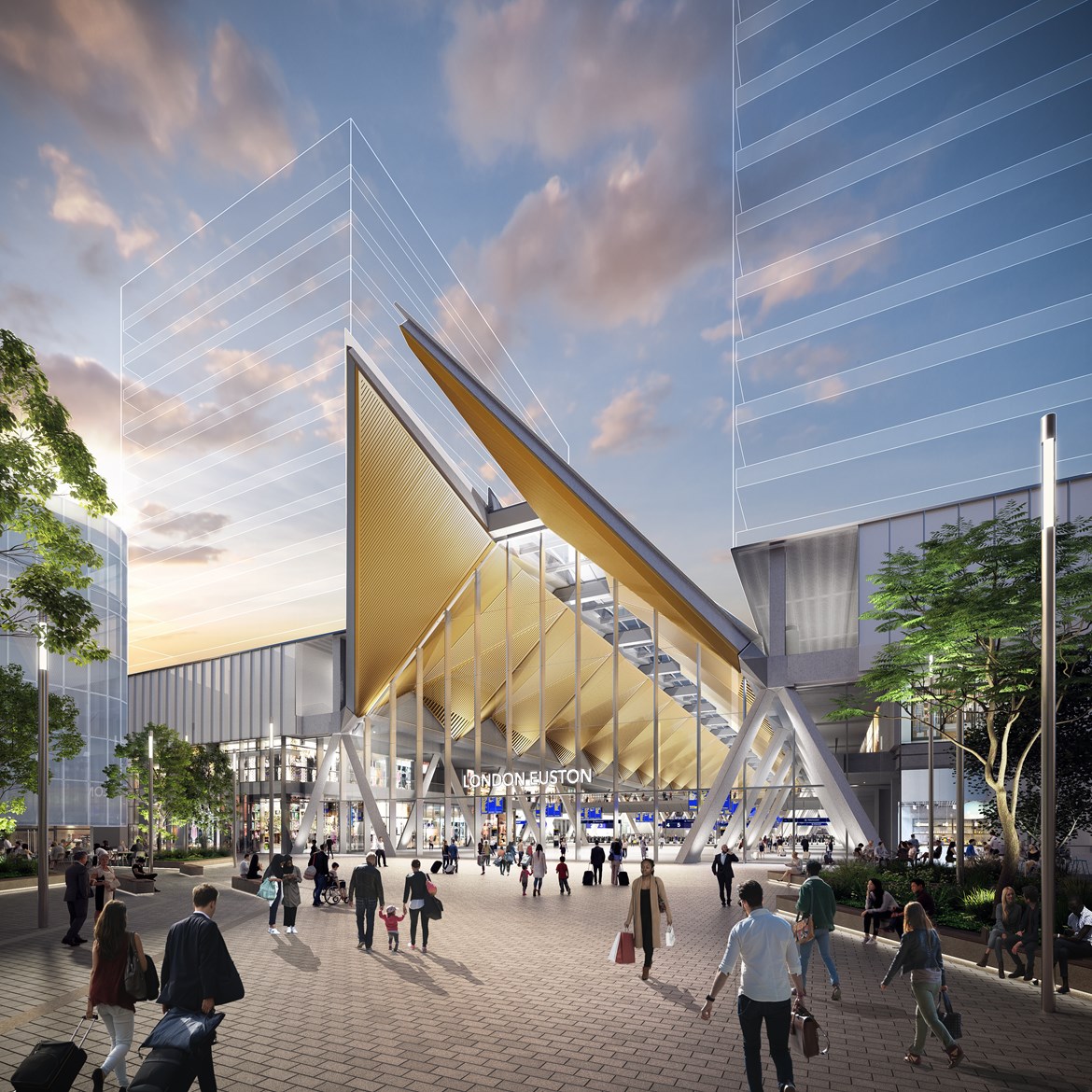 "This innovative collaboration will help forge a new chapter in station design and operations, fusing an array of emerging digital twin technologies for the benefit of customer experience."
The project will obtain digitised passenger flow data using computer vision systems and LiDAR sensors to capture people's movement throughout Euston's forecourt, concourse and ticket gates.
The data will be integrated into a virtual replica of Euston station that will generate simulations to determine how people interact with the station. These insights are to provide new opportunities for designing future HS2 stations.
This project marks the first time a train operator has collaborated with infrastructure providers and academia to focus on a passenger-centric station design using digital twin technology. The data will also help Network Rail and Avanti West Coast improve the customer experience and safety procedures at the existing Euston station.
"Future Stations Living Lab is doubly innovative because it draws on both artificial intelligence and virtual reality technologies as well as know-how from the automotive and video gaming industries, and is rail's first inter-sector collaboration. Using digital data from a live mainline station it will establish, for the first time, information to aid future design and operations."
LiDAR technology was originally developed by the automotive industry to guide driverless cars, as the laser-based sensors can detect the surrounding 3D environment. The Future Stations Living Lab project demonstrates the extended potential of this technology, as just one LiDAR sensor can collect movements from Euston's large forecourt and concourse.